She has photographed 40 U.S. families so far -- from interracial and multicultural relatives to same sex partnerships to non-blood relatives -- for her project, titled "The Universal Family." "There will be a new 'normal' someday and I want to help get us all on board with that!" Crowe told The Huffington Post.
The photographer captures her subjects in their own homes, "where they are most comfortable and can be themselves," she explained.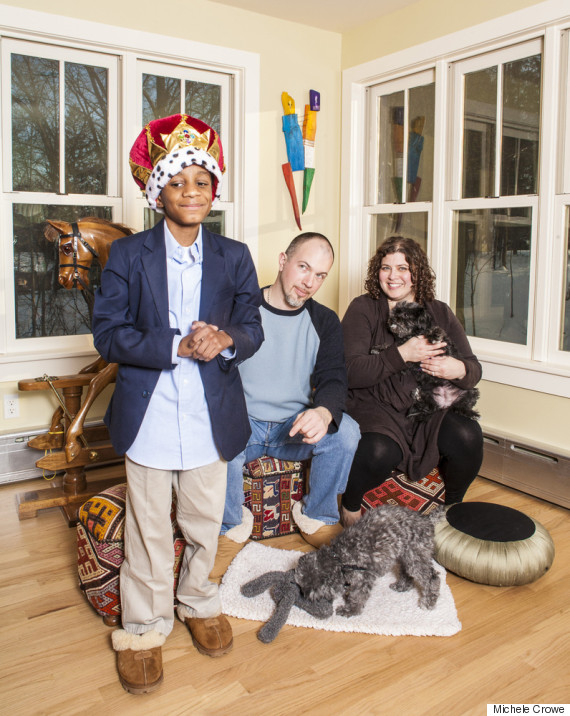 While each family has a unique "vibe, environment, and dynamic," Crowe says she hopes people who see the photos will recognize the universality in the project. "This project belongs to everybody," the photographer said, adding, "We are all fundamentally the same, and we are all just trying to protect our loved ones." Crowe plans to take her project abroad in the spring.
Keep scrolling for a sample of "The Universal Family" and follow Crowe's blog to watch the project progress.