Plus-size retailer Universal Standard recently launched Universal Fit Liberty late last month ― a program that allows customers to exchange items for a new size if their weight fluctuates over the course of the year and the one they bought no longer fits.
The brand, which carries timeless, modern, staple pieces not often found in sizes 10-28, will take back any item in its core collection, which includes tops, dresses, skirts, pullovers and pants. A dress will set you back $120, while items like tops and pants run around $60 and $90 respectively.
An email from the brand explained it introduced the program as a way to encourage women to invest in clothing. "A prime prohibitor for plus size women (and any woman) is the anticipation that they will lose or gain weight in the near future and therefore can't justify purchasing a high ticket garment that likely won't fit in a matter of months," it read.
Universal Standard states the program that launched late last month is the first of its kind. And it's the first fashion brand to ever try this type of system.
If the sentiments that commenters shared on Instagram are any indication, it's a welcome change to the way we shop. "This is....insanely incredible," wrote one. "This is EVERYTHING!! Absolutely brilliant! ❤️❤️❤️," said another fan.
In kicking off this new initiative, the brand hopes women will feel less controlled by clothing sizing. "We believe your clothes should always fit, feel, and look good. And, women deserve to live their lives without feeling bullied by their size," it said in an e-mail.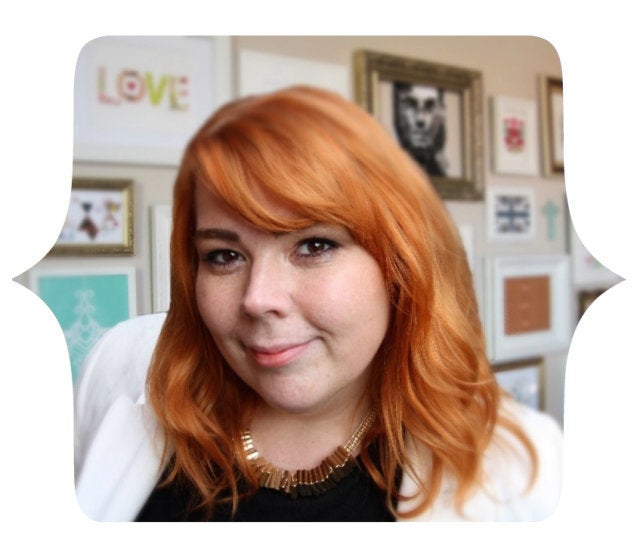 10 Plus-Size Fashion Bloggers And Vloggers On Our Radar