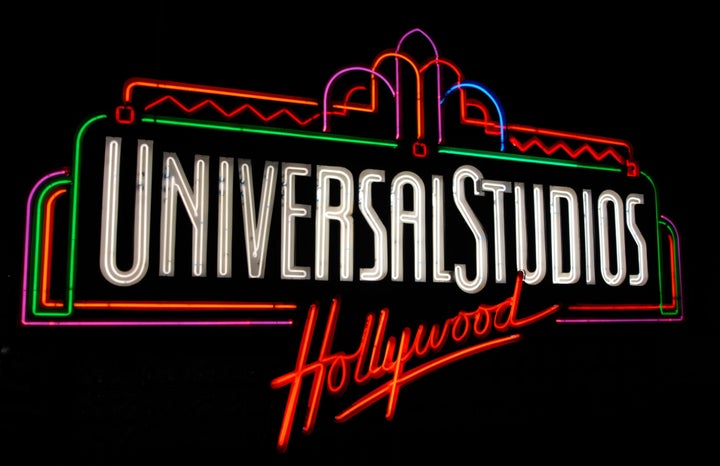 If you are eyeing an entertainment industry career, this gig might be for you.
Universal Studios Hollywood is hiring tour guides after an open casting call on Monday.
The pay is in the minimum wage range, but the exposure could be invaluable because Universal bills the annual event as a chance to break into the notoriously tough entertainment business.
"It was my entree into what I do today," said Whittier resident John Murdy, the theme park's creative director and former tour and VIP Experience guide.
Murdy began as a guide after graduating from Whittier College as a theater major in 1989.
"Back in the old days working in the mail room was your entree in to the business. Now it's the tour guide position."
Former tour guides are now working in all facets of the industry, said company spokeswoman Audrey Eig.
The biggest job benefit is that they get to display their acting talents while taking visitors around a working studio and theme park.
Many ex-guides have landed entertainment jobs since the program's 1964 start, she said.
Guides also get the chance to perform and read for filmmakers and agents during workshops at the studio. And they also get time off from work to take jobs on productions.
Some guides are selected for the VIP Experience, longer trips around the facility for groups that get special access to sound stages and elsewhere, Eig said.
And Universal has a job placement program for the guides.
The park is looking for 40 English-speaking guides, six bilingual Spanish speakers and a few who can speak Mandarin.
Monday's casting call is from 2-4 p.m. at Universal's VIP Experience lounge, located to the right of the park's main entrance at 100 Universal City Plaza. Eig said job candidates should show up with a resume. They will have an interview with a casting director and answer a series of questions.
"We want to gauge their level of friendliness, how engaging they are and how well they talk on their feet," she said.
Candidates who pass muster will be called back for a two-week evaluation program after which the new batch of guides will be selected.
And guides never know who they will meet. Murdy still remembers his first VIP tour.
"I was ... heading back to wardrobe when the guide manager called asking if I would be interested in giving a VIP tour," he recalled.
Murdy asked his boss the guest's name and was told it was supersecret. "I drove down to the lower sound stage and out walks Michael Jackson. Michael loved movies and he had a real fascination with how movies were made. And was one of the nicest people I've ever met in my career," Murdy said.
(c)2013 the Daily News (Los Angeles)
Distributed by MCT Information Services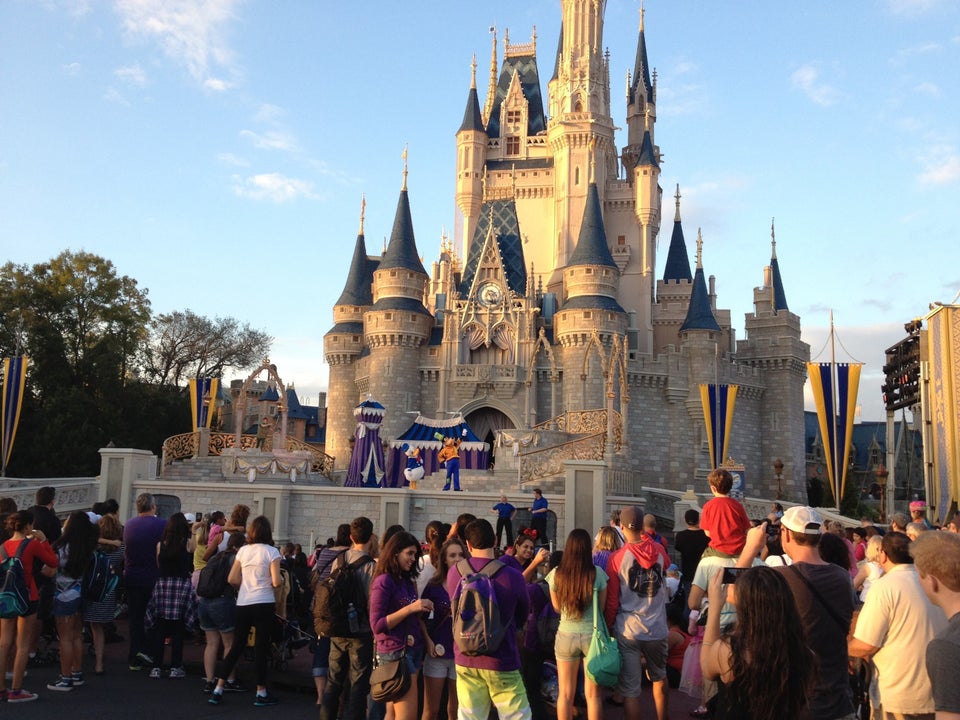 Tips and Tricks For Avoiding Long Lines at Disney World And Universal Studio
Popular in the Community