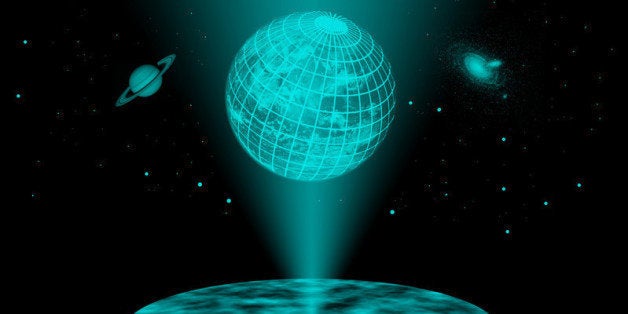 Is the world around us really just a trick of the eye?
Scientists have long believed the universe could be a giant hologram -- a two-dimensional realm that only seems to be three-dimensional -- and now a group of Viennese researchers have done the math to prove that such a scenario isn't quite as far-fetched as it seems.
"If you know Plato's Allegory of the Cave, then a way to understand the holographic principle is by saying that the information provided by the shadows is equivalent to the information provided by the objects that generate the shadows," Dr. Daniel Grumiller, a professor at the Vienna University of Technology's Institute for Theoretical Physics and a co-author of a paper about the new research, told The Huffington Post in an email. "This principle, if correct, explains a number of puzzles in black hole physics pioneered by Stephen Hawking."
Though previous research showed that the holographic principle holds in theoretical worlds (anti-de Sitter spaces, anyone?), evidence suggesting that it holds under the conditions found in our own universe has been limited, according to Grumiller.
"Our main interest is to test the generality of the holographic principle," he said in the email. "If it is correct, it must also work in flat space-time."
For the new research, the physicists used two theories of flat space-time to calculate a physical measure known as "entanglement entropy." The term describes the amount of entanglement -- where particles are linked and exert influence on each other across a distance -- in a quantum system.
"If quantum gravity in a flat space allows for a holographic description by a standard quantum theory, then there must by physical quantities [sic], which can be calculated in both theories –- and the results must agree," Grumiller said in a written statement.
Indeed, they found that the value of the entanglement entropy in both theories was the same, which means it's possible the holographic principle does apply to our universe -- and by extension, our universe could be holographic.
But if that finding leaves you feeing flat, take heart. It's still not proof that we live in a hologram.
Support HuffPost
The Stakes Have Never Been Higher
Related
Before You Go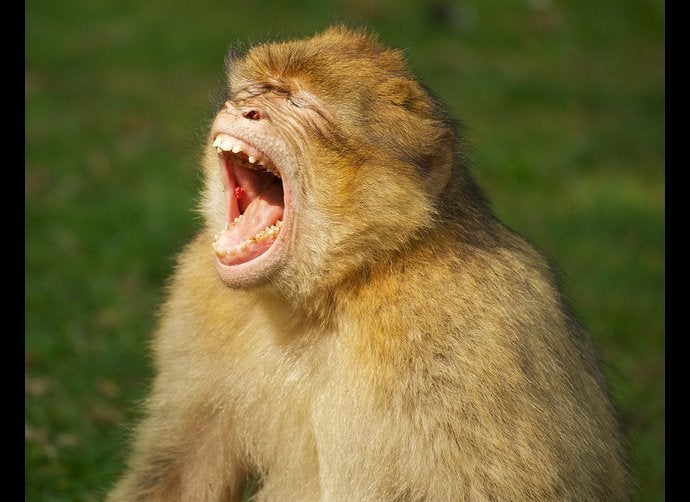 10 Unusual Thought Experiments
Popular in the Community