UPDATED - A disturbance broke out on the University of Mississippi's campus early Wednesday, after students angry at the reelection of president Barack Obama took to the streets to vent their displeasure.
WMCTV reports that students interacted initially on social media, which resulted in 300-400 young people participating in the disturbance.
Pictures posted on Twitter showed people burning Obama campaign signs. The Clarion Ledger reports that some students were heard shouting racial epithets about Obama and African Americans in general.
Police were called to the scene and the crowd broke up around 12:30 a.m. It's unclear exactly who was there to protest and who came outside to watch.
Ole Miss student Nicholas Carr tweeted that he didn't see students throwing rocks, and suggested some students were outside to witness the protest instead of to participate.
Ironically, as reported by Buzzfeed, prior to Tuesday night conservative bloggers had warned of plots by black youth to riot if Obama lost the election, a charge that police dismissed.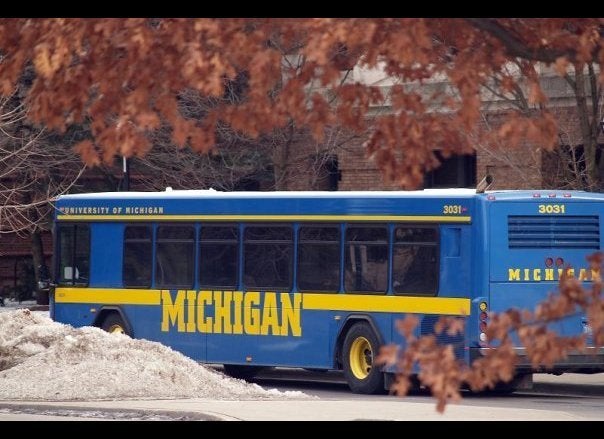 The Most Politically Active Colleges - Princeton Review
Popular in the Community