"I have no intent to exercise my authority to promulgate any guidelines or regulations that require transgender students to use the restrooms consistent with their biological sex," Spellings wrote in an affidavit filed as part of a motion to halt civil legal proceedings against the university system, The Associated Press reported.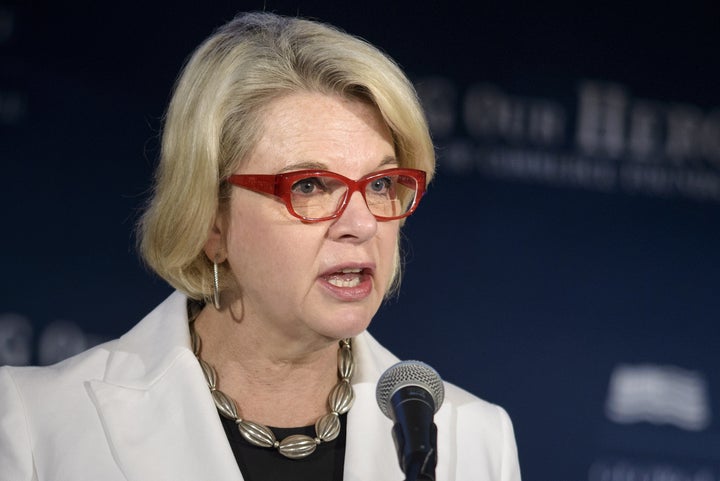 And though she sent out a memo in April advising campuses to follow the law, her memo hinted that she had no clue how to actually enforce it. UNC lawyers suggested the same thing in a court filing, writing that the system has not "changed any of its policies or practices regarding transgender students or employees" and that HB2 doesn't provide any guidance on enforcement.
Multiple plaintiffs are taking the UNC system to court in response to HB2, saying it's discriminatory. The law states that when it comes to multiple-occupancy bathrooms in government buildings or public schools and colleges, everyone must use the restroom corresponding with the sex indicated on their birth certificate. In other words, a person who was assigned female at birth and now identifies as a man would still have to use the women's bathroom.
The law also removed legal anti-discrimination protection for LGBTQ people.
The UNC system is asking the court to postpone the civil case, pending the outcome of a separate case in Virginia involving a teen suing a county school board over a policy barring him from using the boys' bathroom.
Before You Go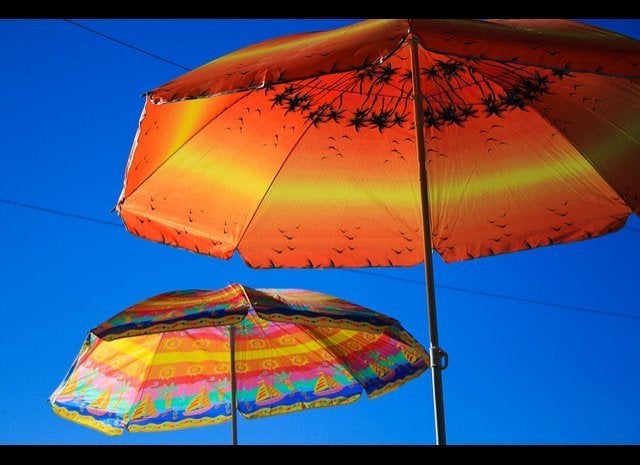 15 Things To Know About Being Transgender By Nicholas M. Teich
Popular in the Community