Sigma Delta Tau, a historically Jewish sorority, elected 22-year-old engineering student, Hannah Patterson, who joined the organization one year ago according to WBRC-TV.
"We were founded by seven Jewish women because they, in 1917, couldn't find a home. They were discriminated against. They weren't allowed into sororities. Sigma Delta Tau nationally does not discriminate because it goes completely against our founding principles."
In the spring of 2011, Delta Tau accepted its first black member and since then has initiated three other African-American women. Patterson was recruited to the organization through informal recruitment, after she was unable to find a fit during formal recruitment.
Patterson says she is honored to take the position but insists race never crossed her mind during the process, she just wanted to help her sorority.
"I never saw color or race or ethnicity. It's never been in the front of my mind," said Patterson. "I tried to never let it hinder anything I did or judge people on that. I guess I never really thought about, 'Oh, I'm the first African-American that has been president.' I'm just excited for my term and to see where my chapter has gone and where it is going to go."
Her sisters in the sorority also say that Patterson's race did not impact their decision to elect her as president, she simply was an active member who proved her leadership capabilities.
"We know that Hannah is going to be the best for the future of our chapter at this time," said Erinn Forbes, a member of Sigma Delta Tau. "That has nothing to do with her ethnicity, but it is definitely a really cool thing. I think our chapter is happy to be a part of the change that's going to be happening here."
In September, the campus paper The Crimson White, exposed the segregation and racial discrimination existing within the Panhellenic Greek system. The revealing piece accused the sororities of racism after a potential recruit with high grades, who was also the daughter of a state senator and granddaughter of a trustee did not receive a bid from any of the 16 sororities during recruitment.
"The recruit, who asked to remain anonymous, seemed like the perfect sorority pledge on paper, yet didn't receive a bid from any of the 16 Panhellenic sororities during formal recruitment. Gotz and others said they know why: The recruit is black."
Since then the University has put changes in place to ensure sorority recruitment is more inclusive.
Despite the changes, The Mallet Assembly, an intellectual living society originally formed in 1961 in part to push the university to desegregate, says racism is still a problem on the campus as a whole.
In a recent documentary, one member explained the need to continue to push for change.
"I'm slightly concerned that now it looks potentially to the national media like the problem is solved, and the University of Alabama's not racist after all, that's not the case," Henry Perkins said. "There's much more work we need to do."
Before You Go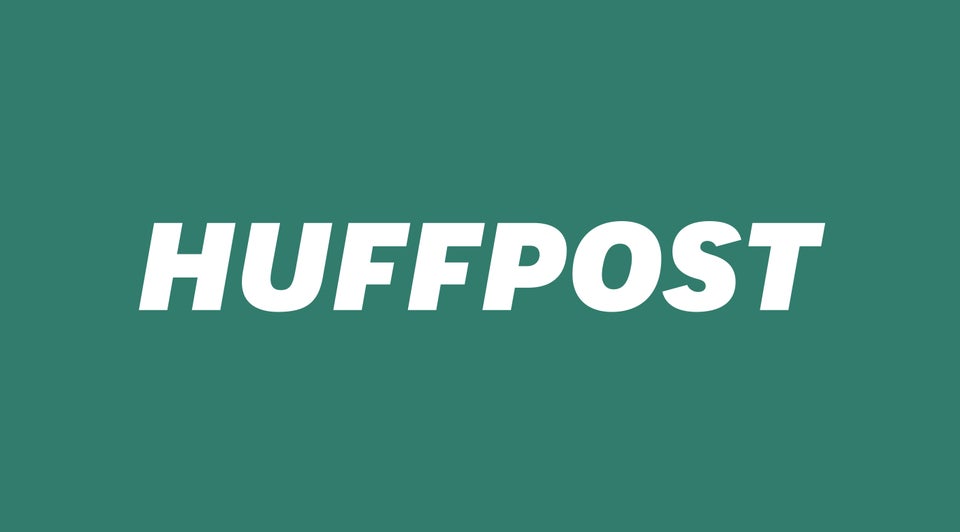 This Day In History
Popular in the Community