According to an email obtained by Alabama Media Group, a member of Chi Omega's executive board messaged sorority members and encouraged them to vote for candidates Cason Kirby and Lee Garrison in exchange for rewards, such as free drinks at local bars and rides to polling stations by way of limousines.
"They would really appreciate/need your vote to win this election. It's going to be really tight, and it is SO IMPORTANT that they get the Greek Vote. I told both of them that I would do my best to make sure that I got every Chi O that was registered to the polls. There is a big incentive for you going as well!!"
Cason Kirby was challenging incumbent Kelly Horwitz, while Lee Garrison was challenging Denise Hills. (According to the email, Kirby was previously the head of the University of Alabama's student government association. Garrison also graduated from the university.)
"One of the reasons I'm looking at all the legal implications is not about changing the election outcome," Horwitz told the outlet. "I'm all about good government. ... From what I've looked at, it looks like there's serious questions about whether the law was broken. ... Illegalities in elections can't go on in the future. It's not a prank, it's criminal activity."
"If it is true -- and I don't know that it is -- that any group was essentially being bribed to vote, I don't think that's right, regardless of who they were being told to vote for," Hill said.
"I don't know any of the facts surrounding anything. But I will say again what I said earlier in the week that my campaign has been working hard. We were committed to winning. But we were too committed fairly and I think that's what we did," he told WVTM-TV.
Garrison did not respond to The Huffington Post's requests for comment.
The University of Alabama released the following statement, according to WVTM-TV:
We will continue to emphasize to our students that voting is a serious responsibility that must not be taken lightly. Students who are found to have violated the Student Code of Conduct will be referred to the Office of Student Conduct.
The Alabama chapter of Chi Omega could not be reached for comment at this time.
Before You Go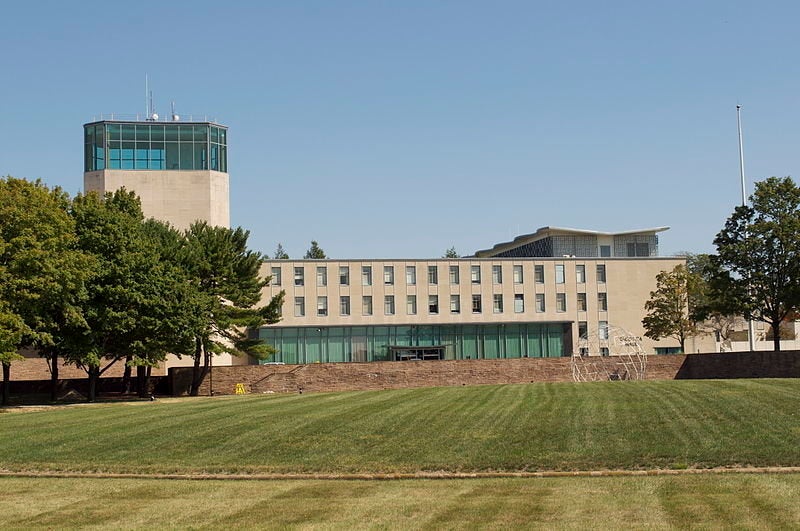 The Biggest Colleges For Greek Life: Princeton Review 2013-14
Popular in the Community