The University of Arizona discovered two students had the coronavirus with no symptoms and were able to stop an outbreak in its tracks because of wastewater testing.
University President Dr. Robert Robbins confirmed to local outlet KOLD News 13 that wastewater samples from the Likins Hall dorm in Tucson came back positive for COVID-19, prompting the school to test the 311 students and staff in that dorm. Of those tested, two were positive and have since been put in isolation. The school is also conducting contact tracing, Robbins said.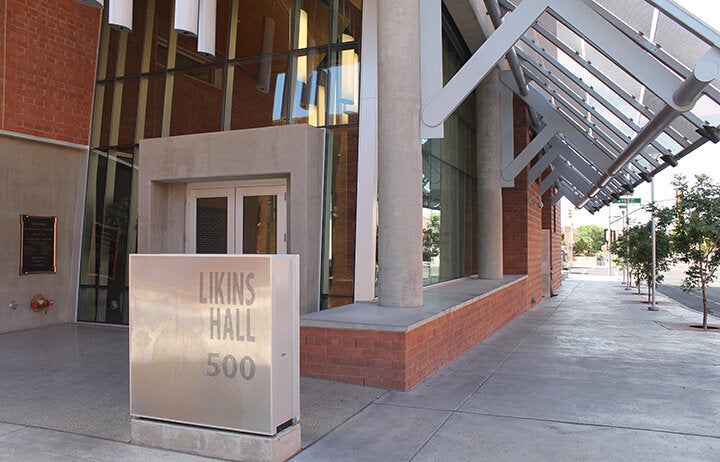 Dr. Ian Pepper, an environmental science professor at the university and the director of its Water & Energy Sustainable Technology Center, told the outlet that his team has been sampling sewage from dorms, as it "can pick up a single positive case in a group of 10,000."
Earlier this month, Pepper talked to the "Arizona Science" podcast about his team's work, sharing that "poop can tell you the truth about yourself and your community."
"By analyzing the sewage, we're actually monitoring the whole community with one test," he said, adding that wastewater testing can give "the total virus load shed by infected individuals both with symptoms and asymptomatic ― no symptoms."
Pepper went on to say that "sewage surveillance is a leading indicator" because "you can detect the virus in sewage seven days prior to symptoms appearing."
"That gives you seven precious days in which you can put in mitigation or interventions to try to deal with the virus. I think about a week in the U.S. is probably equivalent to 20 or 30,000 cases," he told the podcast.
Wastewater testing involves monitoring the presence of coronavirus RNA in the water and can be done very fast. Pepper says he can turn results around the same day that they collect the sample.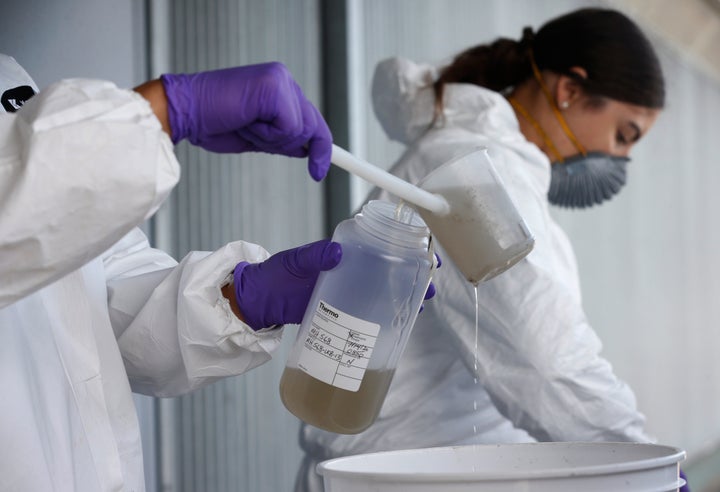 The University of Arizona is far from the first place to use sewage to zero in on cases before outbreaks begin. The practice has been in use all over Europe, from Scotland to Milan to Paris. As of this month, the Centers for Disease Control and Prevention is "developing a portal for state, tribal, local, and territorial health departments to submit wastewater testing data into a national database for use in summarizing and interpreting data for public health action."
"Participation in a national database will ensure data comparability across jurisdictions," the website says in the recent update.
HuffPost has reached out to the University of Arizona for more information.
Related
Popular in the Community