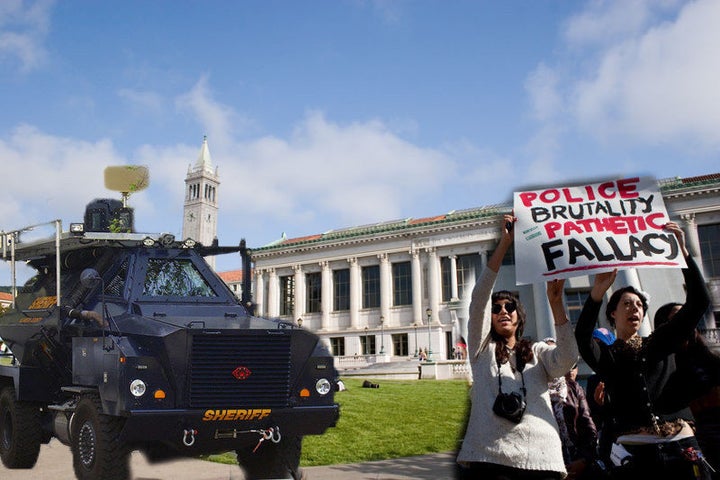 The UC Police Department sought to use a $169,000 grant from the Department of Homeland Security to purchase an "Armored Response Counter Attack Truck," also called a Lenco BearCat. The UCPD argues it would be necessary in dealing with possible shootings on campus, and would be shared with local municipal police agencies.
Berkeley Patch reported UC Berkeley Chancellor Robert Birgenau said the eight-ton armored truck has no place on campus.
"Campus administrators evaluated the proposal and concluded that such a military-style vehicle is not the best choice for a university setting," Birgenau said. "UC officials are in the process of canceling the order for the vehicle."

University of Virginia Professor Dewey Cornell, an expert in violence prevention and school safety, told Campus Reform on Friday that with approximately 4,800 four-year colleges in the U.S., and an average of 10 homicides per year on college campuses, the average college can expect a homicide about once every 480 years.

"With all we hear we hear about the federal deficit, it's a shame there is money available for things like this but not for prevention," said Cornell. "If a university has to resort to a Bearcat, that means there is a failure somewhere else."
"When we found out about this grant application, we sort of went ballistic," Berkeley Mayor Tom Bates told the San Francisco Chronicle. "I mean, why do we need this here in Berkeley, and why would we want to militarize our police force?"
Before You Go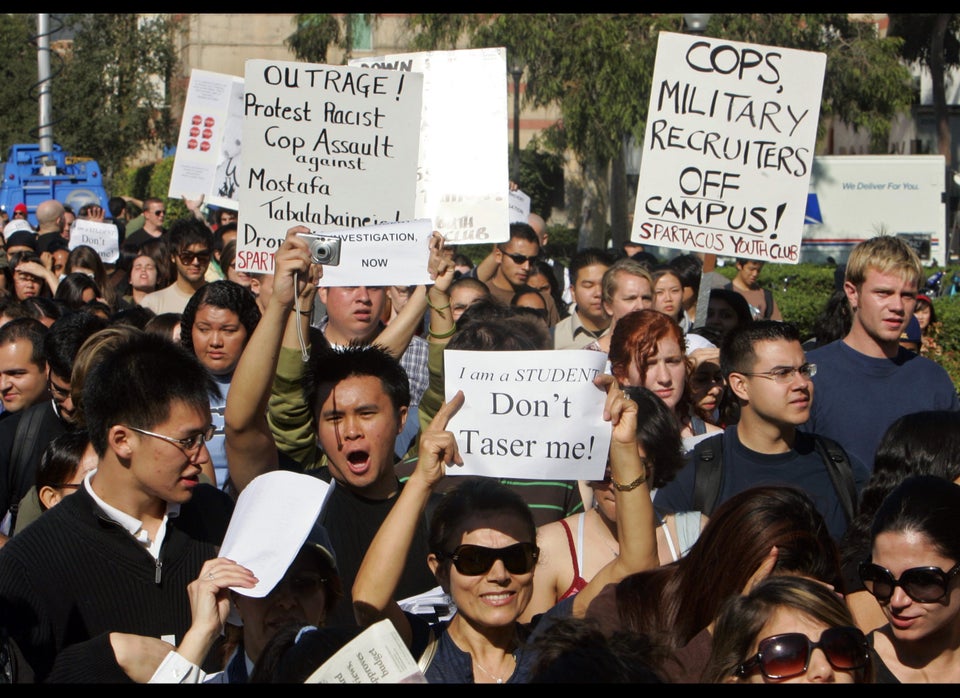 UC Protests And Police Violence
Popular in the Community