BOULDER, Colo, Dec 9 (Reuters) - Two University of Colorado at Boulder students are accused of bringing marijuana-laced brownies to a college class, sickening their unsuspecting professor and five classmates, police said on Sunday.
Thomas Cunningham, 21, and Mary Essa, 19, were arrested Saturday on suspicion of second-degree assault, fraudulently inducing the consumption of a controlled substance and conspiracy charges, university police spokesman Ryan Huff said.
Huff said three of those who ate the brownies were hospitalized, suffering from the effects of tetrahydrocannabinol (THC), the active property in marijuana.
"If someone views this as a prank, it's no laughing matter," Huff told Reuters. "These (charges) are all felonies which carry potential prison time."
According to Huff, police were summoned to a classroom building Friday morning on a report that a female professor was complaining of dizziness and was drifting in and out of consciousness. The instructor, who was not identified, was transported to a hospital.
Later Friday, the mother of a student in the class notified police that her daughter also was hospitalized after suffering "an anxiety attack."
The family of a third student also notified police that their daughter felt like she was going to black out after attending the class, and that they took her to a hospital.
All three have since been released from the hospital.
Huff said the students brought the brownies to class as part of a "bring food to class" day, and those who ate the brownies were unaware that they were laced with pot. Five students and the instructor fell ill after eating the brownies, police said.
Investigators questioned the instructor and 11 of the 12 students who attended the class and determined that Cunningham and Essa baked the brownies and served them to the unsuspecting class, Huff said. Both remain in the Boulder County jail pending a bond hearing.
Last month, Colorado voters approved the recreational use and possession of small amounts of marijuana.
In response to the legalization vote, University of Colorado president Bruce Benson sent a message to college alumni last week, saying that marijuana remains illegal under federal law, and its use on the university's campuses could jeopardize research grant money.
"Marijuana threatens to cost the university nearly a billion dollars annually in federal revenue, money we can ill afford to lose," Benson said. (Editing by Mary Slosson and Mary Wisniewski)
Support HuffPost
The Stakes Have Never Been Higher
Related
Before You Go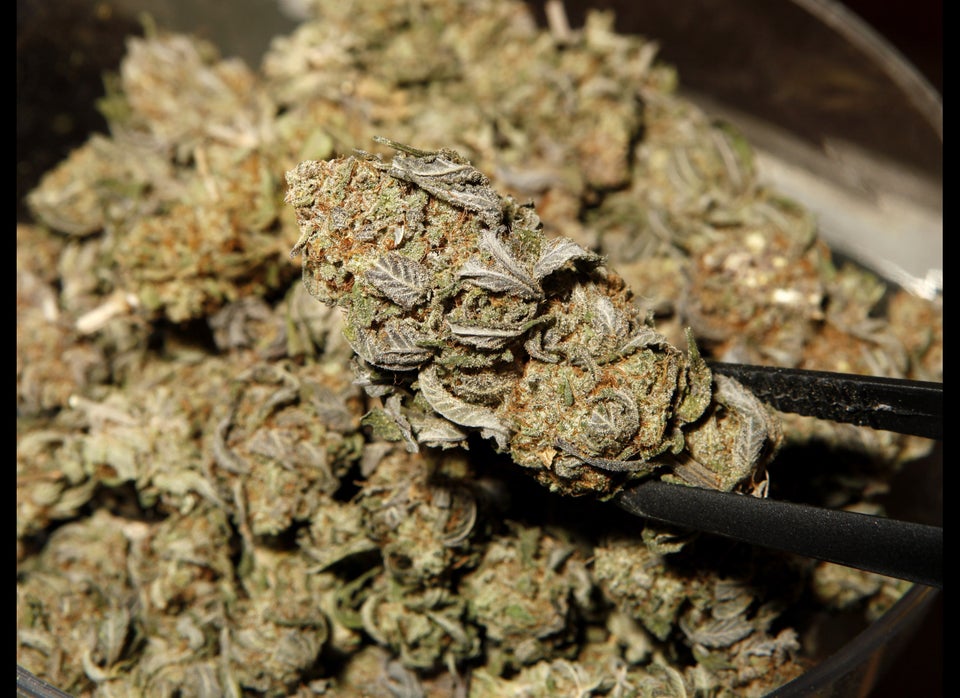 16 Facts About Marijuana And The U.S. Economy
Popular in the Community