The University of Colorado Boulder is generating some controversy for asking students not to wear Halloween costumes that perpetuate racial, cultural and gender stereotypes.
"As a CU Buff, making the choice to dress up as someone from another culture, either with the intention of being humorous or without the intention of being disrespectful, can lead to inaccurate and hurtful portrayals of other peoples' cultures in the CU community," reads a letter from CU's dean of students, Christian Gonzales.
The posters are meant to ask students to be thoughtful in their costume choices and all read: "We're a culture, not a costume."
At CU, according to the letter, students have complained about offensive costumes in the past and even offensive costume theme parties on campus.
"For example, the CU-Boulder community has in the past witnessed and been impacted by people who dressed in costumes that included blackface or sombreros/serapes; people have also chosen costumes that portray particular cultural identities as overly sexualized, such as geishas, "squaws," or stereotypical, such as cowboys and Indians. Additionally, some students have also hosted offensively-themed parties that reinforce negative representations of cultures as being associated with poverty ("ghetto" or "white trash/hillbilly"), or with crime or sex work."
Last year a sorority at Penn State landed in hot water over a "Mexican-themed" party after pictures of event showed up on Facebook depicting members dressed in sombreros and even holding up signs like, "I don't cut grass, I smoke it."
This year CU isn't the only school warning their students about their Halloween costumes.
A report from Yahoo News points out that the University of Minnesota-Twin Cities also sent students a letter asking them to be aware that "certain Halloween costumes inappropriately perpetuate racial, cultural, and gender stereotypes," even though that may not be the wearer's intent.
Mike Schmit, the school's undergraduate student body president, was a little more vague about which costumes might be inappropriate.
At CU however, cowboys are not totally fine.
"When you dress up as a cowboy, and you have your sheriff badge on and a big cowboy hat, that's not a representation of a cowboy, that's not a representation of people who work on a ranch that's not a representation of people who live in the West, that's kind of a crude stereotype," CU spokesman Bronson Hilliard told Campus Reform.
Before You Go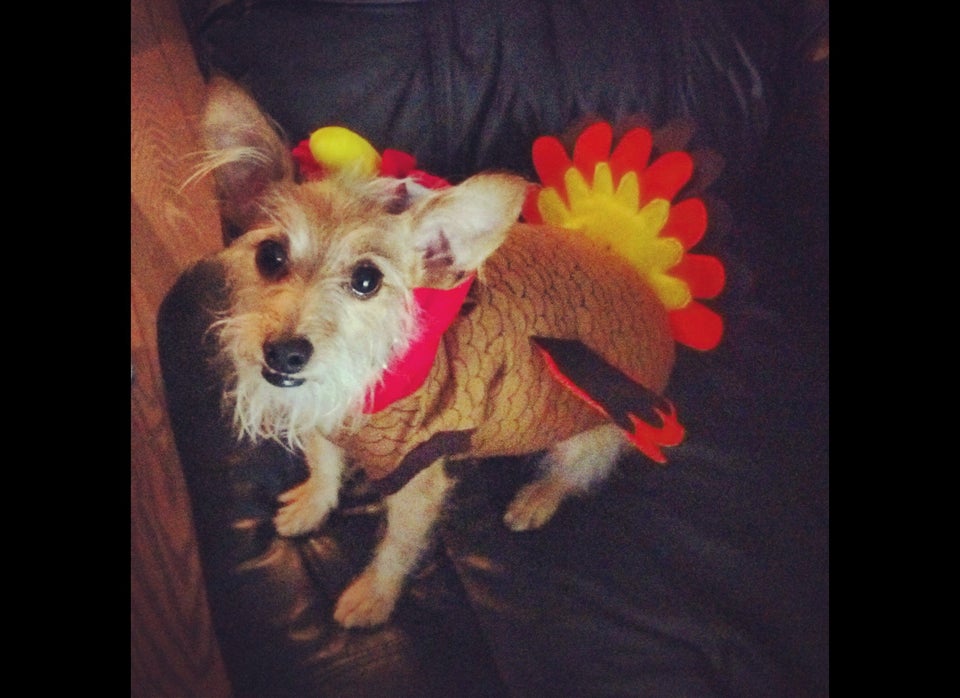 Pet Halloween Costumes
Popular in the Community