Two University of Colorado professors, one from Boulder and one from Denver, have put together an Electoral College forecast model to predict who will win the 2012 presidential election and the result is bad news for Barack Obama. The model points to a Mitt Romney victory in 2012.
The professors' model shows a very different picture than what current data suggests. Currently, The Huffington Post's Election Dashboard shows Obama with 257 electoral votes to Romney's 191 with only six "tossup" states including: Colorado, Florida, Iowa, North Carolina, Ohio and Virginia.
Berry cautions that just because the model has worked in the past, doesn't mean it will work this time. "As scholars and pundits well know, each election has unique elements that could lead one or more states to behave in ways in a particular election that the model is unable to correctly predict," Berry said in a statement. Some of those factors include the timeframe of the current economic data used in the study (the data used was taken five months before the November election, but Berry and Bickers plan to update it with more current data come September) as well as tight races. States that are very close to a 50-50 split, the authors warn, can fall in an unexpected direction.
Currently HuffPost's Pollster, tracking 403 national polls, estimates Obama leading the tight race nationally with 46.3 percent to Romney's 45.2 percent.
"The apparent advantage of being a Democratic candidate and holding the White House disappears when the national unemployment rate hits 5.6 percent," Berry said. To which Bickers added, "The incumbency advantage enjoyed by President Obama, though statistically significant, is not great enough to offset high rates of unemployment currently experienced in many of the states."

Related
Before You Go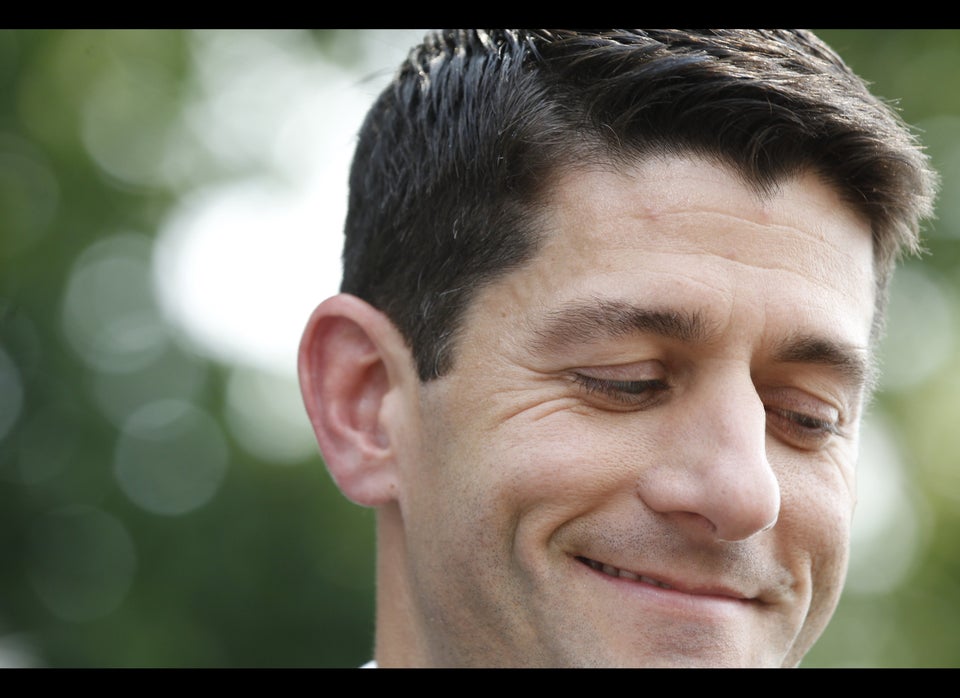 Economic Predictions That Were Blatantly Wrong (Or Have Blatantly Yet To Come True)
Popular in the Community