Reports say university police initially responded to a fire alarm in an off-campus student housing development but found a mob of over 1,000 people throwing glass beer bottles and screaming from the roofs of parked cars instead. While no one has an estimate yet for the total damage to personal and university property, early photos and raw video show shattered windshields and a carpet of broken glass that covered streets, sidewalks and front lawns.
"We weren't out there trying to cause trouble," Matt Kolb, a Dayton student, told the Daily News. "We were out there trying to have fun. The cops caused the crowd to go a little bit bananas."
Dayton's typical St. Paddy's Day celebration has grown in recent years. This year, website BroBible.com ranked Dayton's party as the craziest in the country. BroBible readers who nominated the university for the dubious honor wrote that students routinely start drinking at 4 a.m. before bars open. [See the full ranking below.]
One testimonial to the site said:
A school with roughly 8,000 students living on campus will grow to 18,000 every St. Patrick's day. All day the streets are filled with drinkers in green. Every house is open to anyone. Honestly, just follow the music and walk into a house, and you'll be thrown a fresh beer, no questions asked.
One university administrator is perhaps more disappointed than others. University of Dayton President Daniel Curran personally responded to reports of the riot and was escorted away from the area by university public safety officers after he was accidentally struck by a police officer's shield, according to the Dayton Daily News, which added that the crowd had dispersed by 6:30 a.m.
Curran told WDTN that while the police response was appropriate on the whole, he took issue with being struck. "I don't think that students who were standing by themselves deserve to be pushed with shields or struck. That's not the way the University of Dayton is going to approach this."
Before You Go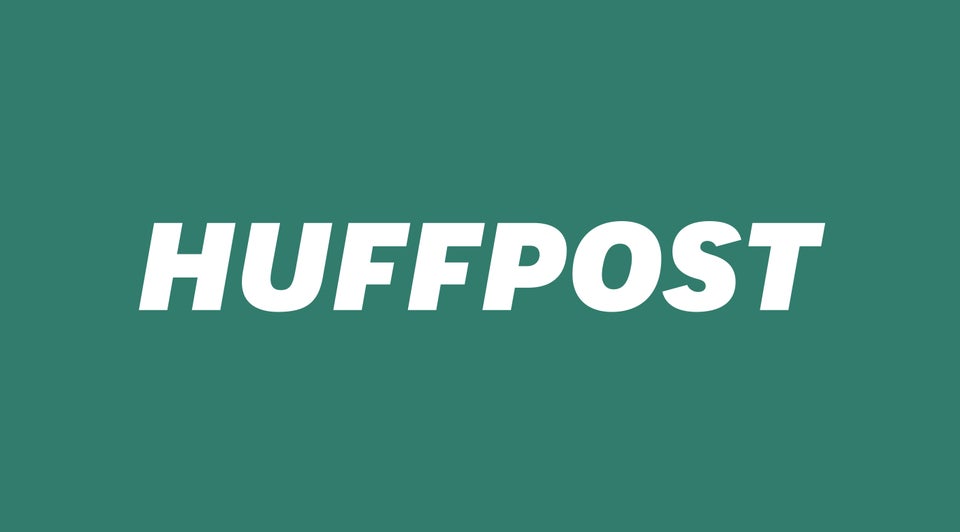 The Best College St. Paddy's Day Parties
Popular in the Community