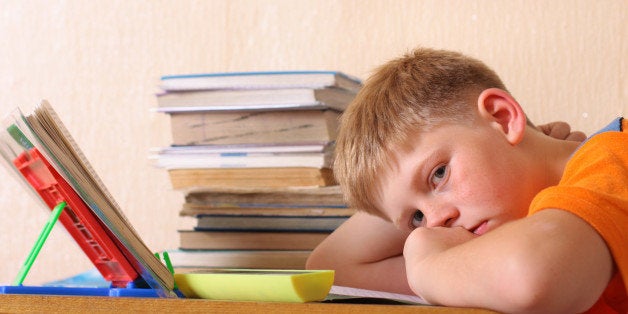 Corporal punishment is ineffective and should be banned, according to a new report that studied the use of physical discipline in Florida school districts.
In the study, "Corporal Punishment In Florida Schools," University of Florida researchers examine which students are most likely to face this form of discipline, why school administrators say they choose to physically discipline students and what research says about the impact of this type of punishment.
Although the use of corporal punishment in Florida schools decreased nearly 89 percent between 1991 and 2011, there were still over 3,100 cases of students being spanked or paddled in 2011, the most recent year with complete data. In the 2010-11 school year, a Florida student was hit by an adult at school about once every 20 minutes during an average day, according to the study.
Florida is one of the 19 states that still allows corporal punishment in schools, which is defined in the state as "the moderate use of physical force or physical contact by a teacher or principal as may be necessary to maintain discipline," says the study.
Within Florida, districts can choose whether to permit this form of discipline. In 2011, 27 of the state's 74 districts did so.
Elementary school students were more likely than middle or high school students to face corporal punishment. Although research has shown that special education and African American students are more likely to be subjected to corporal punishment nationally, researchers did not find that these populations were disproportionately impacted by such punishment in Florida.
Of the 27 school administrators who were interviewed about corporal punishment, 16 told researchers that they believe paddling students is effective. Another four said they do not personally believe in corporal punishment, but they consider it a requirement of their jobs.
"It was surprising so many principals were in favor of it," Joseph Gagnon, a UF education professor and a co-author of the study, told The Huffington Post. Principals who supported corporal punishment typically faced similar discipline when they were students.
"They think that it works," Elizabeth Gershoff, a professor of human ecology at the University of Texas at Austin, told HuffPost about parents who use corporal punishment on their kids. Gershoff has spent time researching how various methods of discipline impact a child's development.
"They think that by getting the kid's attention -- and [corporal punishment] is very good at getting a kid's attention -- they've gotten through to the kid," she said. "The research shows that when kids are spanked by their parents, they're not more likely to behave better -- they're more likely to behave worse."
The study's authors conclude that corporal punishment should be eliminated, citing research from 16 organizations, as shown in the graph below from the report:
"The bottom line is that corporal punishment is ineffective, it's not based on science, it's harmful and it needs to be stopped," Gagnon said. "I think we need to approach this situation not from personal life experience but science."
Below is a copy of the report:
Before You Go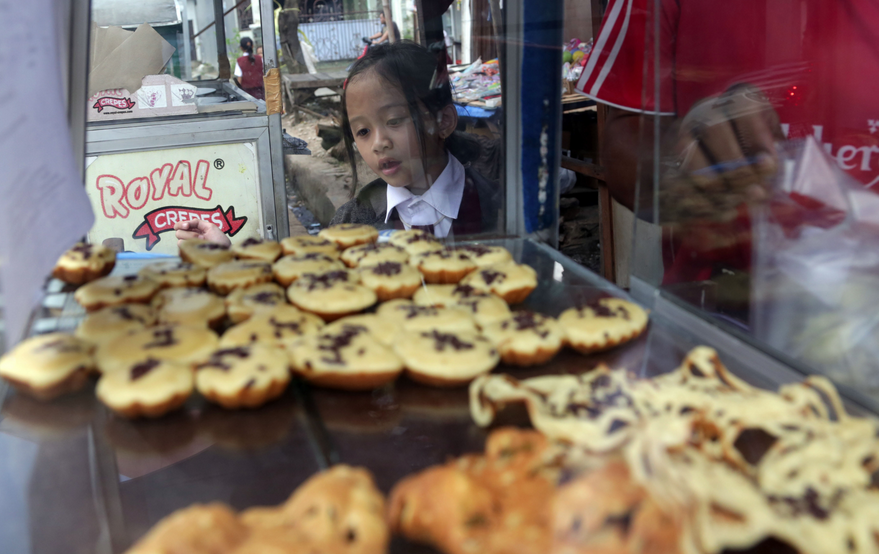 School Lunches From Around The World
Popular in the Community