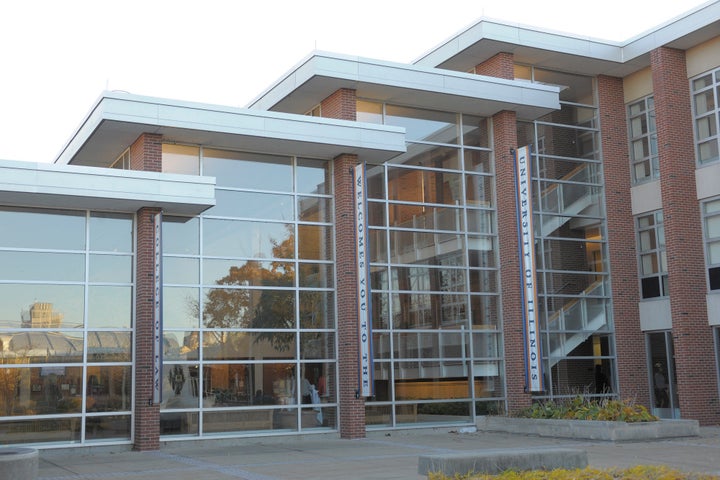 The pressure is on for competitive law schools, and University of Illinois College of Law appears to have caved, allegedly tipping Lady Justice's scales of truth and fairness on the quest to attract more students.
The American Bar Association [ABA] Section of Legal Education and Admissions to the Bar -- the group responsible for the accreditation of American law schools -- is fining the school $250,000 for forging facts about its student body's profile. The school reportedly intentionally published inflated statistics on students' average GPA and Law School Admissions Test scores.
An investigative report, which was prepared by law firm Jones Day and financial-advisory firm Duff & Phelps Corp., DUF +11.60% was issued by the College of Law last fall. That report blamed the falsified data on the College of Law's former assistant dean for admissions and financial aid, Paul Pless, but said the school lacked internal controls and oversight that would have discovered those actions.
The school released a statement Wednesday saying the ABA agrees with the College of Law and believes the wrongdoing was done by a single individual. The statement adds that the ABA also believes that the school did not have enough control of its former employee.
The statement further breaks down the penalties the American Bar Association has placed upon it, which, in addition to a $250,000 fine, forces the college to "issue a corrective statement to ABA-approved law schools sharing details of its institutional compliance plan."
As a final penalty, the ABA is shutting down a program it gave to the College of Law in 2009 that allowed certain undergraduates from the University of Illinois Urbana campus to enter into the College of Law without taking the LSAT.
We are disappointed by the sanctions imposed by the Council. The University of Illinois College of Law has been an ABA-accredited law school since 1923 and respects that historic relationship. We look forward to sharing with our peers the details of our institutional compliance plan -- designed to be the most rigorous and comprehensive in the nation.
Related
Before You Go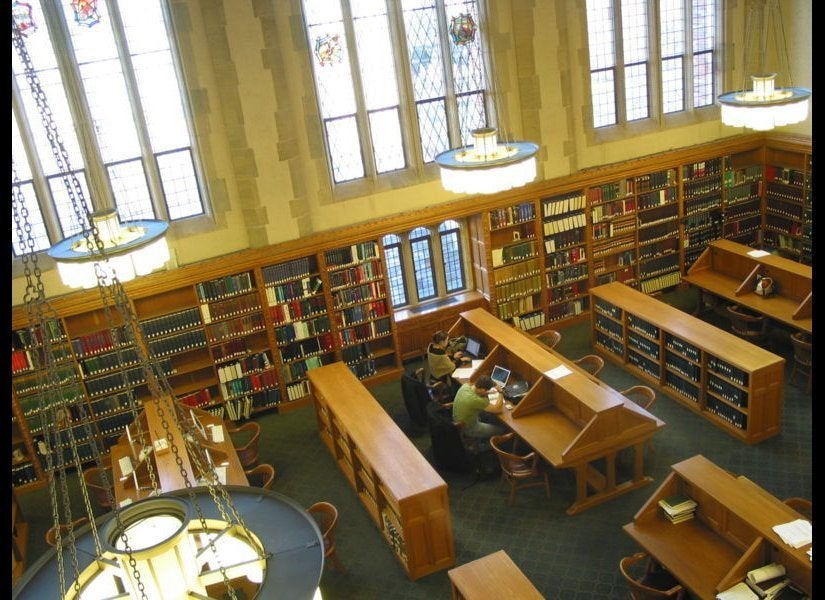 best law schools (us news)
Popular in the Community