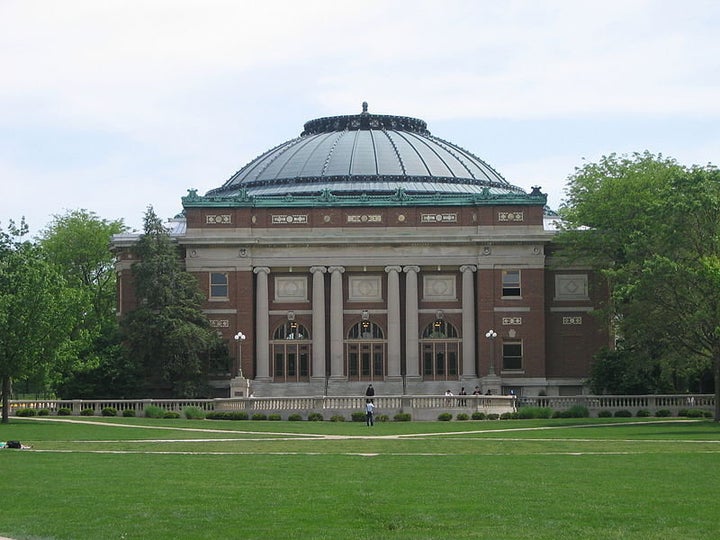 Lou Van den Dries, a tenured math professor at University of Illinois at Urbana-Champaign, was fined $500 for skipping mandatory ethics training from 2006 until 2009 by the Executive Ethics Commission.
The ethics training is required annually, takes an hour to complete, and can be done in person or online. It is mandatory for all University of Illinois staff under the State Officials and Employees Ethics Act.
However, it was not the challenge of the training session that bothered Van den Dries, but rather the ideology behind it.
"Mandatory ethics training for adults is an Orwellian concept and has no place in a civil and free society. It is Big Brother reducing us to the status of children," Van den Dries writes in a documented title "Ethics Training Is Wrong" in 2007.
The professor goes on to explain that the overall process is a form of "collective punishment" for the staff.
Over the years, Van den Dries has not changed his opinion.
According to The Chicago Tribune, Van den Dries only decided to settle because he did not have the time or desire to go through the lengthy judicial process.
"I can live with the petty tyranny that this ethics training amounts to, but my fear is that this kind of thing will get worse over the years," he said.
Currently, the professor is abroad in Europe on sabbatical.
Related
Before You Go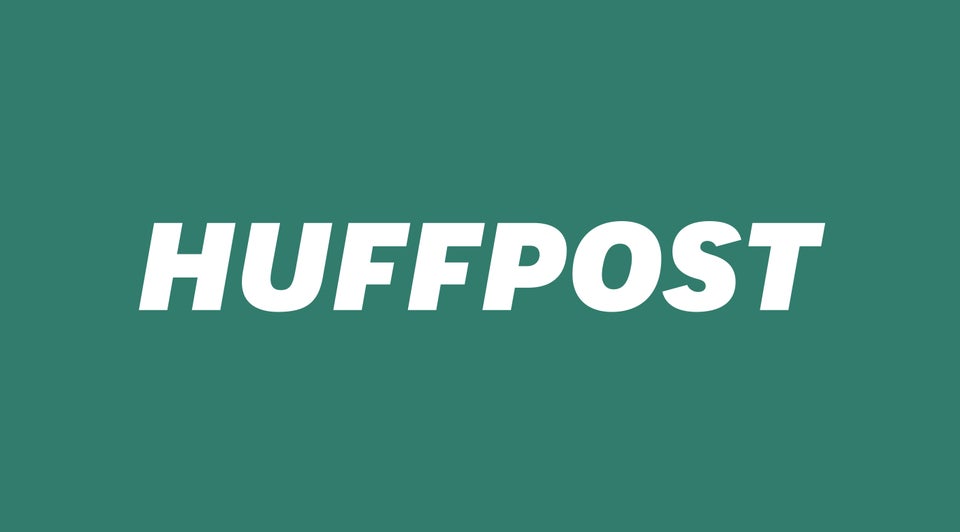 Zombie Classes
Popular in the Community