The University of Illinois at Urbana-Champaign is the new top party school, according Princeton Review's annual ranking.
The University of Iowa is the runner up for the second year in a row, after taking the top party school crown in 2014. The University of Wisconsin-Madison, ranked No. 1 in 2006, came in third this time around. Last year's top party school, Syracuse University, fell to fifth place in the 2015-16 ranking.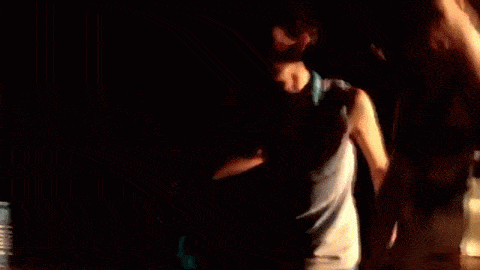 UIUC did not provide comment.
Rankings are determined through a survey administered to 136,000 students at 380 top colleges to produce 62 different lists. Students are asked 80 questions about their school's academics, administration, student body and themselves, according to the Princeton Review.
The top 20 party schools ranked by Princeton Review for 2016 are listed below.
18. University of Vermont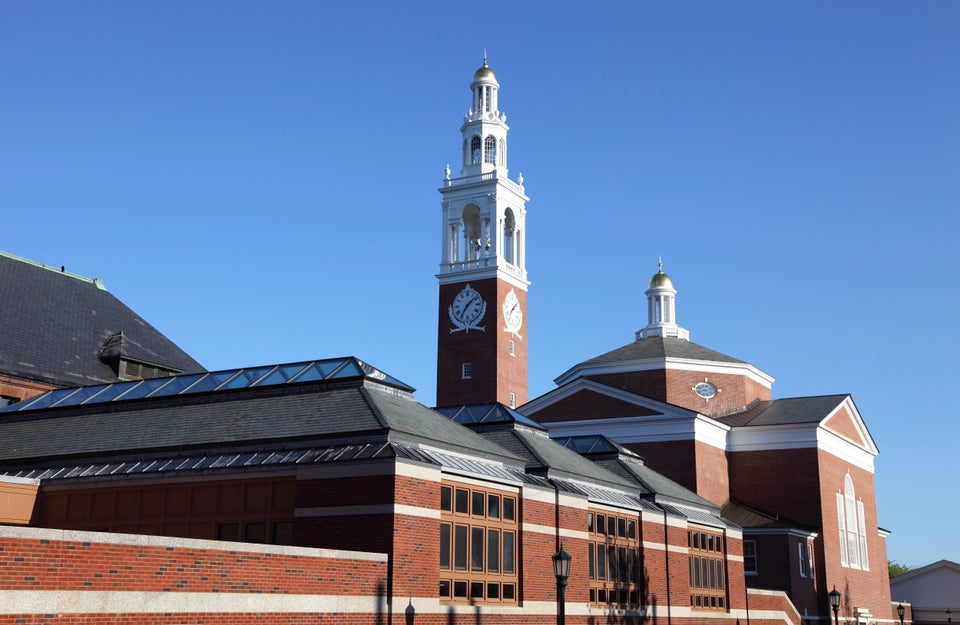 DenisTangneyJr/Getty Images
17. DePauw University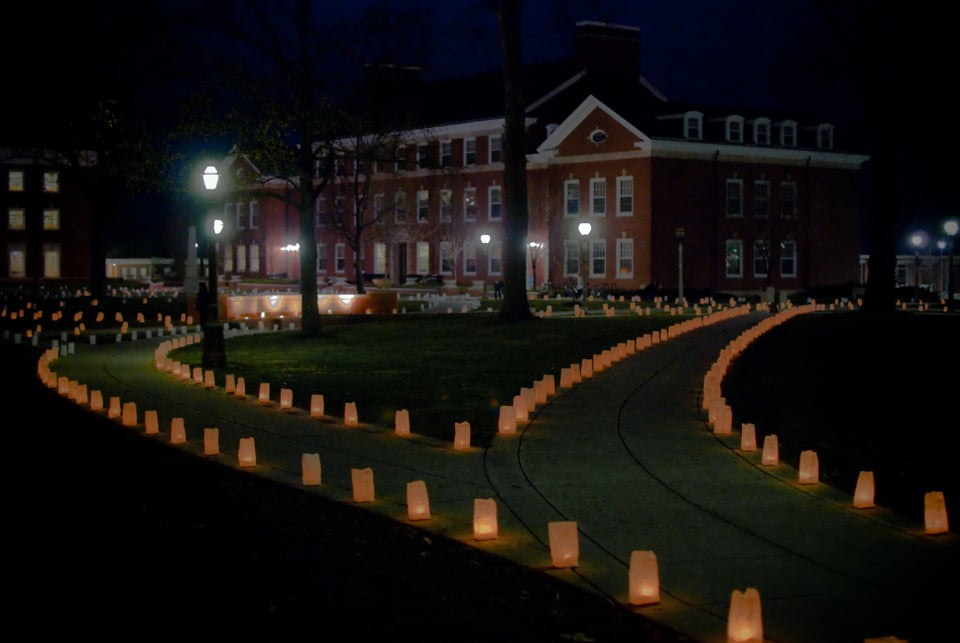 15. Florida State University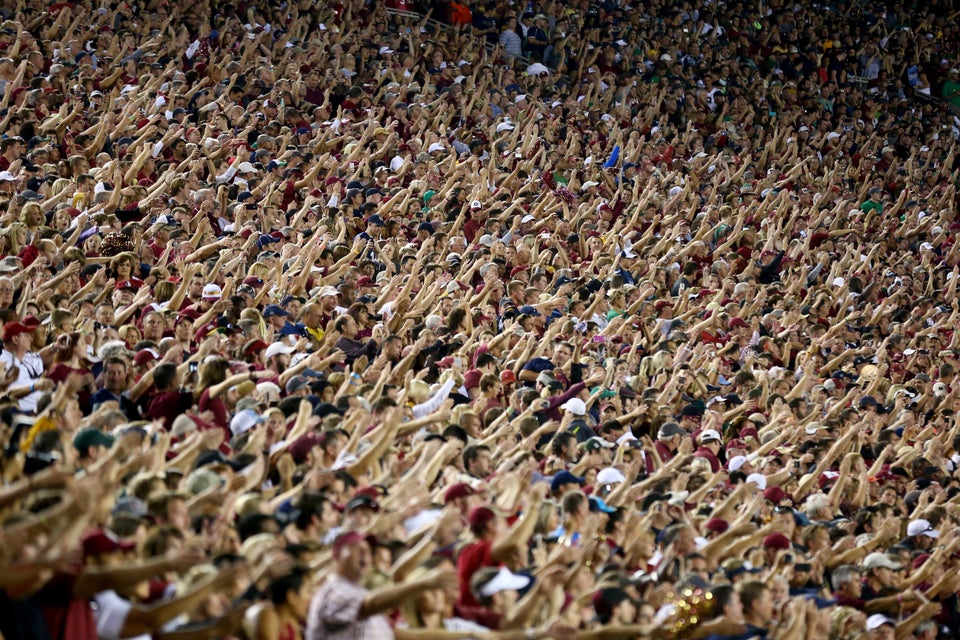 Streeter Lecka via Getty Images
14. University of Florida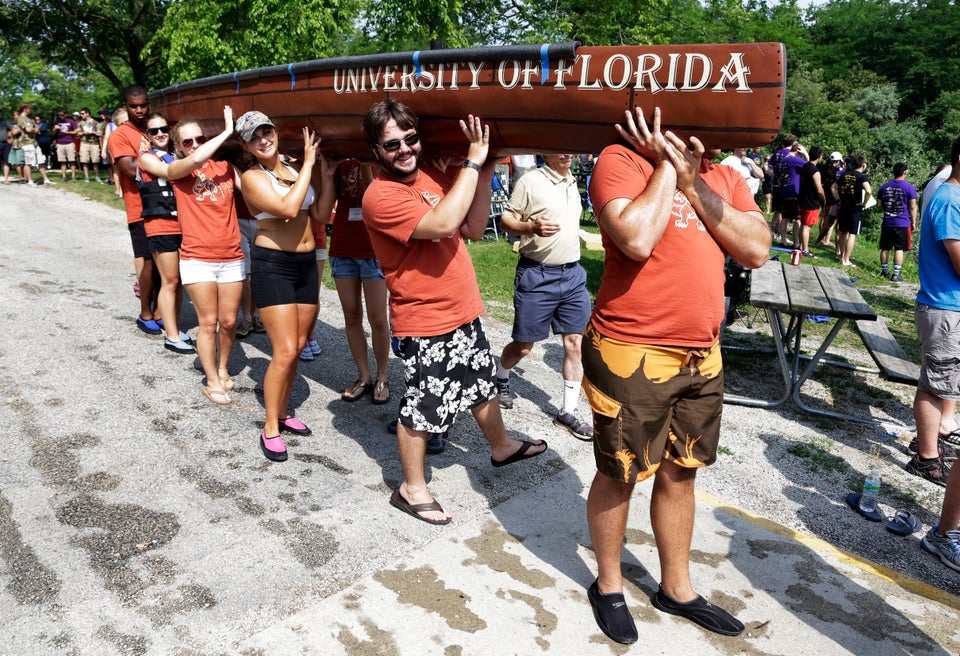 13. Penn State University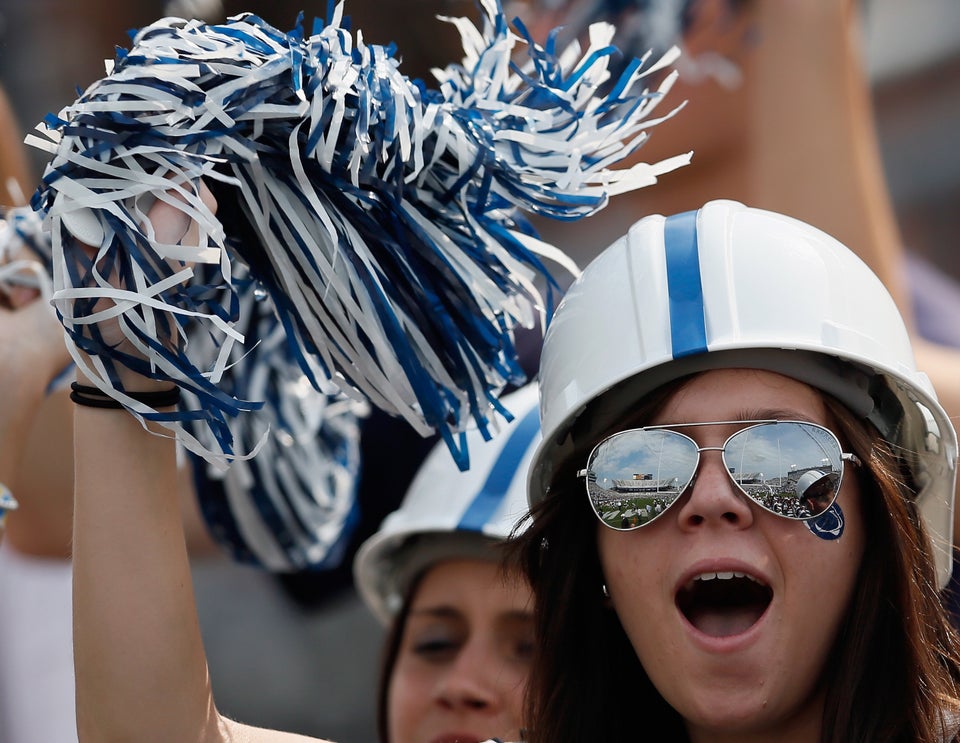 Photo by Rob Carr/Getty Images
12. University of Mississippi
11. Lehigh University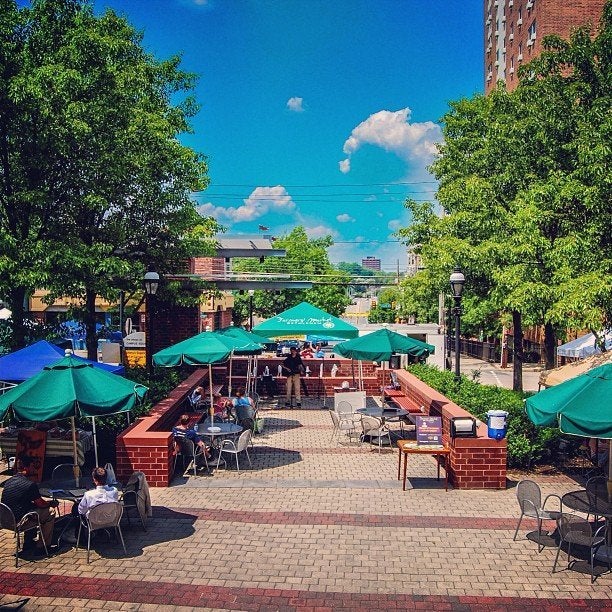 9. Tulane University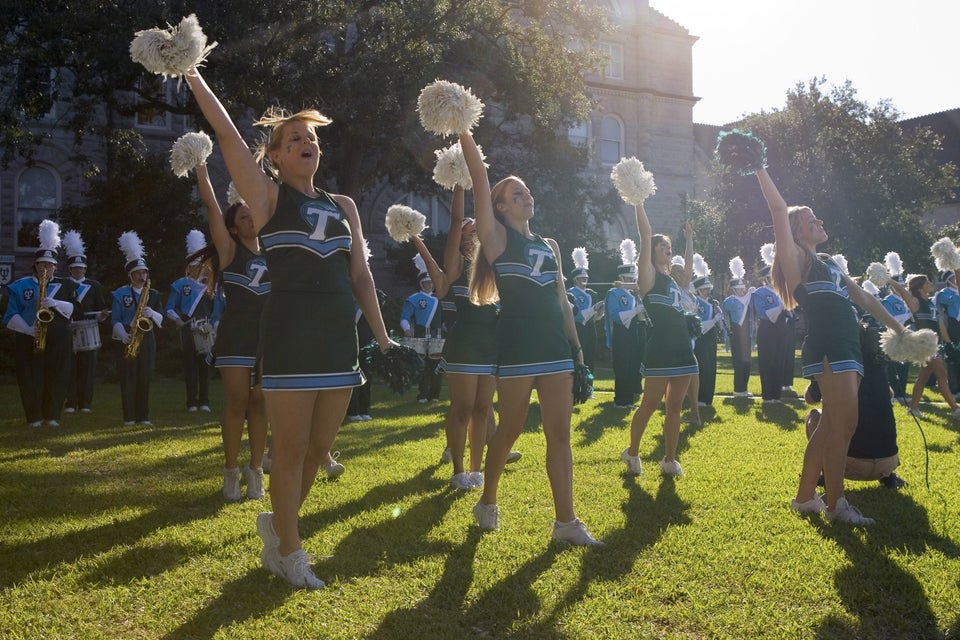 Skip Bolen via Getty Images
8. University of Georgia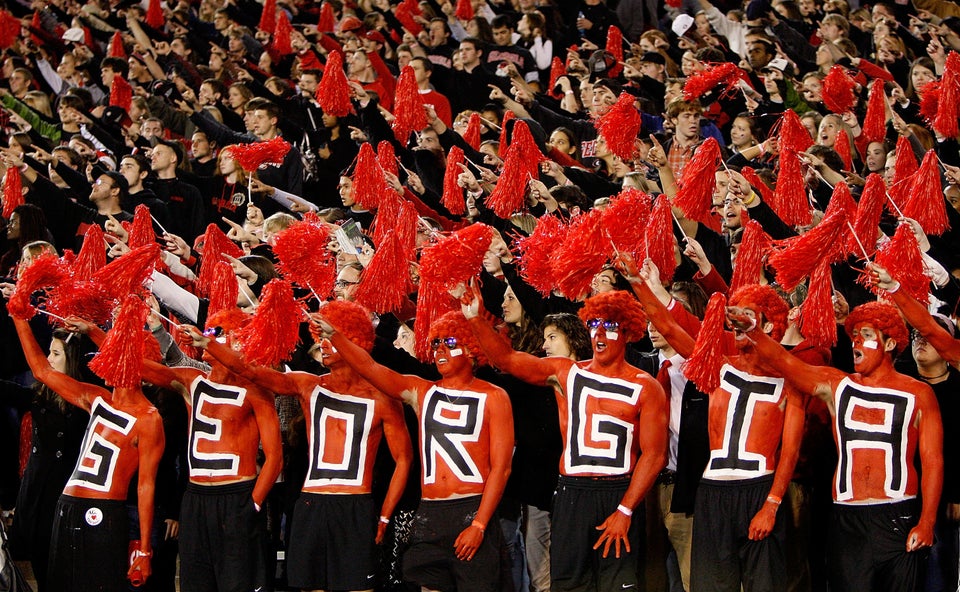 Collegiate Images via Getty Images
7. West Virginia University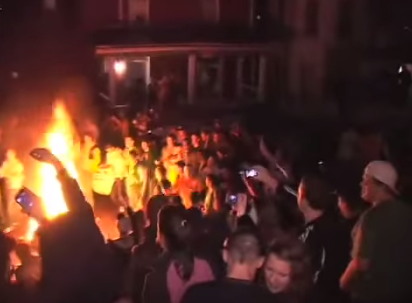 6. University of California-Santa Barbara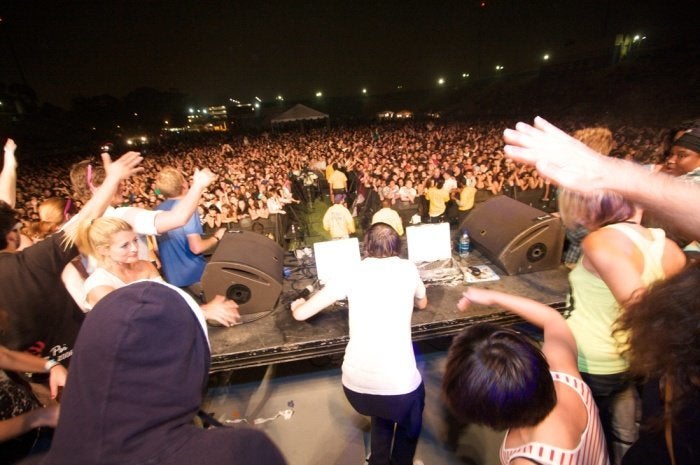 5. Syracuse University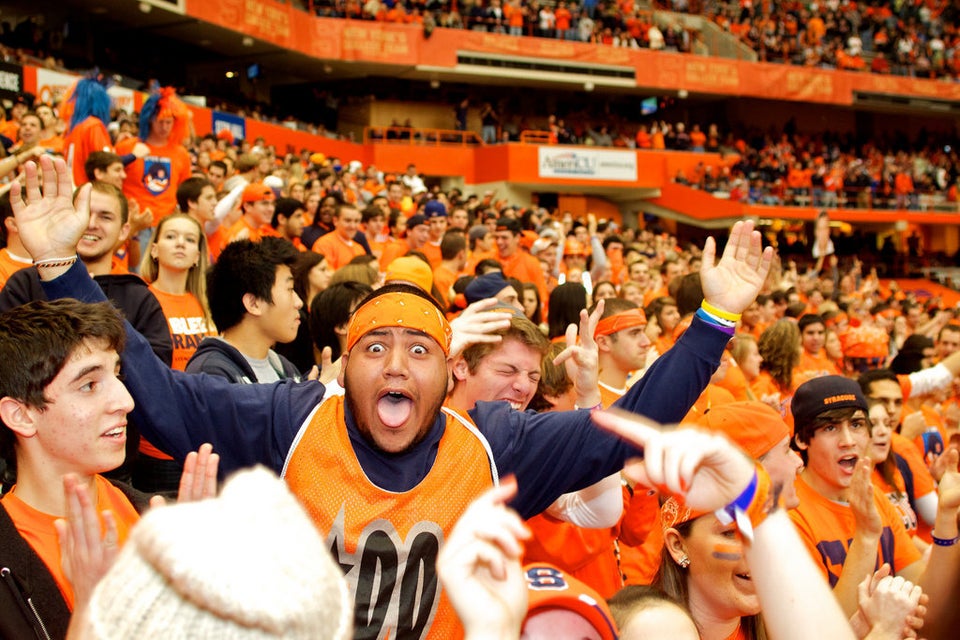 4. Bucknell University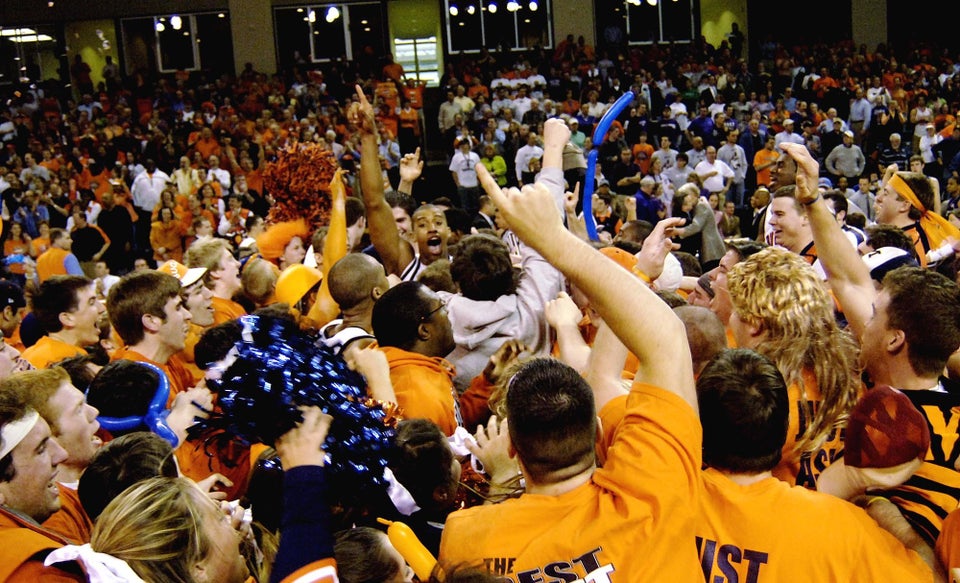 3. University of Wisconsin - Madison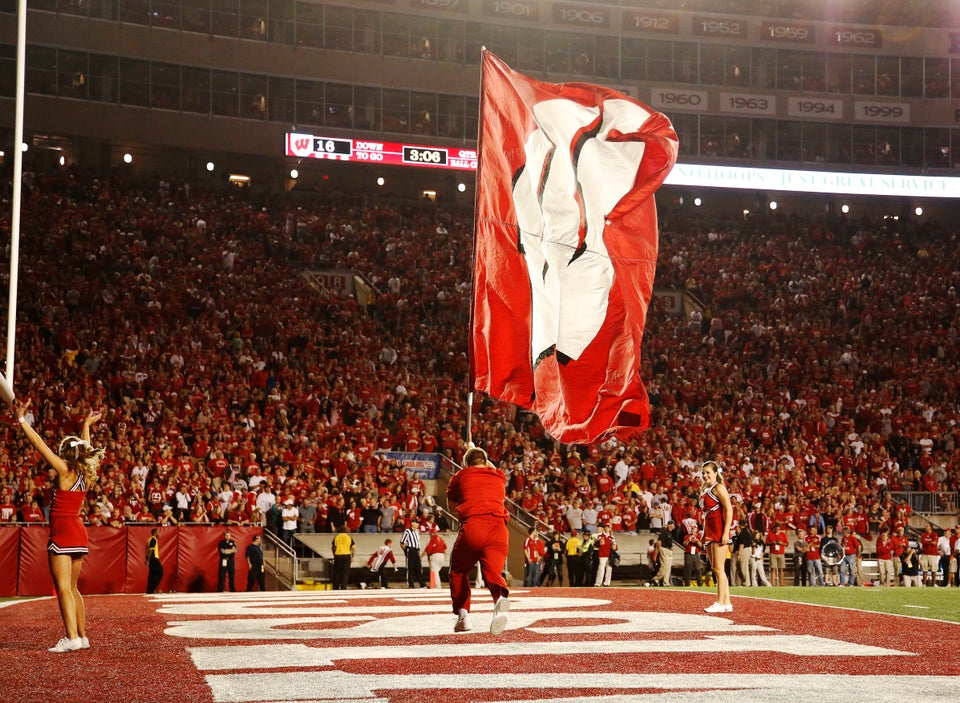 2. University of Iowa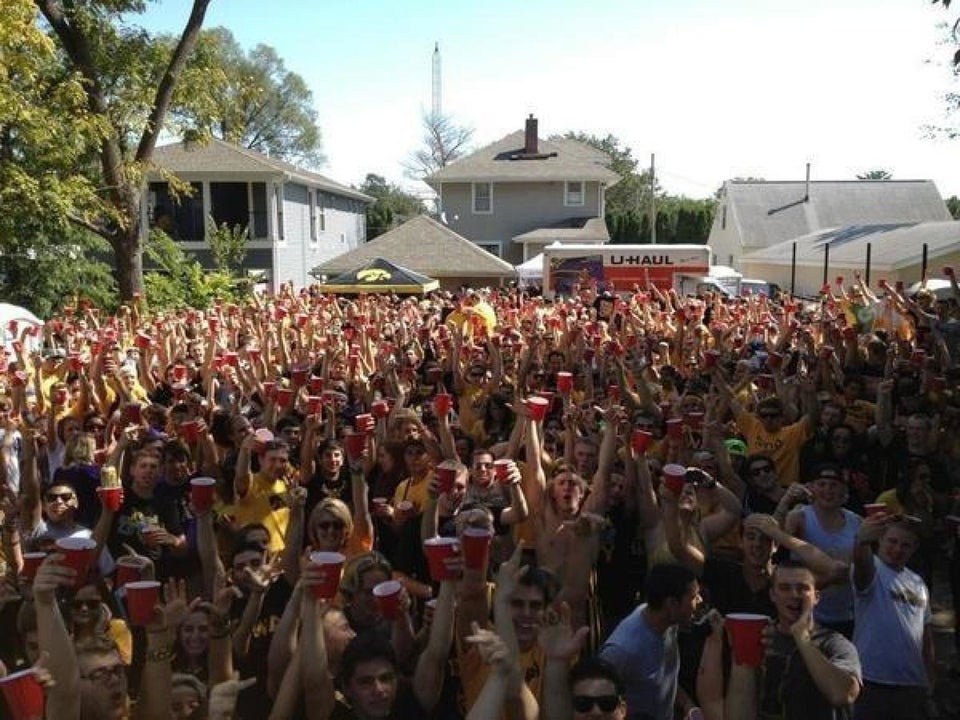 Facebook: University of Iowa Confessions
1. University of Illinois at Urbana-Champaign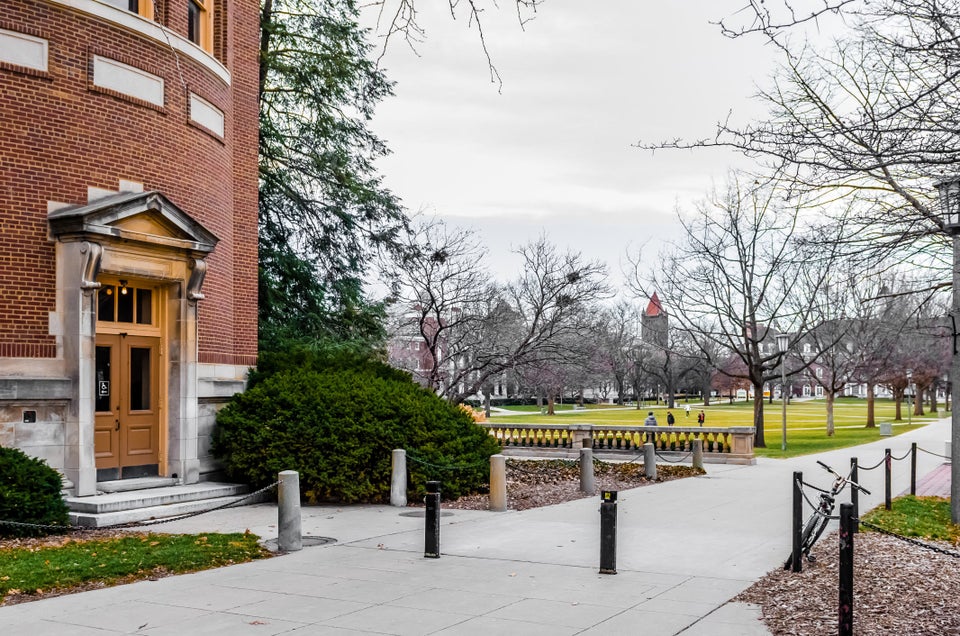 Popular in the Community