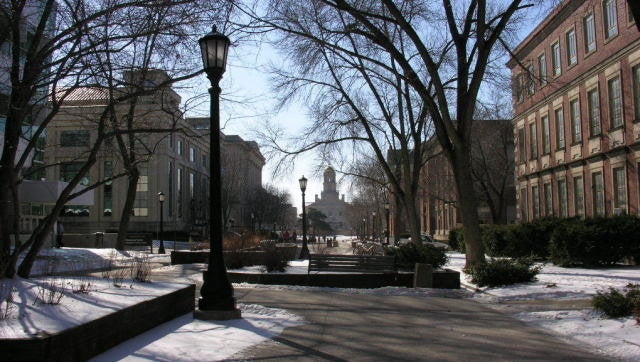 In an apparent effort to send a welcoming signal to all incoming students,the University of Iowa has announced the addition of questions on sexual orientation and gender identity to its undergraduate application.
As Inside Higher Ed reports, a dropdown menu on the University of Iowa's online application now includes transgender as an option alongside with male and female, while a second, nonobligatory question now asks, "Do you identify with the LGBTQ community?"
The university's move follows Illinois's Elmhurst College, which added similar questions to the undergraduate application forms for the 2012-2013 academic year.
Among the organizations to praise the decision was Campus Pride, a national advocacy group working to foster more lesbian, gay, bisexual and transgender (LGBT) inclusive college and university settings. Campus Pride officials had been working with university administrators on the application changes for several years, according to a press release.
"For the first time, a major, public and national research university has taken efforts to identify their LGBT students from the very first moment those students have official contact with them," Shane Windmeyer, executive director of Campus Pride and a HuffPost Gay Voices blogger, said in an email statement. "This is definite progress in the right direction -- and deserves praise."
Echoing those sentiments was University of Iowa Chief Diversity Officer and Associate Vice President Georgina Dodge. "LGBTQ students are important members of our campus community, and we want to provide them with an opportunity to identify themselves in order to be connected to resources and to build networking structures," Dodge in a statement. "Asking LGBTQ students to identify themselves demonstrates that we value this aspect of identity just as we value the other categories for which students check boxes."
Before You Go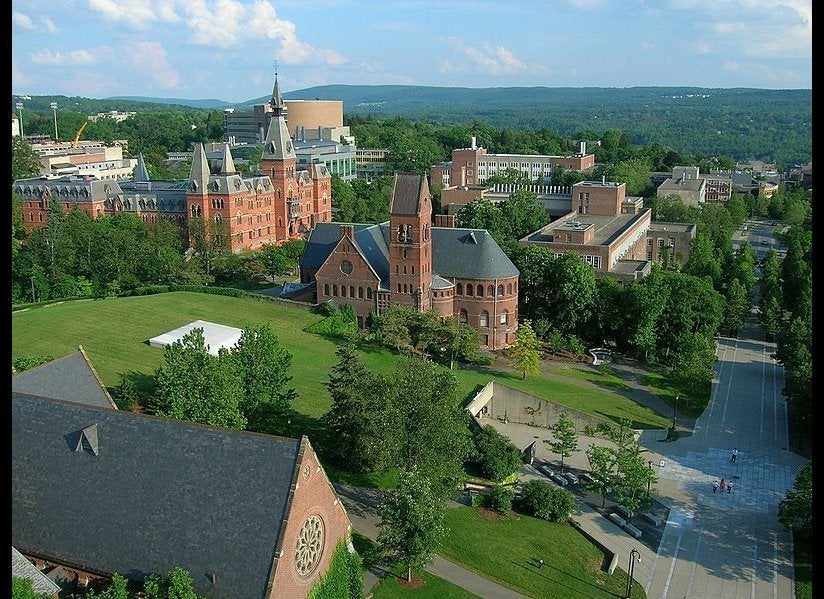 Campus Pride's Top 25 LGBT-friendly Colleges And Universities (2012)
Popular in the Community