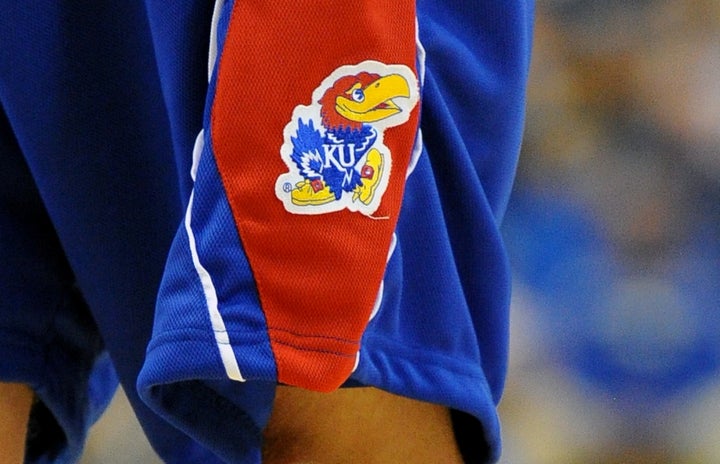 The school's athletic department announced Tuesday that it had suspended three male students from the spirit squad and one female student from the cheerleading squad. The picture appears to have been posted over the weekend. The university learned about it on Monday, during Kansas' men's basketball game against Alabama-Birmingham.
The image was posted to the account of the female cheerleader Lili Gagin, according to the Kansas City Star. It featured three male cheerleaders, each wearing Kansas sweaters bearing the letter "K," standing next to each other.
Gagin later tweeted that she did not post the image, according to the Star.
"I'm appalled that a snapchat was put out on my snapchat and posted to my account," she wrote on Twitter. "I would never (have) done that & I apologize that it happened."
The cheerleaders won't be allowed to return to their squads until after the university completes an investigation into the image, according to the school's statement.
Related
Popular in the Community