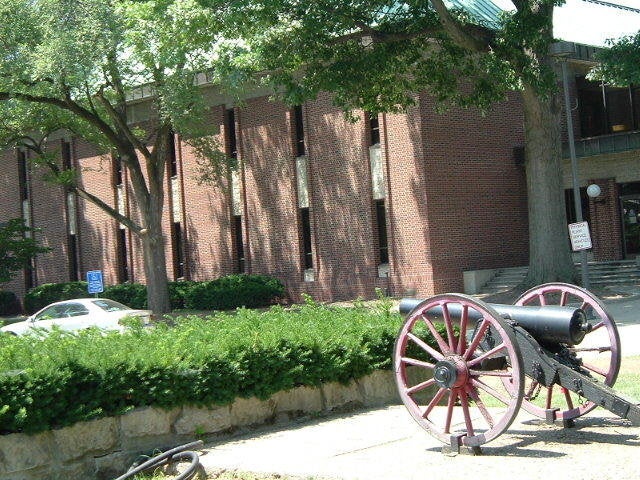 While the law school only budgeted $550,000 for financial aid for first year students, it made offers totaling more than $1.3 million, the Louisville Courier-Journal reported.
The University is investigating how the mistake happened. So far, Brandon Hamilton, the school's assistant dean for admissions, has resigned.
"All we can say is that he resigned, and we are looking into it," UK spokesman Mark Hebert said. "At this time, we do not know of any criminal conduct, but we are reviewing the entire matter and seeing where it takes us."
The law school has a target of enrolling 150 first-year students and has about 400 students total, according to its website. Tuition and fees are estimated at almost $37,000 a year for in-state students and $53,000 for out-of-state students.

In a typical situation, a student who was supposed to get $4,000 a year was granted $10,000 instead. If the school cannot make up the difference, cuts may be required in scholarships offered to first-year students next year or to other programs, Hebert said.
The university is trying to ensure students receive the financial aid they were promised, even if it's not in the budget.
U of L Foundation is trying to boost fundraising to help cover the costs, and the school may use money from the endowment fund.
Earlier this year, when Florida State College-Jacksonville made some accounting errors, students were forced to repay Pell grants. Pell grants are awarded based on students' family income and -- unlike student loans -- do not need to be repaid.
Related
Before You Go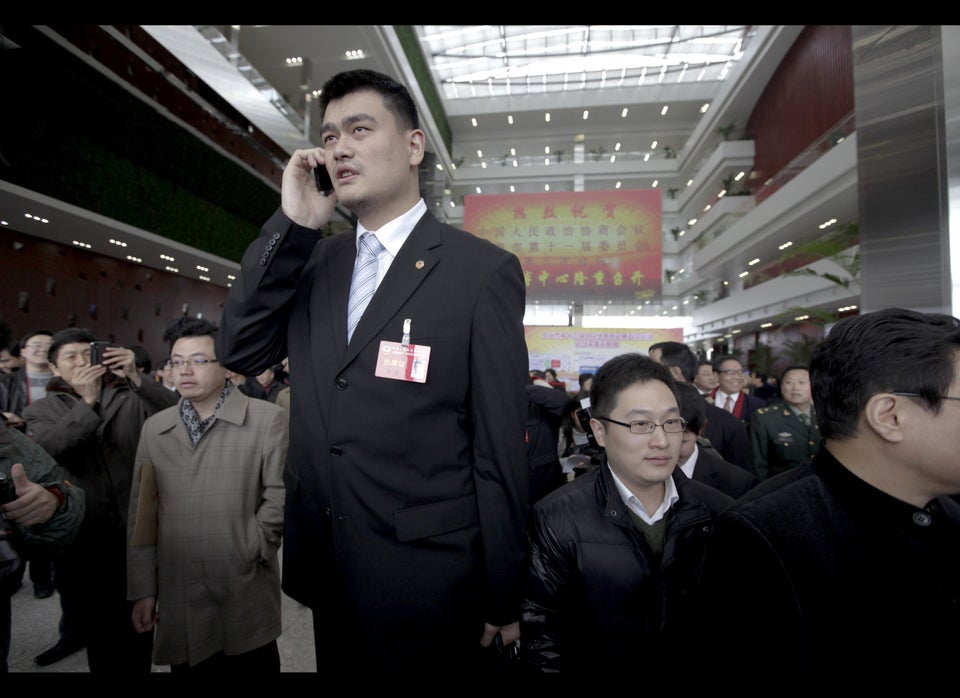 Really Unique And Sometimes Weird Scholarships
Popular in the Community