Long before Monday night's ACC clash between the University of Maryland and the University of Miami was decided, it was undeniable that the Terps had most definitely won the night.
The University of Maryland's polarizing new uniforms had dominated Twitter and the school itself was the No. 1 search term according to Google Trends.
So, what was all the fuss about?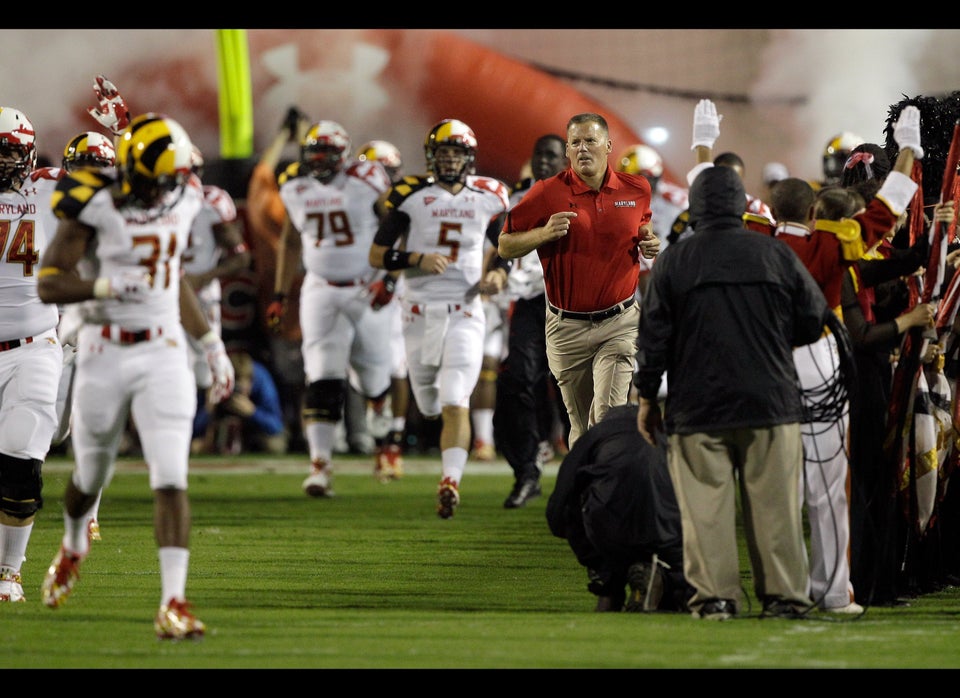 Maryland Football Uniforms
Popular in the Community