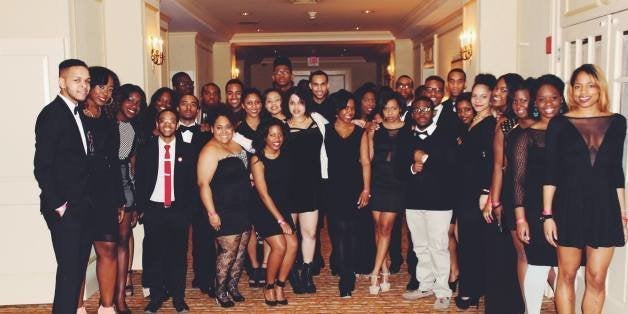 It looks like the University of Michigan Black Student Union's work for increased tolerance and diversity has paid off.
Assuming that because I'm black I don't deserve to be here and am a result of affirmative action, which is not even in place right now #BBUM

— Dezha (@Dezha_Marshae) November 19, 2013
#BBUM being the only black person in class, and having other races look at you to be the spokesperson whenever black history is brought up.

— Terra (@_myPrivateJET) November 19, 2013
"I think this movement, in all of its facets, served as a huge reality check for both university officials and the University of Michigan community at large," BSU Speaker Tyrell Collier said in a statement Wednesday. "However, it opened the door for us to have a constructive dialogue on the challenging issues facing U-M's campus and get to work on finding ways to alleviate these problems."
BSU had weekly meetings with Provost Martha E. Pollack, Vice President for Student Life E. Royster Harper, Special Counsel to the President Liz Barry and Dean of Students Laura Blake Jones.
One of the most pressing concerns was underrepresentation of minority students -- black students make up 4.8 percent of the student body, down from 7.8 percent in 2004. Voters in the state of Michigan enacted a ban on affirmative action, or using race as a factor when determining college admissions, in 2006. The Supreme Court is currently considering whether the ban is constitutional.
"The constitutional amendment may have suggested a climate at Michigan not only indifferent but perhaps in some ways less than accommodating for students of color," she said. But she also told the news outlet it was no coincidence that the conversation about increasing diversity -- no matter the legislative landscape -- was happening on the campus.
"We already had a very clear identity as the public institution that was going to defend affirmative action," she said. "We've had a long coalition of students and alumni who have kept this question alive."
Both administration and students agreed that boosting black student enrollment was a priority, and as a result, BSU students are developing new initiatives to encourage accepted minority students to enroll and considering other strategies "consistent with constitutional requirements."
The school has also pledged $300,000 toward the existing Trotter Multicultural Center, with security improvements underway and renovations expected to be complete by the end of summer. They also said they would create a new multicultural center on central campus.
The talks between campus officials and students has also led to a pilot program for off-hours transportation to off-campus areas where there is more affordable housing, more information about access to emergency tuition funds for students and digitization of the school's historical documents on student protests beginning in the 1960s and the Black Action Movement.
"We've worked hard together on these topics," Pollack said in a statement. "The students raised issues that absolutely needed to be dealt with and provided valuable insight on ways to effect change. ... Through [students'] personal commitment to the work, the administration has deepened its understanding of the students' experiences."
Before You Go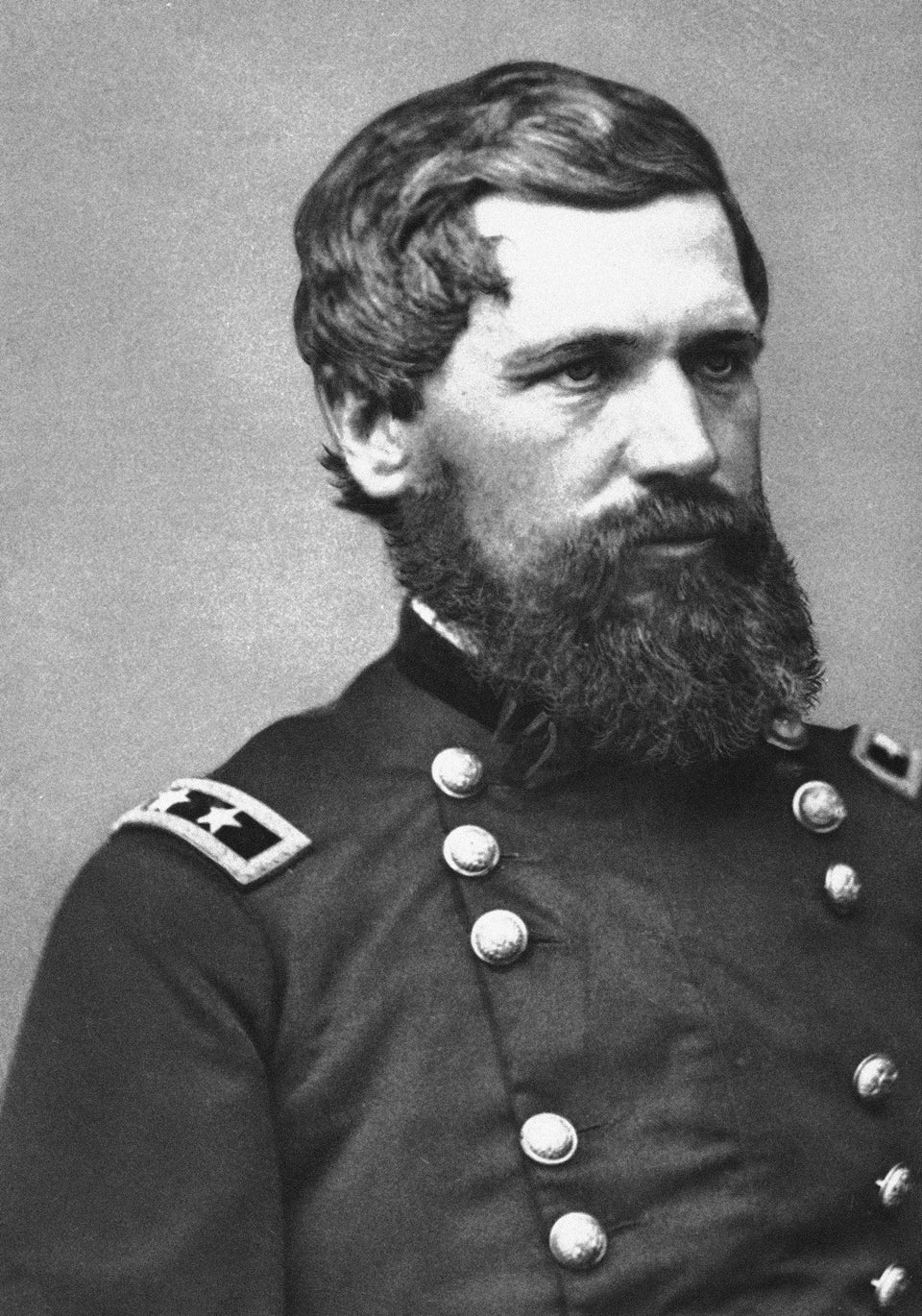 Little Known Facts About Historically Black Colleges And Universities
Popular in the Community