The University of Montana saw a record number of students enroll last year, but the school recently announced a steep drop in enrollment numbers for 2012, leading to speculation about whether students are avoiding the Missoula campus after a year of criticism over the university's handling of sexual assaults involving undergraduates.
UM is reporting 726 fewer students for the fall semester than in 2011. In contrast, the student body at Montana State University continues to grow, with an increase of 507 students there. The shift for both schools lowered UM's enrollment advantage over MSU of more than 1,500 students to just 283.
Members of the UM Grizzlies football team have been at the center of a string of sexual assault allegations. Two players -- running back Beau Donaldson and starting quarterback Jordan Johnson -- are facing rape charges. Donaldson pleaded guilty in September. Johnson maintains his innocence. Several other members of the UM football team were accused of gang rape-style sexual assaults, but local police did not press charges following an investigation.
"Yes, last year was a difficult year for us," Kuhr told the paper. "We know people had questions about sexual assaults and the investigations, and we're working hard to get the word out about how we're addressing those issues."
Before You Go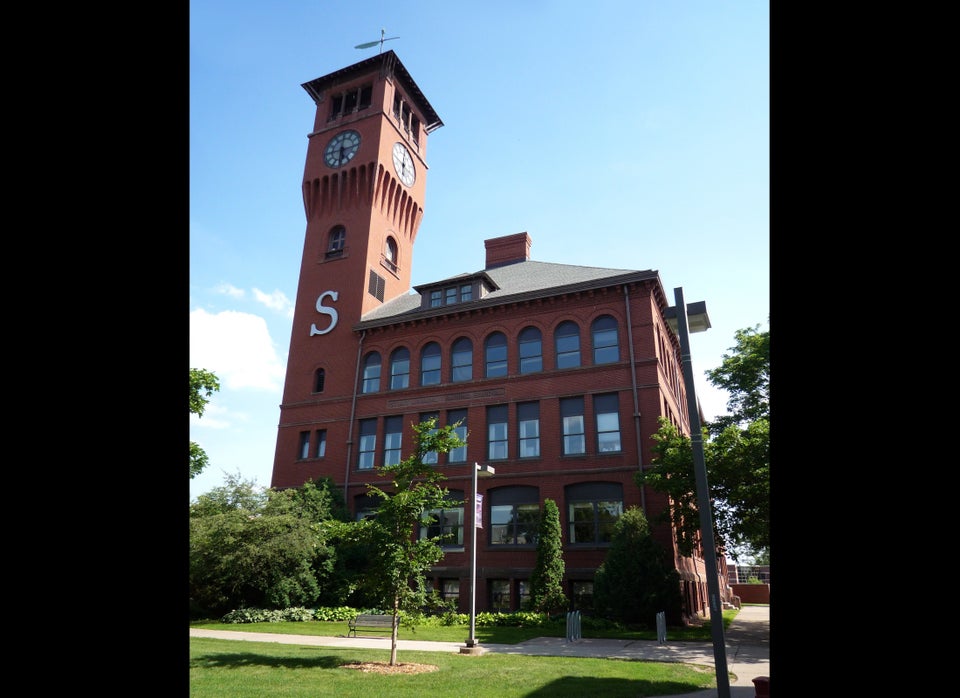 Most Dangerous College Campuses: According To The Daily Beast's Analysis
Popular in the Community