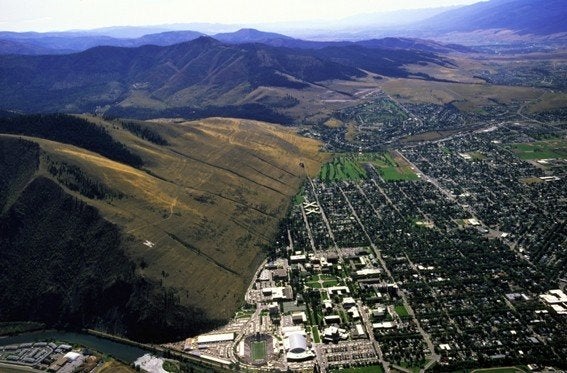 A university official at a campus under fire for its handling of sexual assault allegations tried to punish an alleged rape victim, according to emails obtained by The Missoulian.
"Is it not a violation of the student code of conduct for the woman to be publicly talking about the process and providing details about the conclusion?" Foley emailed then-Dean of Students Charles Couture in March.
The university and its campus police are currently under investigation by the U.S. Justice Department for their handling of sexual assault allegations. In total, 80 sexual assaults reported by women in Missoula over the last three years - including 11 involving students in the last 18 months - will be examined by federal investigators. In two recent allegations, women said that they were forced to drink alcohol spiked with a date-rape drug, reports NPR.
The emails show the school's administrators attempting to do spin control on the scandal - questioning whether assaults on a single female by several males could be described as "gang rapes" rather than the preferred "date rape." Foley also reached out to Missoula Mayor John Engen to complain about a police officer who wrote an email as a private citizen to university personnel, blaming them for defending their actions instead of taking steps to prevent such assaults reports the Associated Press.
Foley was not available for comment to reporters from The Missoulian and the AP.
Popular in the Community