Have you ever dreamed of attending Hogwarts School of Witchcraft and Wizardry?
We all know the magical school doesn't really exist, but if you want to have a Hogwarts-esque experience, the University of Oxford is the next best thing. And you can now rent rooms there for an affordable $158 a night.
Keble College, one of the largest colleges at the University, offers 300 "bed and breakfast"-style accommodations so tourists can have an epic collegiate experience.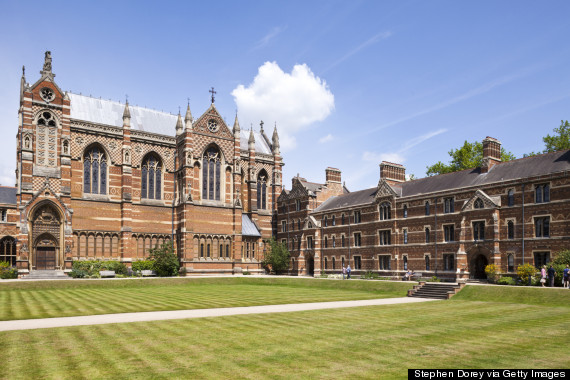 Guests will eat breakfast in the school's stately Victorian dining hall and have access to dinners at the dining hall and the college bar.
According to the Daily Mail, a single ensuite room with a view of the quad will run you about $108 per night, while a double costs $158. The rooms are available during the summer, when school is not in session. This year's fall term begins Oct. 12.
"Staying in Oxford university in the summer is one of the UK's best-kept secrets," spokeswoman Angela Southall told the Daily Mail. "Stay in historic, culturally fascinating surroundings, meet some of the most interesting people you'll ever meet and all for a fraction of the cost of a hotel."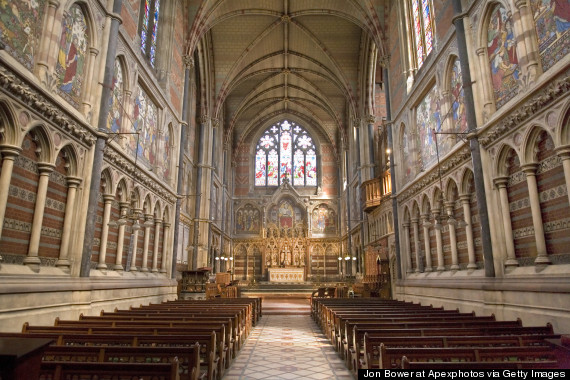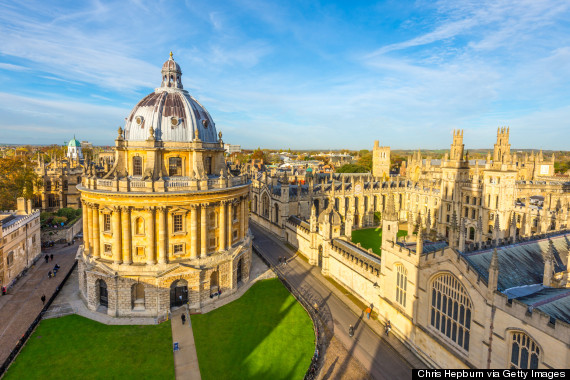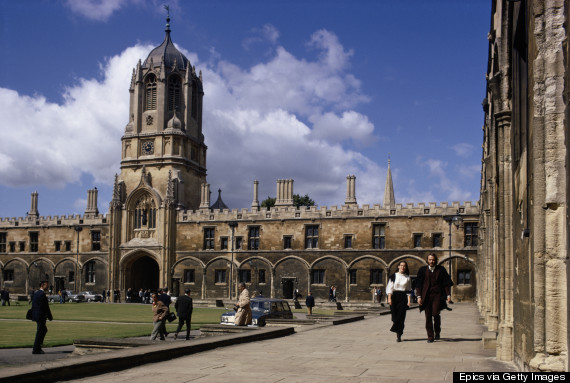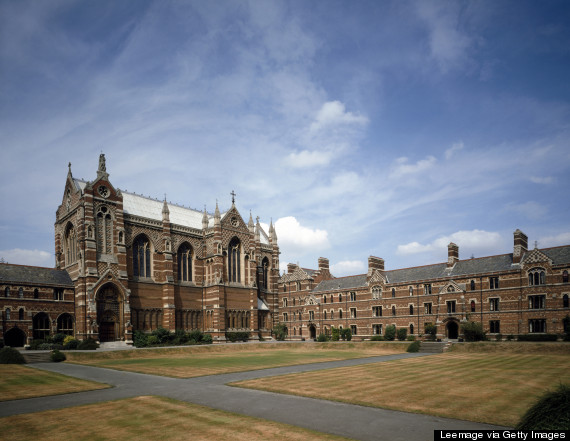 While other U.K. schools offer similar accommodations, the stunning buildings at Keble College and Oxford can't be beat. While in Oxford, tourists can check out the university's campus, track down some "Harry Potter" filming locations, visit the Bodleian Library and enjoy the historic city.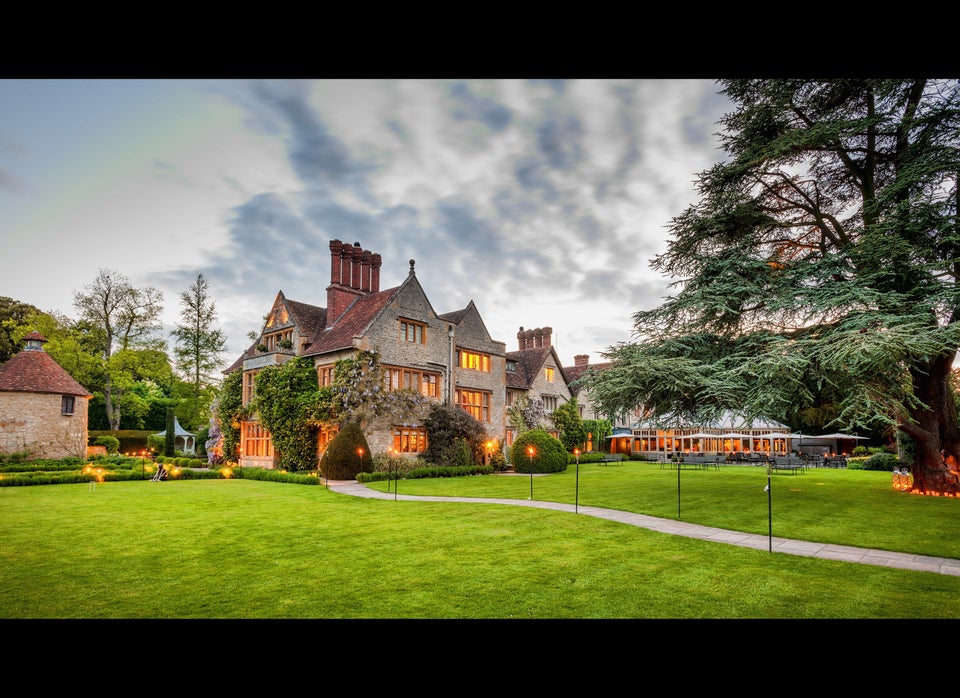 UK University Town Face Off: Oxford vs. Cambridge (PHOTOS)