 You've seen the commericals -- a young boy plays dress up in an oversized cap and gown and then transforms into a grown man in a business suit. "I am a Phoenix," the young African-American man says.
According to a new report by the magazine "Diverse: Issues In Higher Education," the University of Phoenix ad campaign isn't just a marketing ploy. The publication's annual rankings of the top 100 degree producers placed the University of Phoenix Online at the top of the list of U.S. academic institutions awarding associate, bachelor's and master's degrees to minorities. University of Phoenix, owned by Apollo Group Inc., is one of the largest for-profit higher education chains.
Over the last 20 years, the number of degrees awarded to students of color has increased substantially, the report says, with more than three times as many racial and ethnic minorities receiving a bachelor's degree in 2010-2011 than in 1990-1991. In addition, minorities now represent 24.5 percent of bachelor's degree recipients, compared with 13.5 percent 20 years ago.
But those degrees come with a hefty price tag.
Advocates of stronger regulations for the for-profit college industry have said the schools' recruiting practices are predatory, calling their tactics "deceptive" and "immoral." But others have said these open enrollment online institutions of higher learning are just what "high risk" student populations need.
In August, USA Today reported that four of the country's largest education schools operate mostly online, including Walden University, which, along with the University of Phoenix, is said to have awarded thousands more master's degrees than the top traditional schools.
"It's been a huge transition over the past 20 years relative to online degrees getting the respect that they deserve," William T. Rolack Sr., executive vice president and COO of the National Association of African Americans in Human Resources, told The Huffington Post. "There are many colleges who have been traditionally brick and mortar who are now moving to online formats, so the competition is out there."
Echoing what Meredith Curley, dean of the University of Phoenix College of Education, told USA Today, Rolack said much of the online student population consists of men and women returning to complete their education after starting families or making a career change.
Online degrees are also a popular option for those who are already employed, Rolack says. "I've actually seen people's salaries increased and promotions [given] based on receiving and online degree ... That's been notable across all industries."
Rolack added that the stigma around online degrees may be beginning to fade among human resources executives, and increased prevalence could be the reason why. "There needs to be more discussion around it ... but we've come to a point in the past 20 years where there's just that many people who do have online degrees who are in positions to hire others, which increases the value in the marketplace," he said.
Before You Go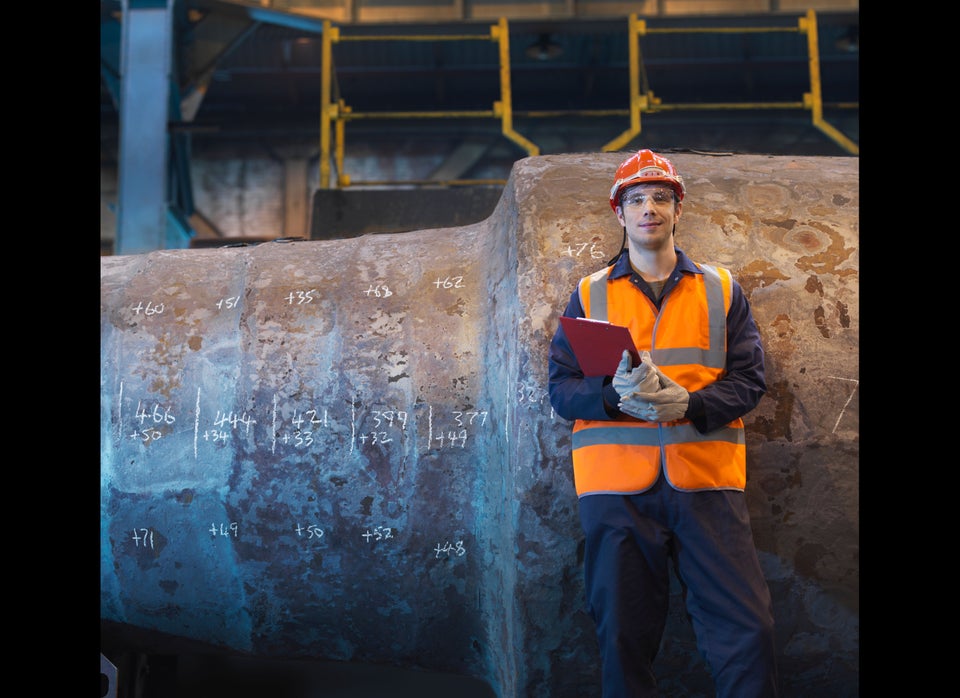 Best STEM College Degrees By Salary 2011-2012
Popular in the Community