The key to a successful summer training camp has nothing to do with the football field.
At least that's the operating principle for the University of Tennessee team. This year, each player has a sleep tracking device and a sleep coach to help him make sense of the new data.
"It's all about investing in our players and investing in them reaching their full potential," head coach Butch Jones said in a university video about their latest sleep initiative. "That's all part of our sports science in having sleep coaches and sleep monitors and making sure they get the nine hours that they need. It's about educating them on how you go to bed at night and how you fall asleep."
Partnering with experts at Rise Science, UT Football is monitoring each of its player's sleep via an advanced mattress sensor that measures a person's heart rate, respiration and movement throughout the night. In coordination with a phone app component, the technology also tracks how long it takes players to fall asleep and their heart rates during rest, as a higher resting heart rate suggests that their bodies aren't fully recovering from a day of practice while they sleep.
"I can see it benefiting me already," tight end Ethan Wolf told UTSports.com. "I have more energy during the day. I don't know if my reaction time is any better, but hopefully it is."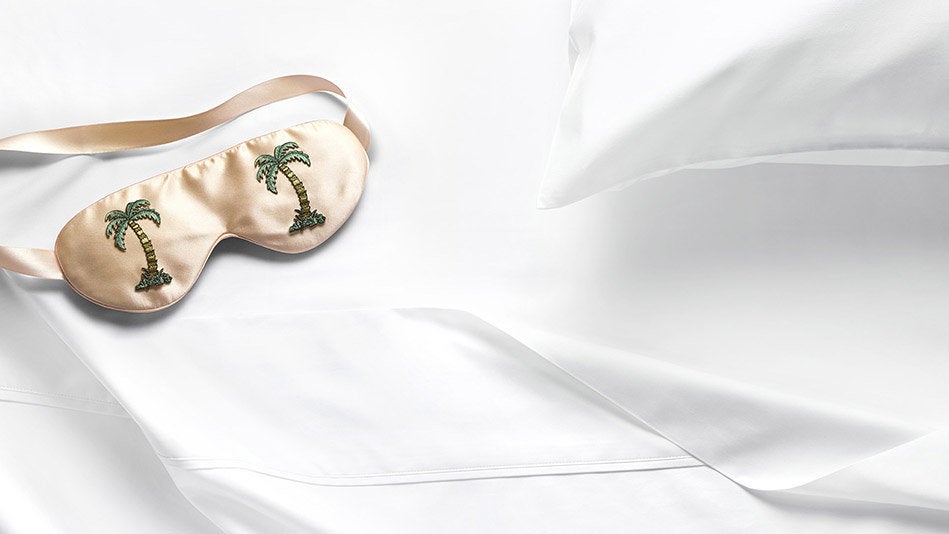 The Scientific Reason You Sleep Better on Vacation-- and How to Rest as Well at Home
Related