An investigation is underway over a so-called "bleach bomb" attack reportedly perpetrated against an African-American student at the University of Texas at Austin. The incident echoes similar occurrences that shook the school's minority community last year and sparked campus protests.
"I kind of just hear something exploding near me and I feel a light sting on my leg," Davis told FOX 7.
The 21-year-old also said he believes he was targeted because of his skin color.
Bleach, a chemical used to whiten clothes, makes a potentially derogatory statement when thrown at a minority student.
"People might look at it as a prank, but to be a minority at such a large school, even pranks like this, it doesn't come off the way you think it might when you're doing it," he told FOX 7, adding that the incident was "humiliating and embarrassing."
"Bleach gets in your eyes [and] it could potentially blind you," said Boyd.
Davis says he views his peers and his community differently after last week.
"I feel like a fool having had so much pride in front of others about the school I go to," Davis told local blog the Burnt Orange Report. "Now I can't help but to feel embarrassed for both myself and the school for the reputation it's starting to get as being hostile towards blacks, Asians and other minorities."
In a statement emailed to The Huffington Post, Gregory J. Vincent, the university's vice president for diversity and community engagement, confirmed that Austin Police are investigating the allegations and are working "closely" with the campus police. In addition, he wrote, "the Dean of Students and our campus climate response team, which coordinates the university's response to bias incidents, are actively reviewing these allegations and are also prepared to work with Austin Police on their investigation."
Before You Go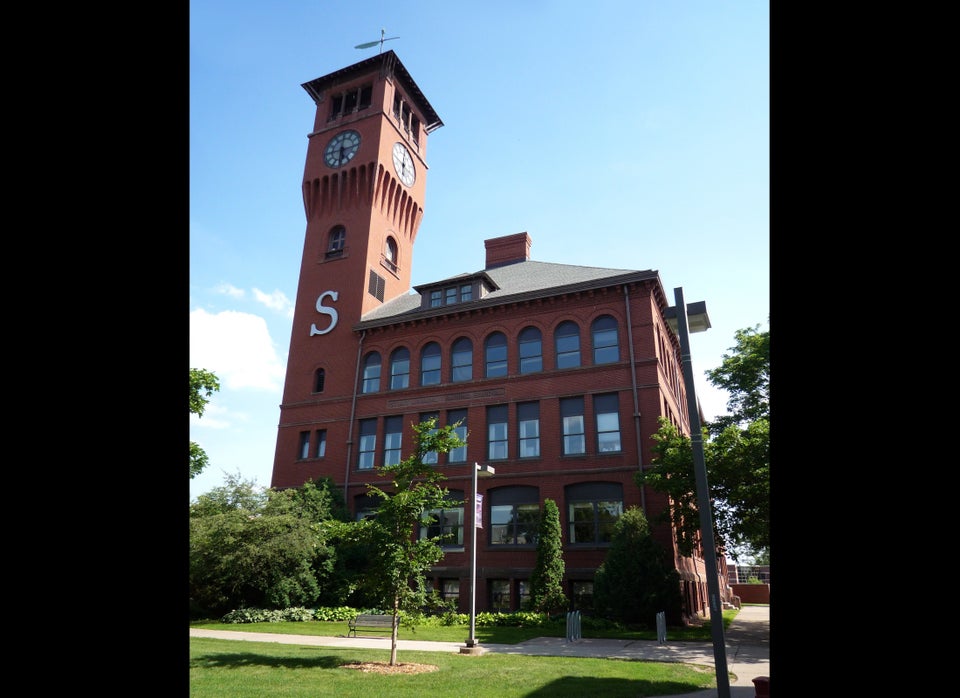 Most Dangerous College Campuses: According To The Daily Beast's Analysis
Popular in the Community