A new guide created by University of Texas researchers and campus police could significantly improve how law enforcement responds to rape cases involving college students.
The Blueprint for Campus Police, developed at the UT-Austin Institute on Domestic Violence & Sexual Assault, lays out a victim-centered process designed to increase successful prosecutions of offenders and vastly reduce the trauma such crimes can have on survivors. The document, to be released Tuesday, was primarily created for the 600 UT campus police officers, but it's being published so any agency can adopt it.
"What we're asking campuses to do is lead the nation in a culture shift," said the institute's director, Noël Busch-Armendariz. She said the document was "the best way" a major research university could serve the public.
The 174-page blueprint addresses neurobiology and trauma, rape myths, the role of alcohol and drugs, the college hookup culture, victim-blaming language, forensic interviewing and false reports. It was developed alongside an ongoing $1.7 million, four-year study on campus sexual assault at the UT system.
Michael Heidingsfield, the UT system police director, said it's important for his officers to adopt a victim-centered approach that is "science based and trauma informed."
The blueprint doesn't analyze UT police practices. But Heidingsfield acknowledged that law enforcement traditionally has not investigated sexual assault cases in the best manner.
"Law enforcement in general needs to ensure everything humanly possible to ensure that our response to sexual assault victims is both holistic and restorative," Heidingsfield said.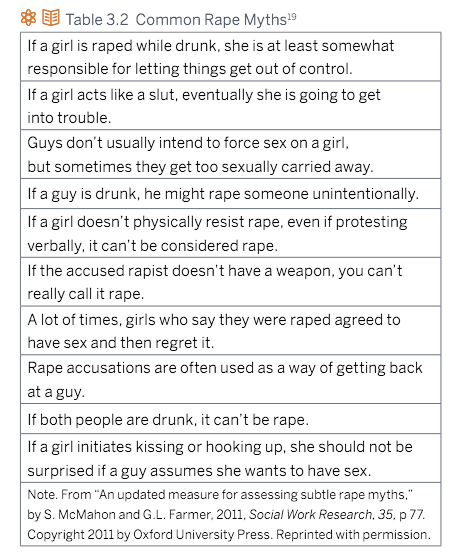 It includes reasons why victims don't report, such as embarrassment, fear of being believed or having to testify in court. The blueprint warns officers against mistaking a victim's fragmented memories as lying or evasiveness. Officers should know it's common for a victim to not have visible physical injuries.
"The crown jewel to this research effort for us is now having the science to understand neurobiology, victimology, and apply that to how the victims present themselves to police officers so we can better understand what they are saying," Heidingsfield said.
The blueprint notes that studies show that 2 percent to 10 percent of rapes reported to law enforcement are false allegations. Research shows that detectives guessed that 40 percent to 80 percent of all cases were false, and that campus police thought nearly a third were false.
Heidingsfield said UT police will use the blueprint in training new officers and in regularly scheduled continuing education for the force.
UT-Austin researchers developed the blueprint from existing research and interviews with university presidents, chiefs of police, communications officials and front line police officers around Texas.
The blueprint does not address prosecutors, who decide whether someone faces charges in a rape case. But Busch-Armendariz and Heidingsfield said they believe the manual can improve investigations and deliver cases with better chances of successful prosecution.