A shooting at a house party near North Carolina Agricultural and Technical State University has left two students dead, police and school officials confirmed.
Alisia Dieudonne, 19, and Ahmad Campbell, 21, were fatally shot during an altercation at the party around 2 a.m. Sunday, Greensboro police said in an emailed statement.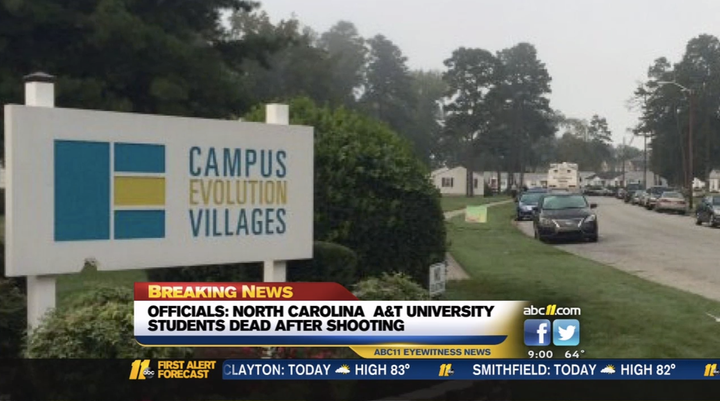 Dieudonne was a sophomore from Homewood, Illinois, who was studying computer science. Campbell was a junior from Kittrell, North Carolina. He was studying agriculture and environmental systems, the school said.
Police said they are working with university police and administrators, and an investigation is ongoing.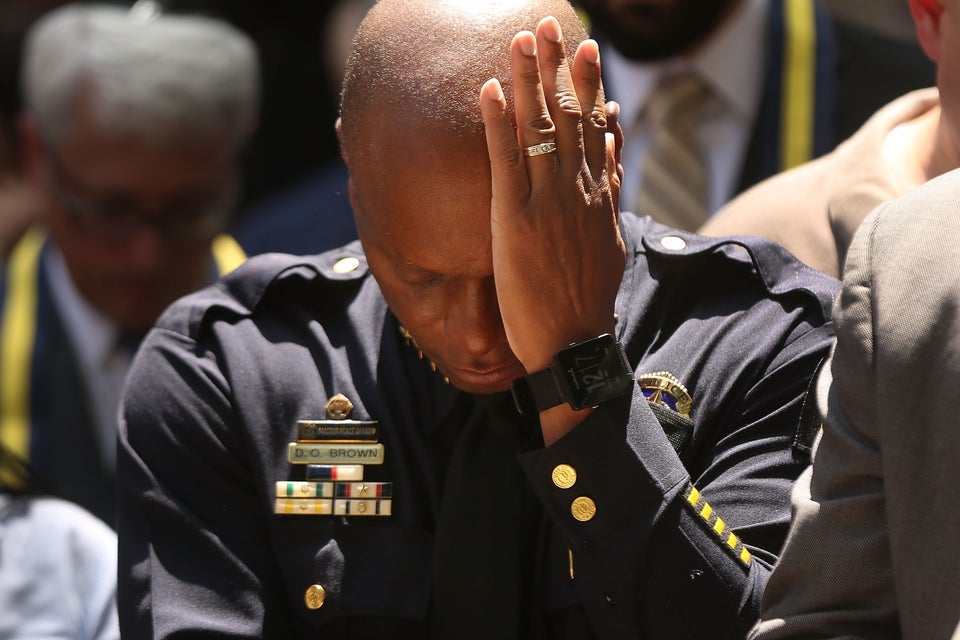 America Unites In The Wake Of Several Deadly Shootings
Popular in the Community