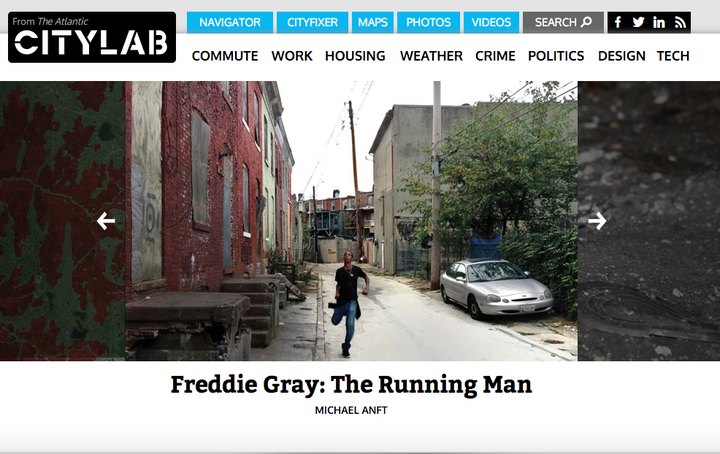 Hoping to tap into the growing Latino media market, Univision Digital and The Atlantic announced Tuesday they would partner to launch CityLab Latino, a Spanish-language digital publication that draws its inspiration from The Atlantic's CityLab.com.
Originally launched in 2011 as The Atlantic Cities, CityLab covers issues that affect cities and those who live in them. CityLab Latino will similarly cover "pressing issues, ideas, and innovations emerging from the world's urban centers," according to a release from Univision and The Atlantic.
"CityLab's unique, city-focused perspective and world-class journalism, combined with tailor-made, original reporting from Univision News will undoubtedly create a truly engaging digital publication that will enhance our already highly successful website, Univision.com," said Isaac Lee, president of news and digital for Univision and CEO of Fusion, in a statement.
The site, which is slated to launch on Univision.com in 2016, will publish translated stories from CityLab.com as well as original Spanish-language content. CityLab Latino's editorial team will be based in Washington and Miami.
James Bennet, editor-in-chief and co-president of The Atlantic, said he sees the Spanish-language site as an extension of CityLab.
"This partnership allows us to widen CityLab's range and put its ideas-driven journalism before a new audience," he said in a statement. "In our conversations with Univision's team we've discovered an unusual alignment of values and ambitions, and we're excited to have the chance to work alongside them."
The launch of CityLab Latino follows Univision's partnership with another digital publication, Variety. Variety Latino was launched in 2014 and provides Variety's entertainment journalism to a Spanish-speaking audience.
The U.S. Census Bureau estimates that approximately 54 million Americans are Hispanic, accounting for 17 percent of the population as of 2013. Approximately 62 percent of Hispanics speak Spanish or are bilingual, according to a Pew Research Center survey from 2013.
CityLab Latino is currently searching for a Miami-based editor.
Popular in the Community