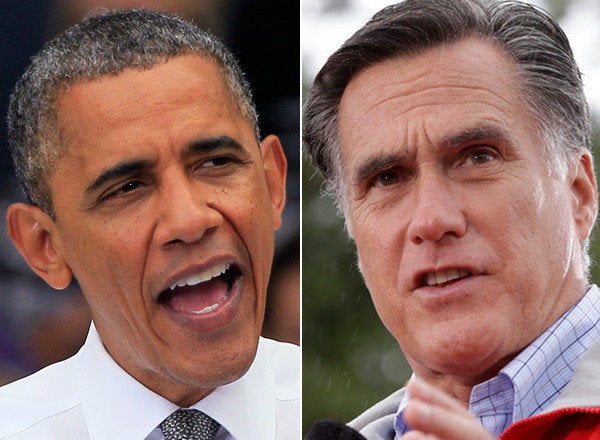 WASHINGTON -- Wednesday night marks the start of a two-day forum on Hispanic and education issues featuring both presidential candidates, co-sponsored by Univision and Facebook and hosted by the University of Miami.
Owing to its timing, in the middle of a heated presidential campaign, and setting, before a student audience, the possibility of a rowdy crowd and some memorable moments seemed likely.
But then the campaigns removed the element of uncertainty. According to officials with both Univision and the University of Miami, tickets to Wednesday and Thursday's events will be distributed primarily to partisan-leaning groups. For Mitt Romney, who is speaking Wednesday, the University of Miami's undergraduate and law school Republican organizations will control the seats set aside for students. Young Democrats and allied groups, meanwhile, will be granted control over tickets to see President Barack Obama speak Thursday.
This was a change from the original plan, which was to distribute the tickets through a lottery. The school's newspaper, The Miami Hurricane, reported that the Romney campaign objected to that distribution plan, while sources at the university say that both campaigns had issues with it
"These broadcast events are a partnership between the political campaigns, Univision, Facebook and the University of Miami," read a statement from Monica Talan, a spokeswoman from Univision. "Due to campaign restrictions, the University prioritized event tickets to politically affiliated student organizations and student leaders. The University received roughly half of the total ticket allocation for each event."
The objections will likely have a major impact on the tone of the forum. They underscore just how micromanaged campaigns are, and how much more comfortable candidates feel in front of like-minded audiences.
Rudy Fernandez, vice president for government and community relations at the University of Miami, said that it was his understanding is that questioning would be divided into thirds, with the Univision anchors getting one section, Facebook users getting another, and audience members getting the final portion.
The event space, according to Fernandez, has 750 seats. Of those seats, half go to the university. The other half is divided among the campaign and Univision, with the campaign getting a much larger portion.
"Per the request of both campaigns," Fernandez said, "preference [for university tickets] was given to College Republicans and law school Republicans and Republican organizations for the Romney event, and for the Obama event, preference was given to top Democrat organizations."
"It is always more interesting for the media [to have a rowdy audience]," he added. "From the university's vantage point, it is both a great thing and a challenging thing to bring things like this to the campus because the demand far exceeded the number of tickets we got."
Before You Go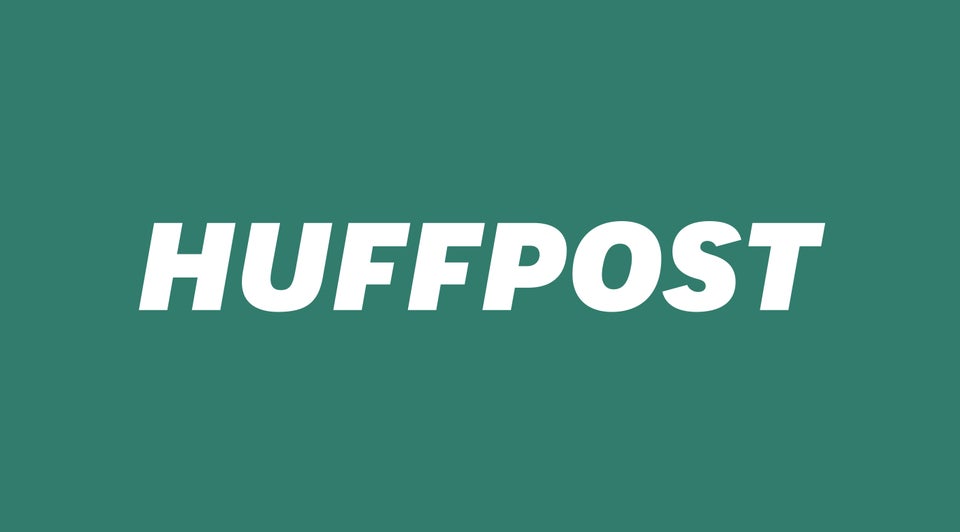 Polls: Obama vs. Romney
Popular in the Community