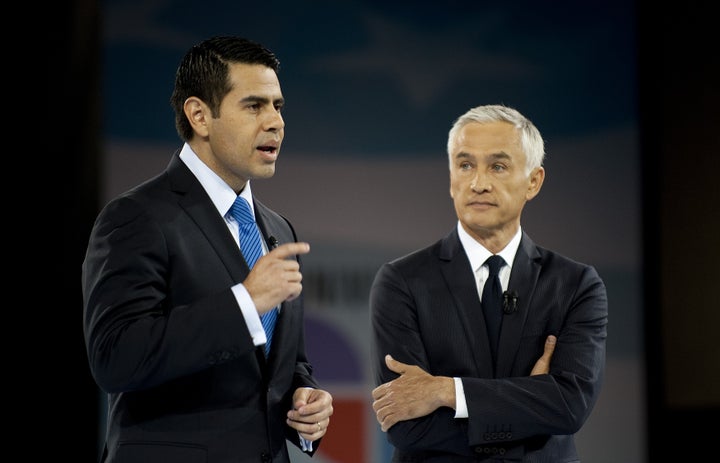 The head of the top Spanish-language television network has formally complained about the lack of Latino debate moderators in the upcoming presidential forums.
Randy Falco, CEO of Univision, wrote a sharply worded letter to Janet Brown, head of the Commission on Presidential Debates, which runs the highly anticipated events.
"I am writing to express disappointment on behalf of the millions of Hispanics who do not have a voice in the upcoming presidential debates as evidenced by the selected moderators announced yesterday," he said.
The CPD announced on Monday that CNN's Candy Crowley, CBS' Bob Schieffer, PBS' Jim Lehrer and ABC's Martha Raddatz had been selected to moderate the three presidential and one vice presidential debates in October.
While people cheered the presence of two women on the list, others expressed concern that there were no journalists of color questioning the candidates for the first time since 1996.
Falco called for an additional debate focused on Latino issues to be held -- a request that is highly unlikely to be granted. Of course, he also suggested that two of his journalists -- Jorge Ramos and Maria Elena Salinas, both of whom are very high-profile Spanish-language anchors -- could have been ideal as moderators.
Read the full letter below: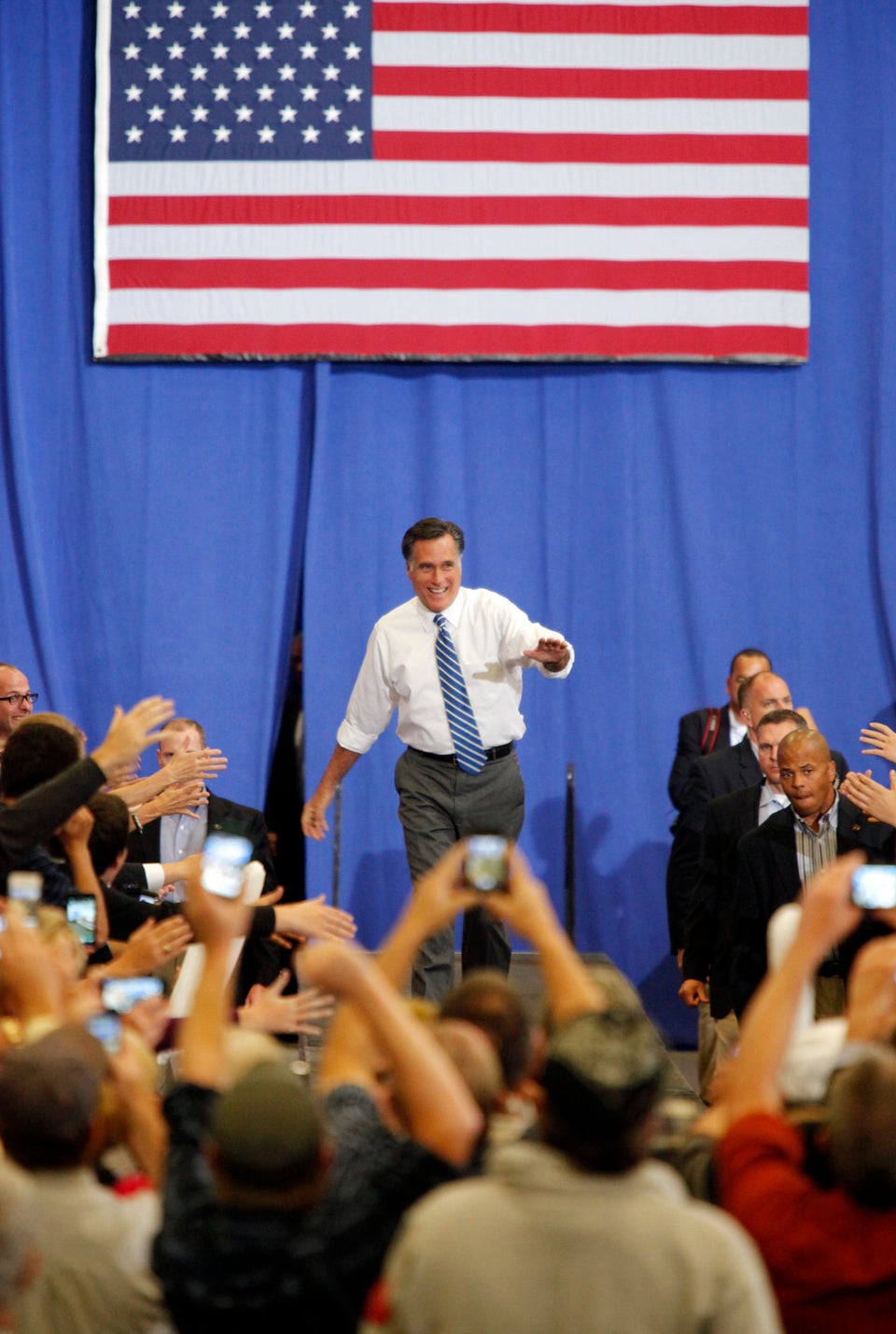 Mitt Romney Campaigns
Popular in the Community