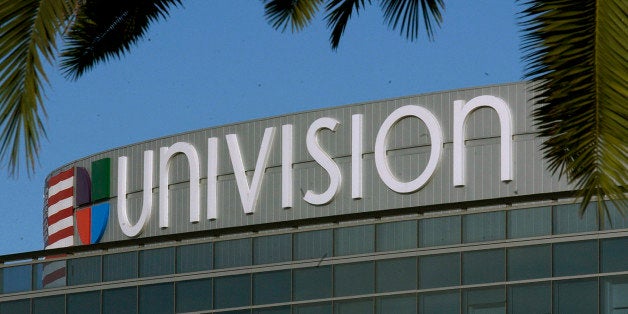 The Root has a new home to grow in.
Hispanic media juggernaut Univision Communications Inc. bought the site from Graham Holdings Co. for an undisclosed amount in a deal announced Thursday. Univision hopes the acquisition of the leading black news site in the country will help expand their audience as demographics in the country continue to shift.
"Like Univision, The Root aims to serve a significant segment of America's diverse population," Isaac Lee, president of news and digital for Univision Communications, said in a press release. "Our diverse communities are continuing to define the fabric of the country, from buying power, to social influence, to elections."
"This game-changing union strengthens our ability to fulfill our shared missions of informing and empowering our communities," he added. Lee is also CEO of Fusion, a joint venture of Univision and ABC News targeting millennials.
Univision is the leading Spanish-language broadcaster in the country, with digital entities online and on mobile. The launch of Fusion in October 2013 marked its first English-language venture. The company recently launched a digital video site, The Flama, also targeting an English-dominant Latino audience.
The Root will retain its editorial voice and mission but will now have access to greater resources, including Univision's digital production facilities and publishing infrastructure, Univision said.
The Root's chairman, Henry Louis Gates Jr., who co-founded the site in 2008 with Donald Graham, praised the deal.
"This bold new partnership between Univision and The Root underscores the ties that have long bound people of color together throughout the Western Hemisphere and is a sign of even greater levels of communication, collaboration and exchange between these culturally vital groups of people," Gates said in the press release.
The Root has an average of 5 million monthly unique visitors in the United States, according to data from digital analytics firm ComScore. The Root is also the most visited site within its demographic when compared to leading black news and culture sites HuffPost Black Voices, The Grio and News One in a ComScore competitive custom set.
Before You Go
Because lots of Americans speak Spanish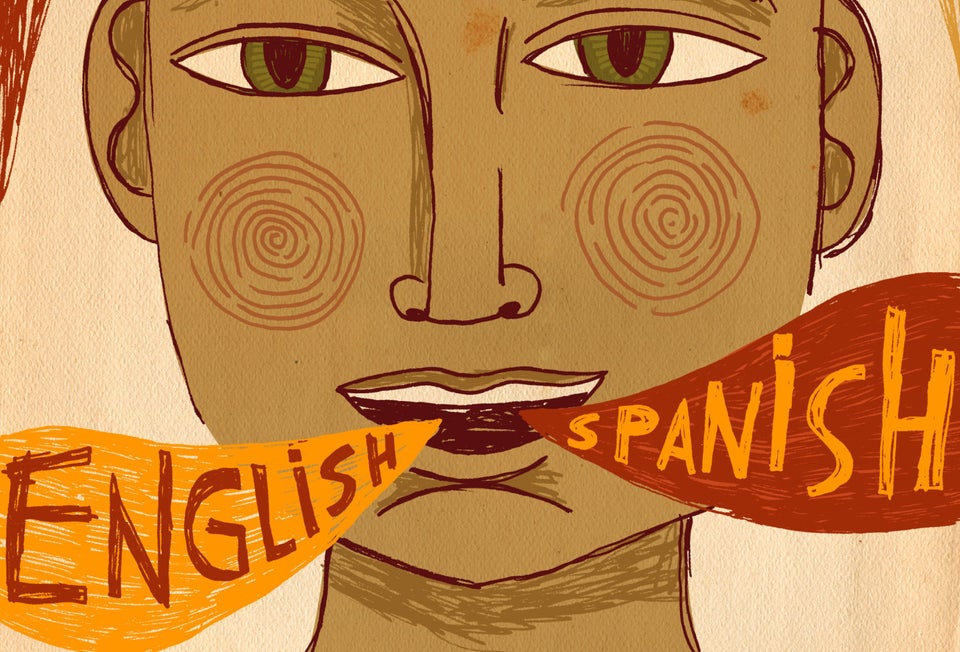 Because a bunch of our states, cities and streets have Spanish names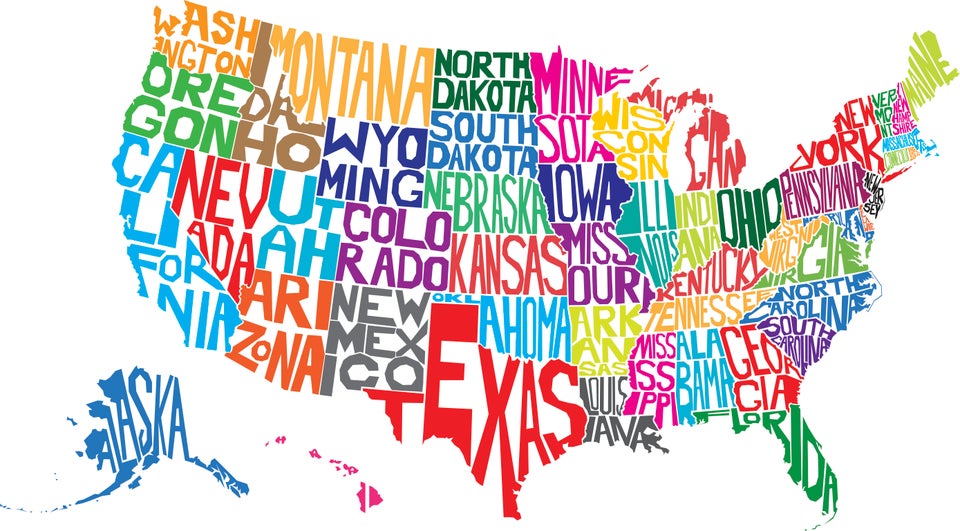 Because Spanish was spoken in what is today the United States before English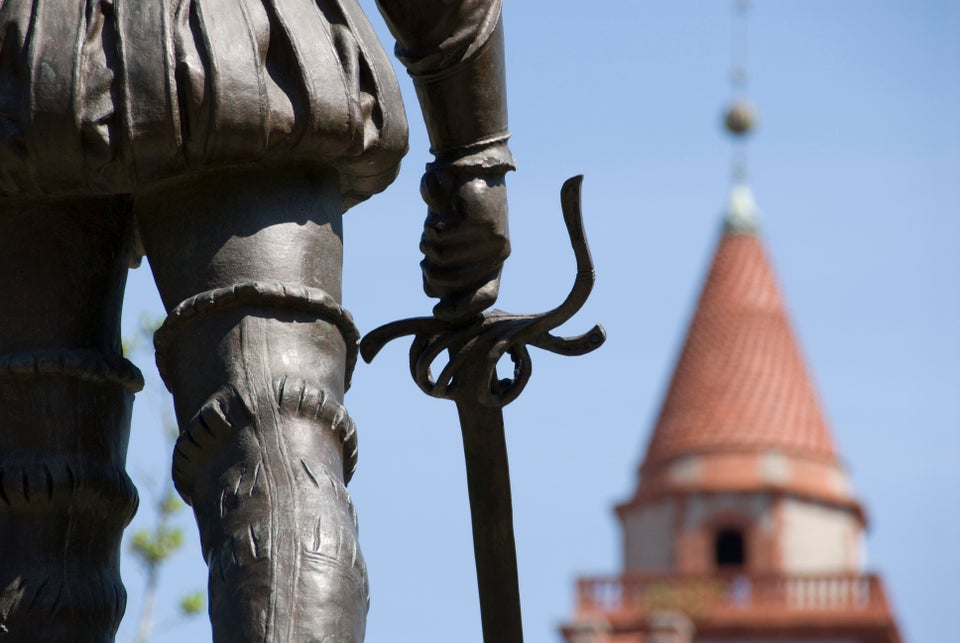 Because the U.S. has more Spanish speakers than Spain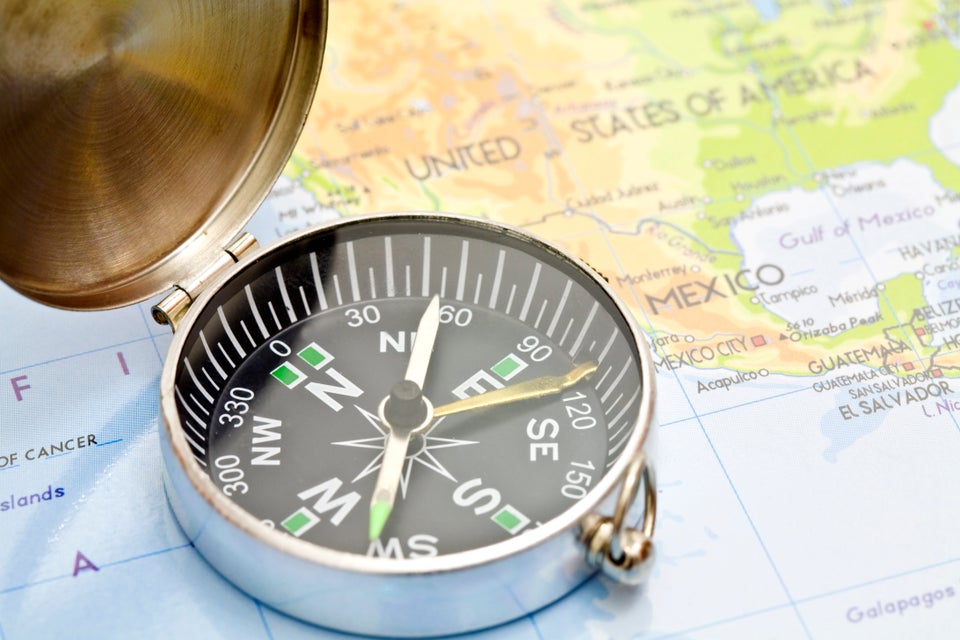 Because it's the most-spoken language on the island of Puerto Rico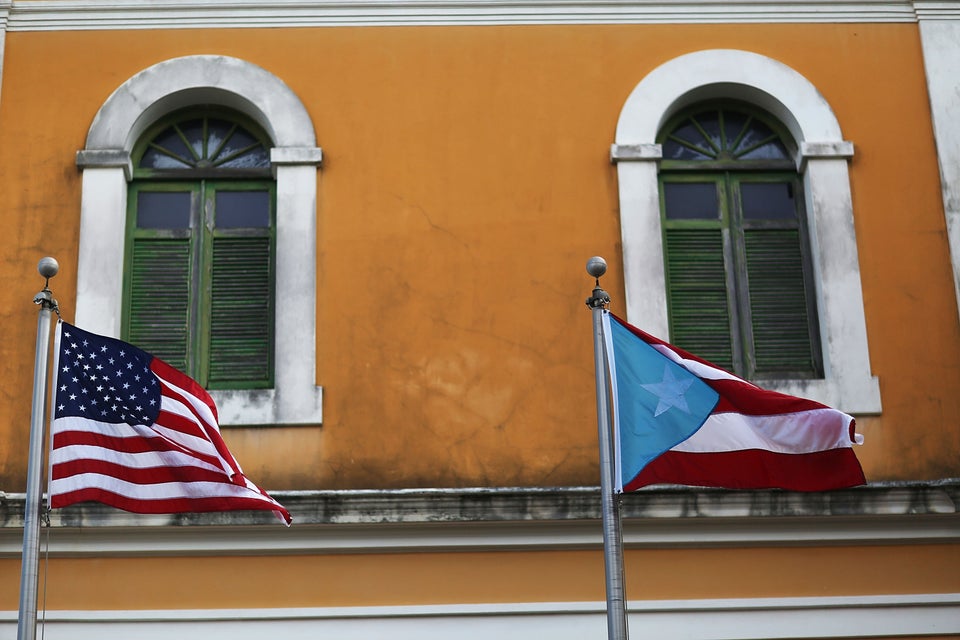 Photo by Joe Raedle/Getty Images
Because the U.S. does not have an official language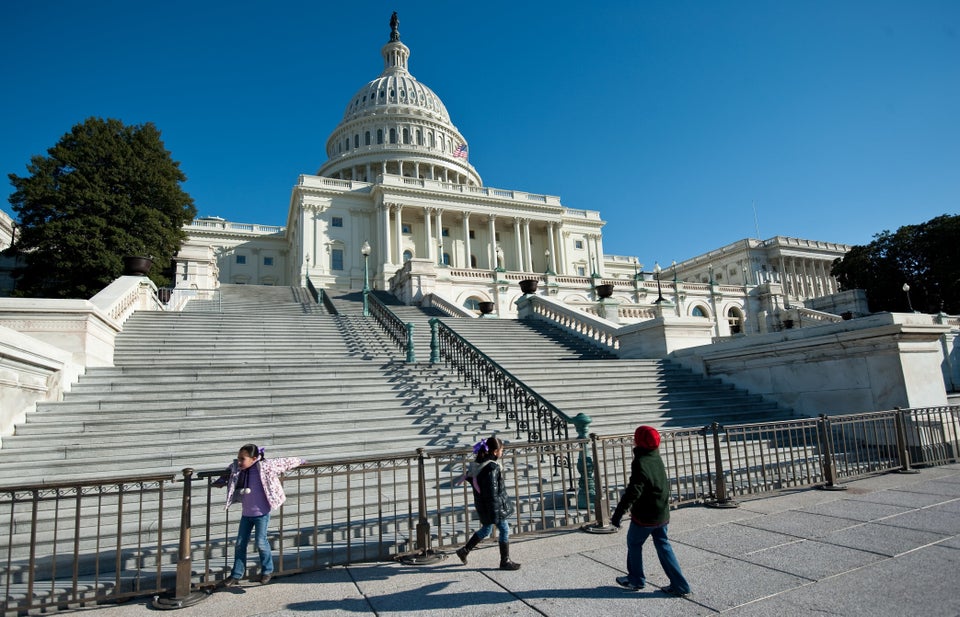 Because even English-speaking people use Spanish words on a daily basis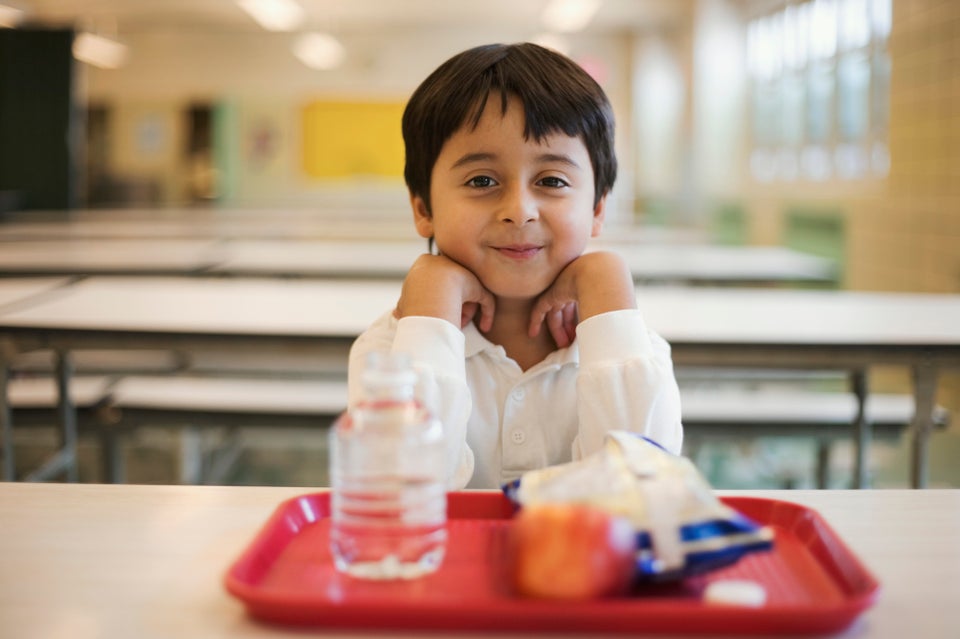 Because this Spanish-language network is a ratings beast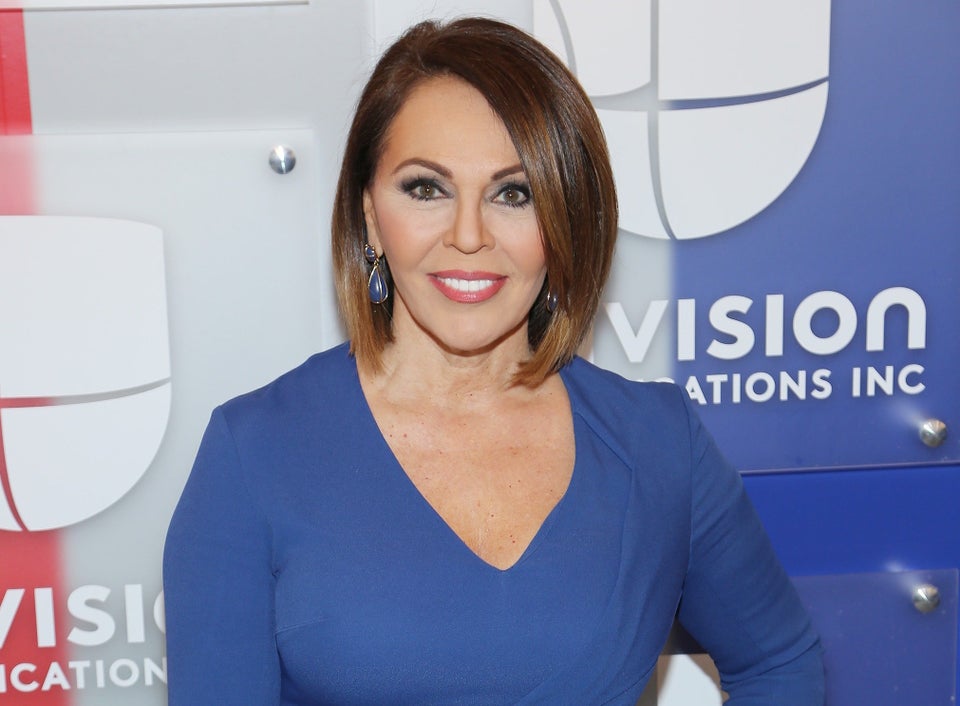 Photo by Alexander Tamargo/WireImage
Because Spanish is becoming the second-most important language in politics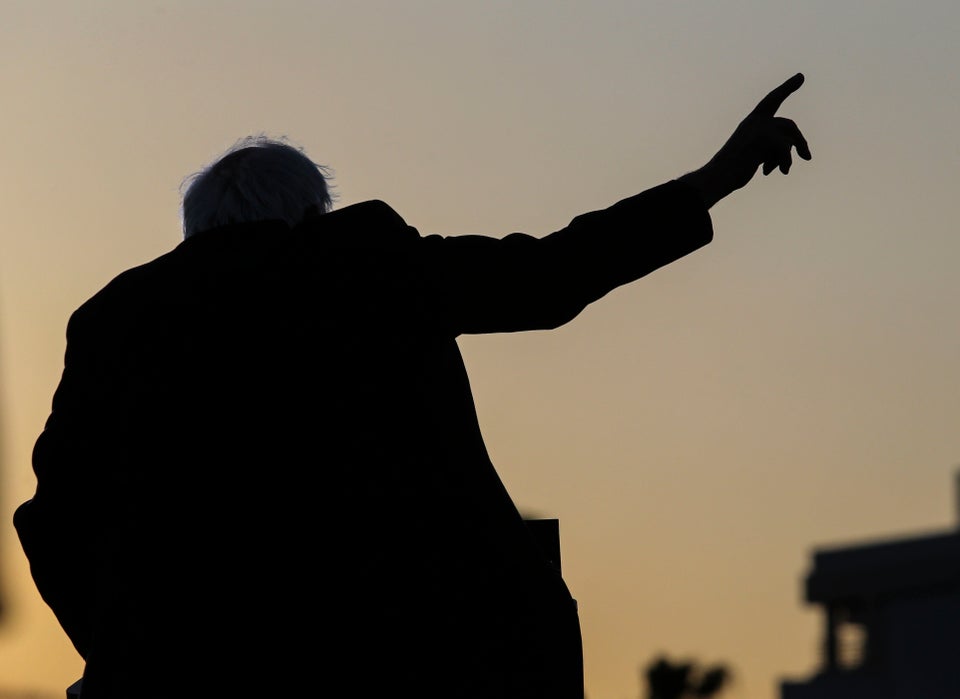 Popular in the Community