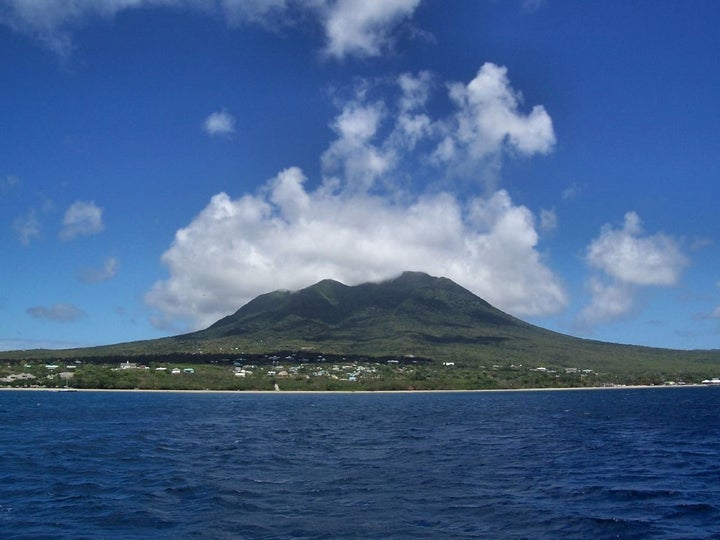 By Caribbean standards, the shores of St. Eustatius -- called Statia by locals -- are rather forbidding. Steep cliffs rise above aged Dutch stoneworks, paths created for the ease of the slave traders who would moor in the shadow of the island's volcanic peak and climb toward Oranjestad, the capital.
Today, visitors to the island can climb the Quill, dodging the hermit crabs that perpetually tumble down its volcanic sides, and visit both a 17th century fort and one of the Western Hemispheres oldest Jewish cemeteries. The place is quiet and resolute in its own peculiarity. Though it is only a short sail from St. Maarten and Saint Bart's, St. Eustatius offers a different sort of Caribbean destination, one that is more defined by its history and people than it is by waves of tourist dollars.
Its outsider status makes the island part of a strange sort of constellation. The lesser known islands of the Caribbean paint a more complicated image of the region, allowing travelers more insight into colonial legacies, local cultures and the specific demands of vastly-varied landscapes. Though most of the isles that fall into this category are within eyesight of major international destinations, they've maintained their flavors by being inconvenient to get to or maintaining such low profiles that few sun chasers even think of seeking them out.
These eight islands represent the unknown Caribbean, a world apart from a world apart.