A hero doesn't have to wear a cape or ride a stallion. Whether they are a bold feminist fighting for her rights or a fisherman catching food for his family, the people who inspire us can come from so many different walks of life.
The Huffington Post teamed up with the photographer community at EyeEm to ask for shots of "Unlikely Heroes." We found true role models in all the submissions we received.
Check out some of the moving photos below.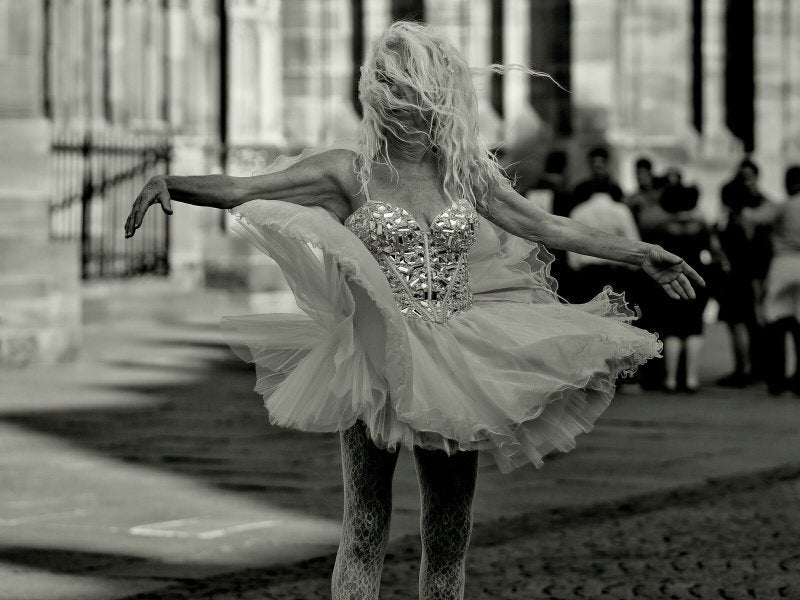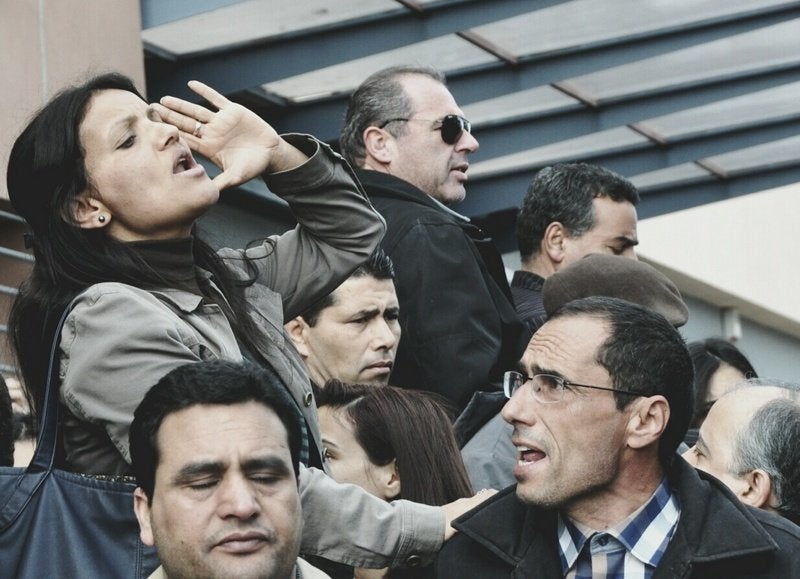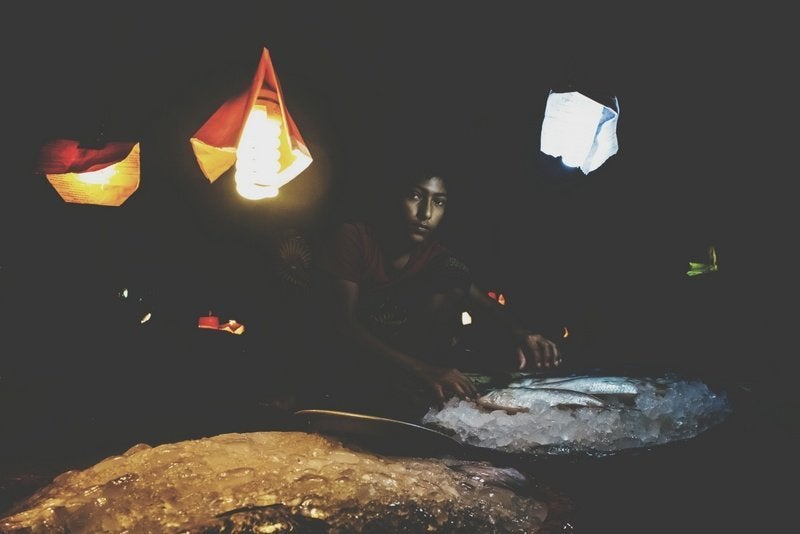 Shamim Shorif Susom/Eyeem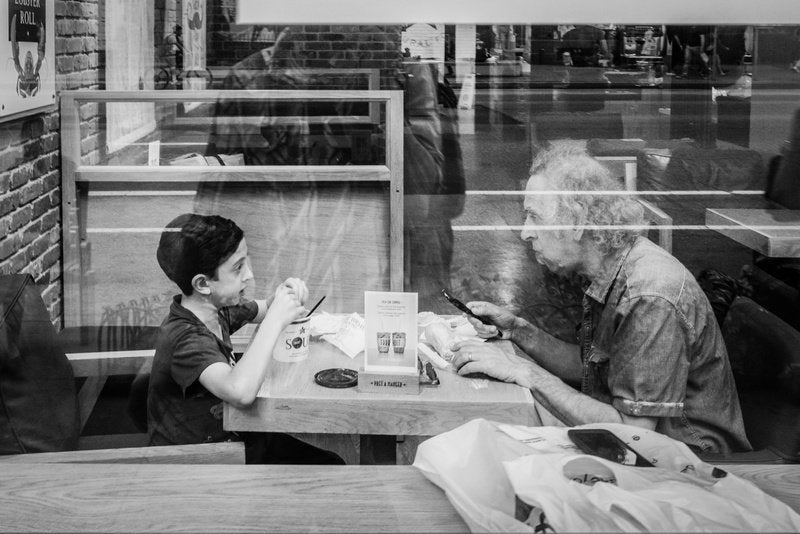 Ron Anthony Bautista/Eyeem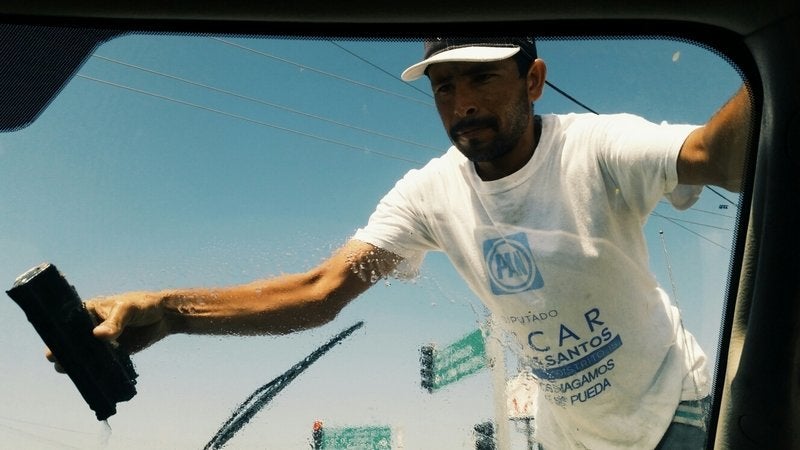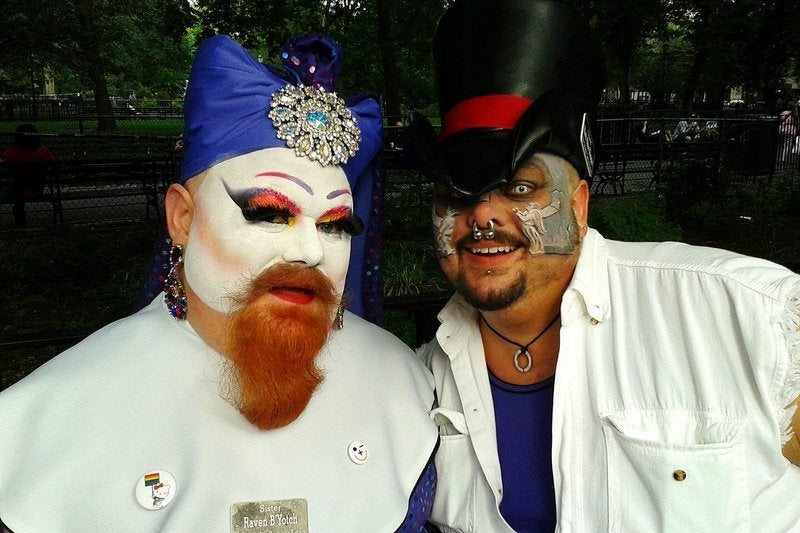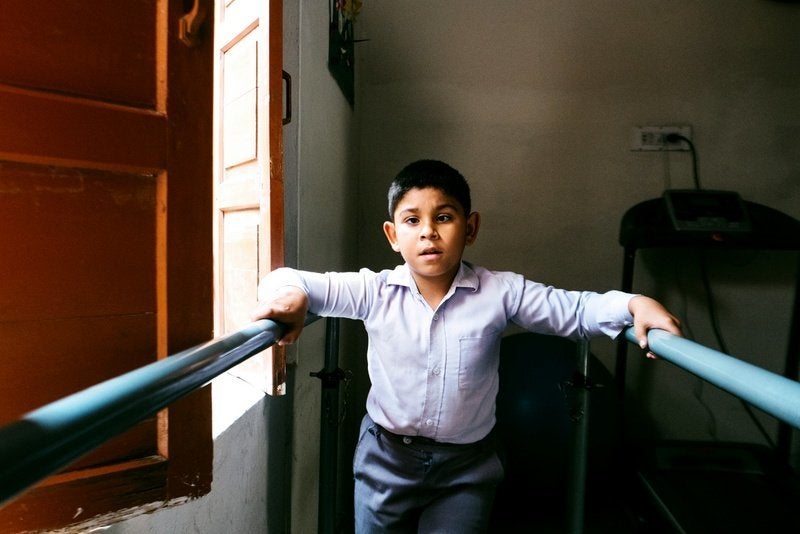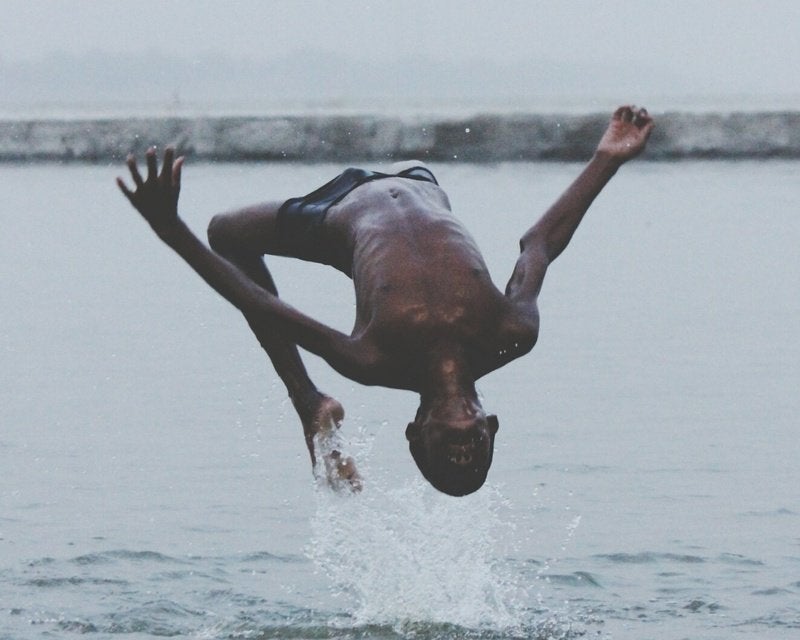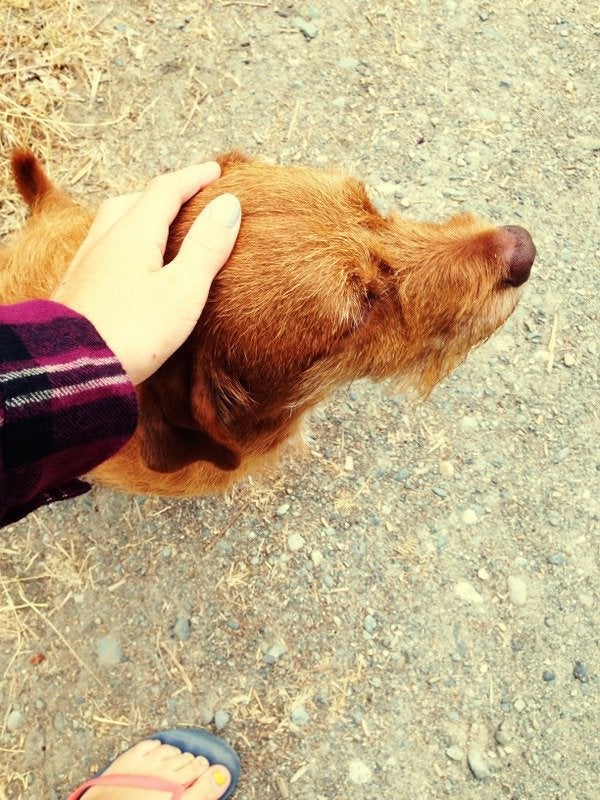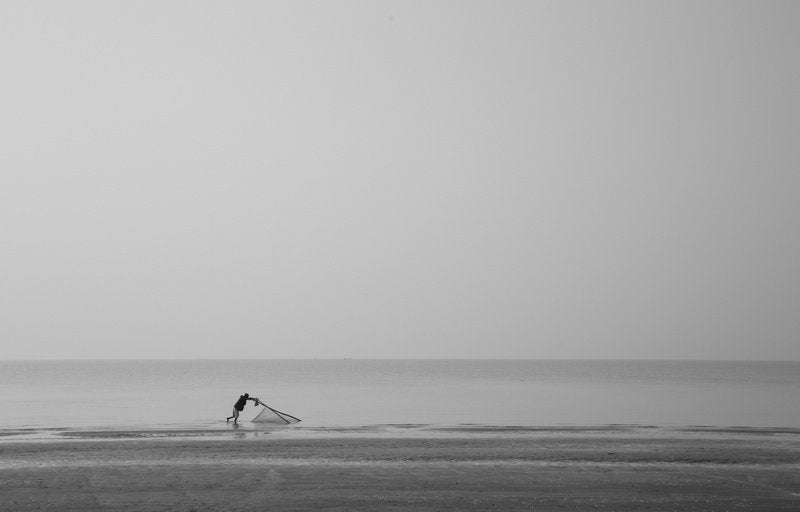 Shamim Shorif Susom/Eyeem