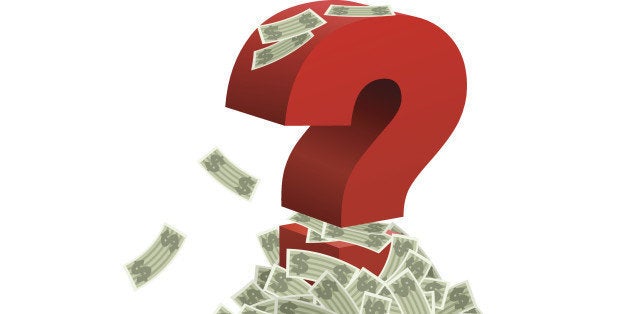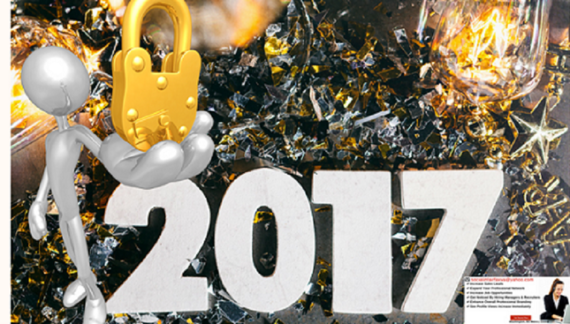 It's almost 2017 and I'm giving this away to you for free. I feel like I'm giving away a 'secret' but truly it is a 'gift.' Yes, it's the questions I ask all of my clients that truly reveals how they have added value to a company and themselves [professionally]. See, I understand resume writing is a daunting task for many. I happen to love it - it's why I do what I do. Most times clients underestimate their worth. The best reason for hiring another to sing your praises is - we want to make you shine! We do this by asking thought-triggering questions - like the ones below:
1. Did you identify or solve a major problem for your department or division? (Results?)
2. Did you save the company money? (How much?)
3. Did you identify, create or implement a new procedure or system? (Results?)
4. Did you train or develop anyone? (How many?)
5. Did you develop or do something for the first time at your company? (Results?)
6. Did you accomplish something with fewer resources or in a shorter time?
7. Did you receive any special recognition or awards? (Why?)
8. Did you participate in any recent company sponsored training and apply what you learned?
9. Did you lead or contribute to any special projects? (Results?)
10. Did you suggest or "roll out" any new products or programs?
11. Did you reduce costs, increase revenue/profits or impact bottom-line? (By how much?)
12. Did you increase market share or revenue? (How?)
13. Did you develop new business or enlarge a market? (How?)
14. Did you establish a reputation for handling difficult problems, situations or people?
15. Did you meet/exceed company objectives? (In what way?)
16. Did you successfully handle unusual/difficult situations or circumstances?
17. Did you improve employee performance or productivity? (How?)
18. Did you reduce errors? (By how much?)
Well, there you have it. The secret is out! Hope you found it helpful. When you find that the New Year is a time for a professional change of your resume - or, an update of your LinkedIn profile presence review these questions - jot down your answers and discover your value.
Would love to hear your thoughts. Please comment away!
Related
Popular in the Community