The White House responded to public pressure Monday and expressed support for allowing consumers to use their cell phones on other wireless networks.
In a blog post, David Edelman, Obama's senior adviser for Internet Innovation and Privacy, said the White House agreed with more than 114,000 people who signed a petition asking that it be legal to "unlock" software on cell phones. Unlocking a phone allows it to be used on other networks, and the practice has been officially illegal since January.
Edelman said the principle should also apply to tablets.
"If you have paid for your mobile device, and aren't bound by a service agreement or other obligation, you should be able to use it on another network," Edelman wrote.
Wireless companies sell smartphones at deep discounts to consumers who sign contracts. The phones come installed with software that prevents them from switching to other carriers' network. Some cell phone owners bypass the restriction by hacking the software so they can use their phones on any wireless network. Since 2006, the Library of Congress has considered the technique -- known as "unlocking" -- exempt under a federal copyright law known as the Digital Millenium Copyright Act.
Wireless companies have instead focused on suing organized phone traffickers who unlock thousands of phones and ship them overseas, where they can be used on foreign wireless networks and sold for substantial profits.
Still, a White House petition began circulating online to reverse the Library of Congress decision and legalize the unlocking of cell phones. Last month, the petition reached 100,000 signatures -- the threshold for a White House response.
"We're very glad that the administration recognizes the significant problems created when copyright laws tread upon the rights of consumers to use the products they have bought and owned," Sherwin Siy, vice president of legal affairs at Public Knowledge, a consumer group, said in a statement.
But Michael Altschul, legal counsel for the CTIA, the wireless industry association, said the nation's wireless carriers already allow consumers to unlock their phones.
"When the contract terms are satisfied, or for a reason that is included in the carrier's unlocking policy – such as a trip outside the U.S. – carriers will unlock a phone at their customer's request," he said.
The White House statement Monday does not change the Library of Congress decision that cell phone unlocking may violate copyright law.
The next step may be legislation or regulation. Federal Communications Commission Chairman Julius Genachowski said Monday that the agency is considering taking regulatory action to "preserve consumers' ability to unlock their mobile phones."
"I also encourage Congress to take a close look and consider a legislative solution," Genachowski said.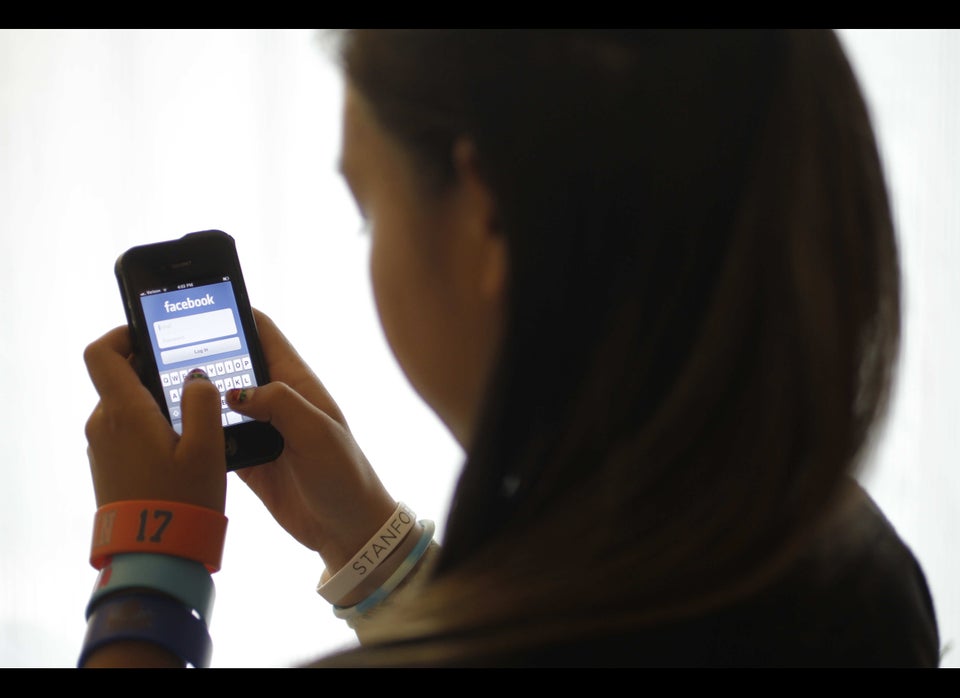 11 Uses For Your Old iPhone