Whether you're 12, 20 or in your twilight years, it's never too early or too late to live authentically. Television host Janet Mock began to stand firmly in her truth as a teenager, when she began presenting as female and publicly embraced her true identity. As the renowned media personality and LGBT advocate came to realize in her own journey toward authenticity, there's one question you must ask yourself before you can live authentically in any aspect of your life.
It's sentence with just five short words, but the possibilities and impact it can unearth are limitless, Mock says in a recent talk for OWN's "SuperSoul Sessions" speaker series -- just as long as you're willing to look deep within yourself and truly hear the (potentially difficult) answers.
"How do we better listen to ourselves? How do we stop shutting out the truths that we are afraid to recognize, and start shutting out the voices that rebut us?" Mock poses. "We must have the audacity to turn up the frequency of our truths."
It's not an easy undertaking, but your truth already exists within. It's just buried beneath layers of doubt, fear and/or denial that you have the ability to break through.
"As Dorothy learned from Glinda, we have always had the power," Mock says, referencing two beloved "Wizard of Oz" characters. "It is the world's limitations -- the myths that we internalize about ourselves -- that pushes us to diminish our power and ignore it."
Don't let this happen, she urges. As Mock knows firsthand, the payoff is remarkably freeing.
"Asking myself, 'Who am I to me?' led me to answers that emboldened me," Mock says. "Those answers are the foundation onto which I stand here today, assured and affirmed in my truth."
It all began the moment she was ready to not only ask herself the question, but also listen to the answers.
"That truth led me to prance in my first day of school in my sophomore year in a crop top like this and a tight pair of jeans, and reintroduce myself to my classmates as 'Janet,'" she says.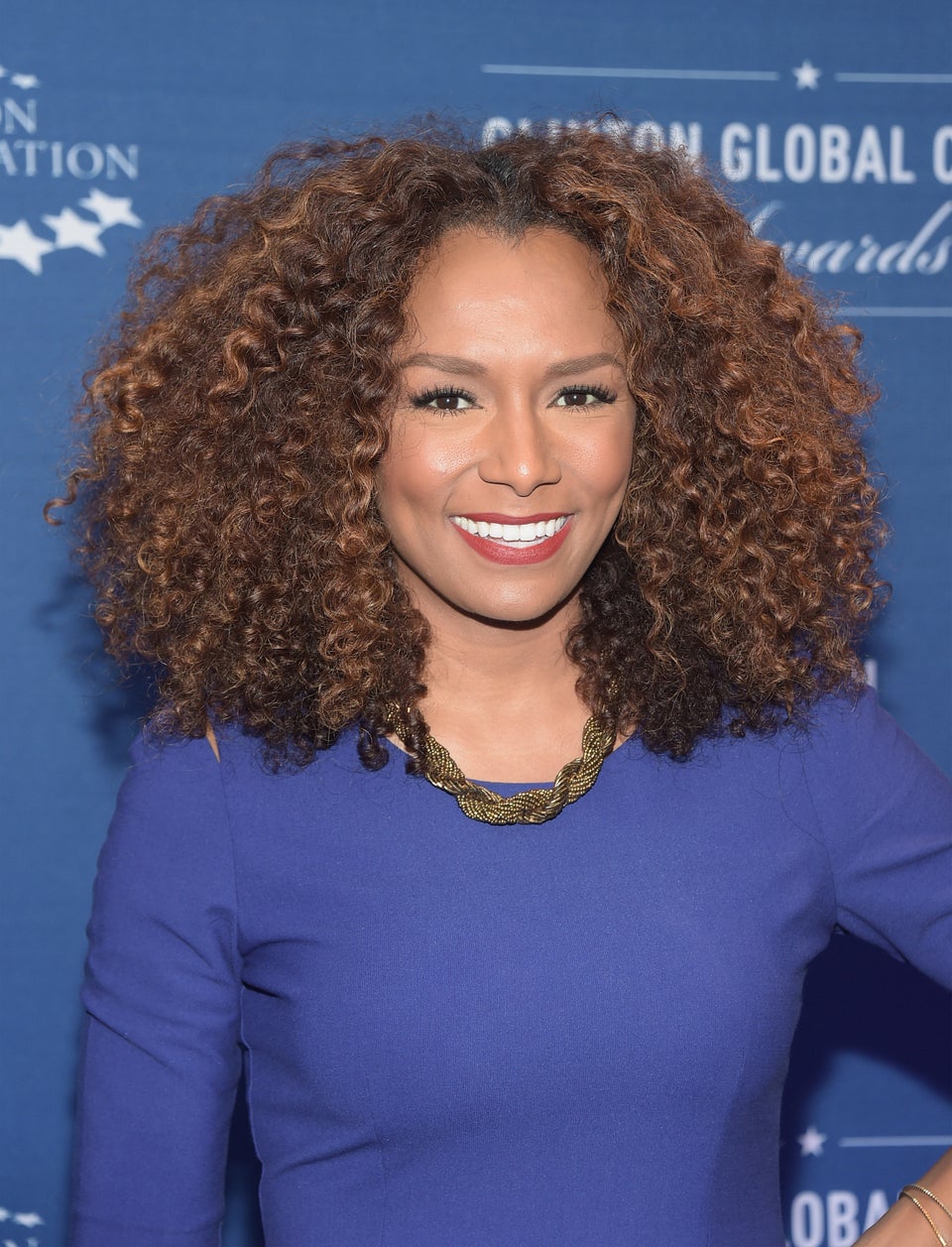 Janet Mock