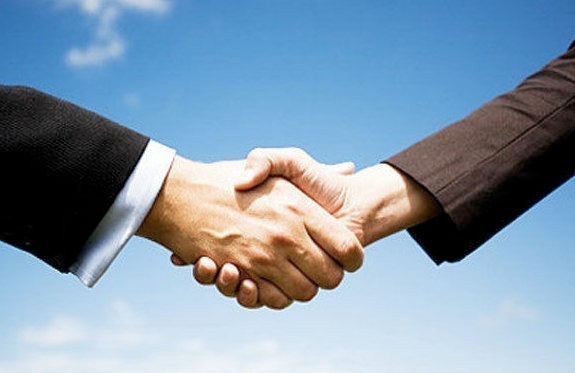 That's because governance is so much more than just elections or the number of women or minorities in public office. It's about how much the public feels they're a part of the decision-making process when it comes to public spending and services that are meant for their benefit -- particularly vital services like health and education.
For that, the public needs information. They also need to know that the information and ideas they have can feed back into the central, and sometimes massive, bureaucracies that run schools, medical centers, and other services. Governance is about a healthy two-way flow of information between people and their government.
The documentaries were created through a competitive process in which R4D invited TAP participating organizations to propose what they would do with a documentary as part of a broader advocacy campaign. After selecting three winners, R4D brought in a team from Righteous Pictures for filming and production, and worked to ensure that the three organizations had a consistent voice throughout the process, since the documentaries are ultimately a tool for their own advocacy campaigns. That's why, for example, the film on reducing teacher absenteeism in Uganda ends with a call to action to Ugandans, not to Americans or Europeans.
"Not only must we 'build groups up,' we must lower the glass ceiling that currently blocks community leaders and activists from participating in and benefiting from local aid funding and accountability mechanisms," writes aid blogger Jennifer Lentfer of How Matters.org. 
REAL LIFE. REAL NEWS. REAL VOICES.
Help us tell more of the stories that matter from voices that too often remain unheard.