On Thursday, "Jimmy Kimmel Live" looked back at the previous week of television and tried to make it more inappropriate than it was originally. Why? Because [bleep] the FCC, that's why.
Who knew newscasters, reporters and Taylor Swift had such filthy mouths!
"Jimmy Kimmel Live" airs weeknights at 11:35PM EST on ABC.
Before You Go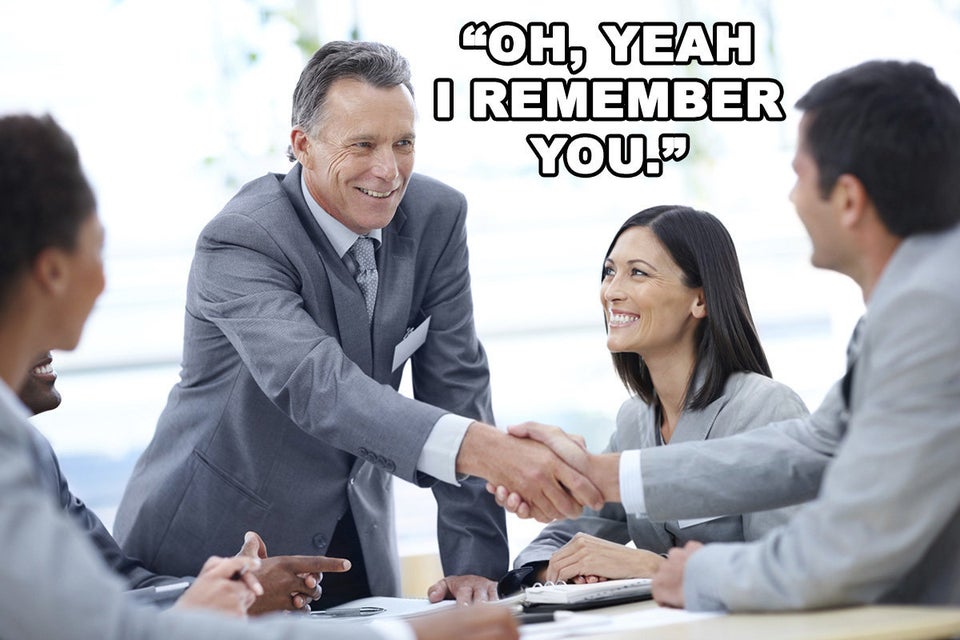 10 White Lies That We ALL Tell
Popular in the Community