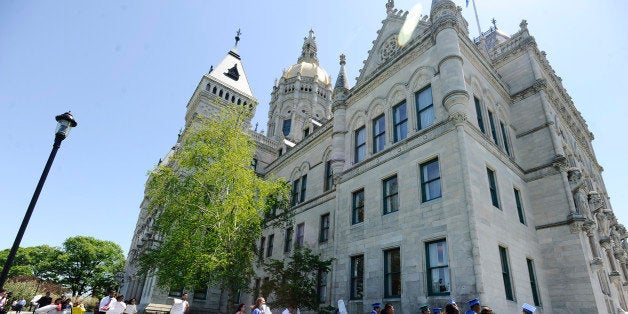 Connecticut's House of Representatives unanimously approved a bill on Tuesday that would protect unpaid interns from workplace harassment and discrimination.
The state Senate has already passed the bill, which means it is now heading to the desk of Democratic Gov. Dannel Malloy. If the governor approves the legislation, his state would become just the seventh state (including the District of Columbia) to extend such protections to unpaid workers, who often find themselves vulnerable to predatory superiors. Malloy's office told The Huffington Post he is reviewing the language in the bill.
According to the News-Times, a local newspaper, some Connecticut lawmakers "were surprised that interns are not protected from discrimination and workplace retribution." What's more surprising, though, is that such laws haven't picked up traction around the country.
Unpaid interns are vulnerable because they are not technically "employees" under the federal Civil Rights Act, which means they're not protected by bodies like the U.S. Equal Employment Opportunity Commission. Interns must receive "significant remuneration" for the commission to consider them employees. But some states have started modifying their laws to address the disparity between paid and unpaid workers.
Below is a map of the small cohort Connecticut would join if Malloy signs the bill: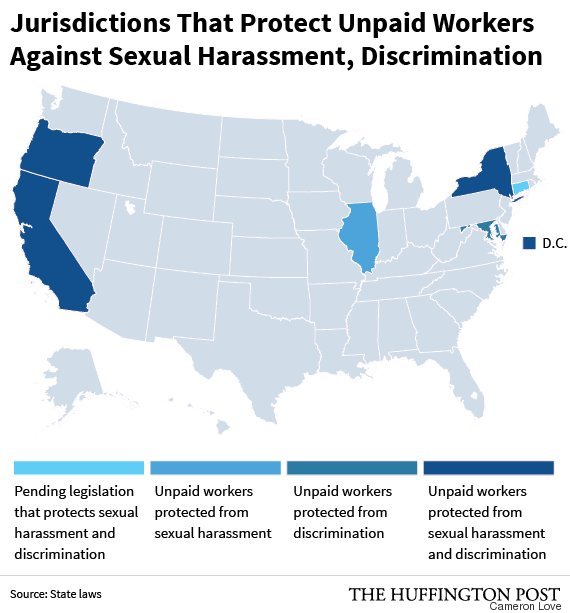 Unpaid interns often do not report instances of discrimination or harassment since, in most states, they could face retaliation if they pursue a complaint. And there's a gender element to the policy issue: About three-quarters of unpaid interns are women, who are disproportionately affected by workplace sexual harassment.
Legislators in Michigan and New Jersey have also attempted to pass anti-discrimination and harassment laws, though they have not yet succeeded.
Support HuffPost
The Stakes Have Never Been Higher
Before You Go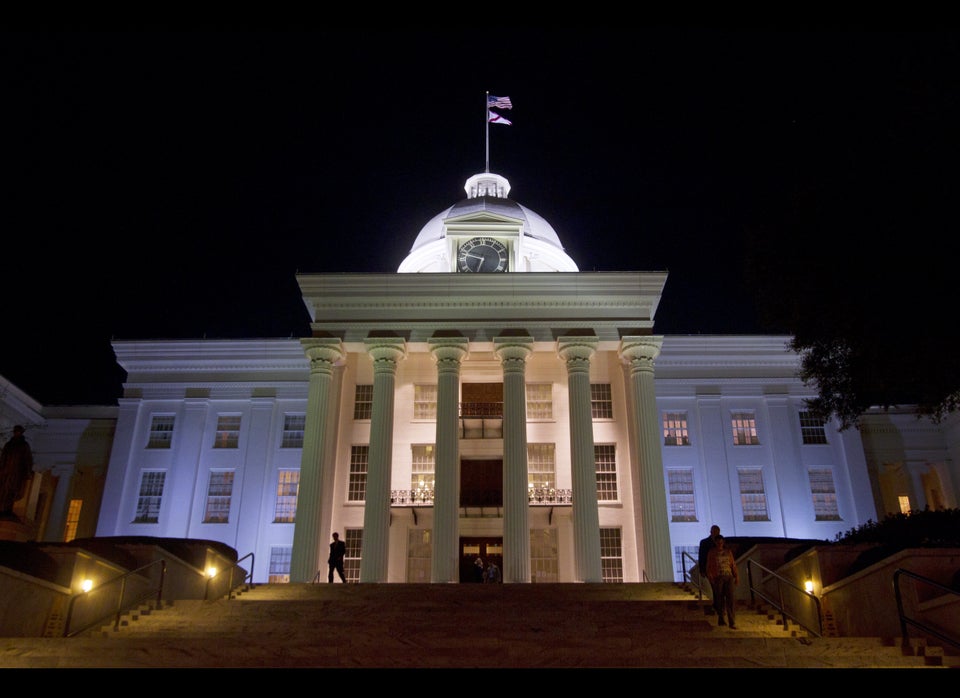 U.S. State Capitol Buildings
Popular in the Community