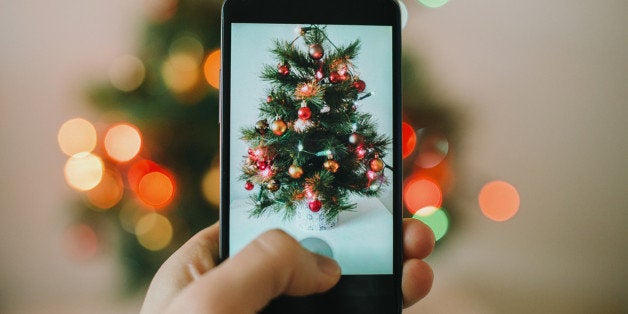 But somehow, we've still managed to allow our smartphone addictions to reach an entirely new level of OMG. With the Christmas holiday looming, now is as good a time as any to take one last stab at unplugging for the year and experience the benefits that just might convince you to turn off your tech more often in 2015.
Don't believe us? Here are eight reasons ditching that cell phone could be the smartest thing you do this Christmas.
You'll feel happier taking in your own Christmas morning than seeing how your friends are doing it on Facebook.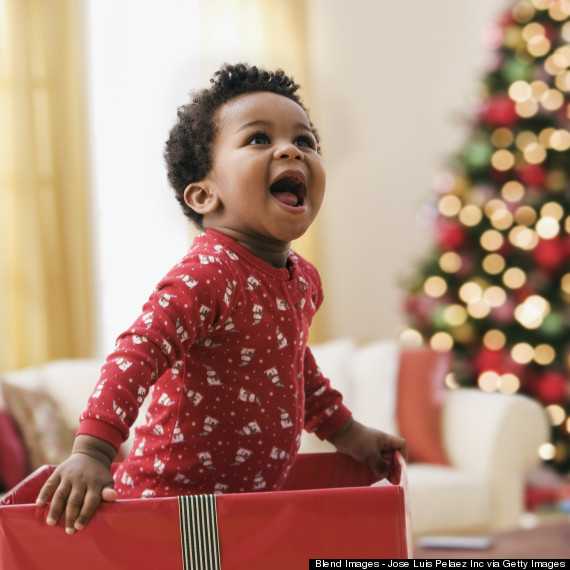 FOMO has no place in your life on this big day. You may wake up with wandering thoughts about how your friends are kicking off their Christmas mornings, but those thoughts easily fade as you abandon your phone and join your crew for a celebration all your own. This time in the present with people you love and who love you back will prove far more fulfilling than any time spent scrolling through a news feed. If you've never experienced the "joy of missing out," you're in for a treat.
You'll really remember how that homemade gingerbread tastes... without an Instagram filter.
We know, we know, there are so many yummy things worth sharing this time of year and so little time to share them. But chances are, savoring those bites will do far more for your mind and soul than extra likes on your favorite social media site. Choose to remain in the present moment, especially if you're of the foodie camp, and notice in your mindful state just how much more meaning these memories maintain when you're not focused on publishing them for others to see.
And you'll pay closer attention to how much of the gingerbread you're eating.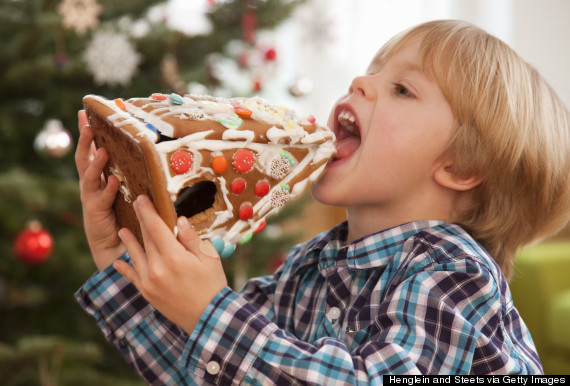 Without that phone glued to your hand, you're far more likely to notice the amount of holiday goodies in front of you, as well as exercise restraint when it comes to portion sizes. Several studies have linked excessive screen time to obesity, thanks to its correlation with mindless eating and an overall decrease in physical activity. If you're watching that waistline this Christmas, it might be best not to keep a constant eye out for new message notifications.
You just might be more pleasant toward your family members -- even the ones that stress you out most.
Leaving that cell phone on silent can make you more socially conscious of your surroundings, according to researchers at the University of Maryland. During this time of year, which is all about giving back to the greater good, exercising a little compassion with people both in and out of your family can go a long way in boosting your holiday cheer. So take a moment to notice the facial expressions of those around you, tune into their needs and share a little kindness with the ones who need it most.
You'll appreciate the value of making strong memories with loved ones in person.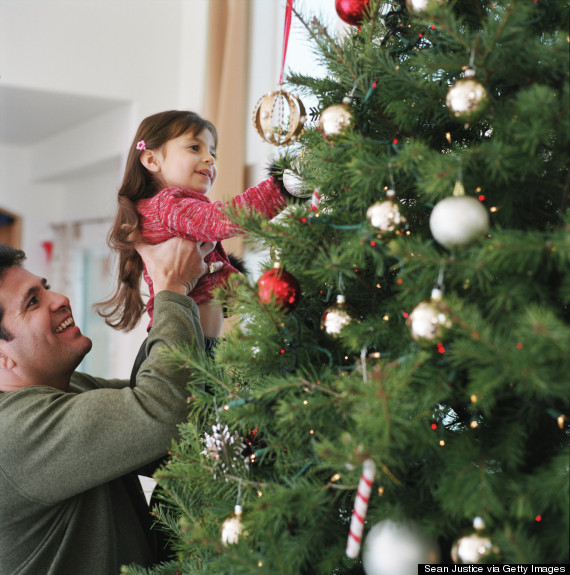 The holiday season is one of the few times each year that family members gather from all corners of the country to enjoy each other's company, so why spend those precious minutes on your phone? It's bad enough that 39 percent of Americans spend more time socializing online than in person -- don't allow Christmas to become part of that equation. The outcome of this quality time without technology just might surprise you.
You'll be able to focus on what's truly meaningful to you, cultivating a renewed sense of gratitude.
Giving yourself this moment of mindfulness could also help you realize, on this joyous day, just how thankful you are to be there without distractions. There is an inextricable link between gratitude and mindfulness, and it often takes procuring one to experience the other. No matter what you choose to do during your unplugged time, chances are you'll recognize important aspects of your life that are left out of focus when your eyes are preoccupied squinting at a screen.
You'll trade a boring blue screen for breathtaking light displays.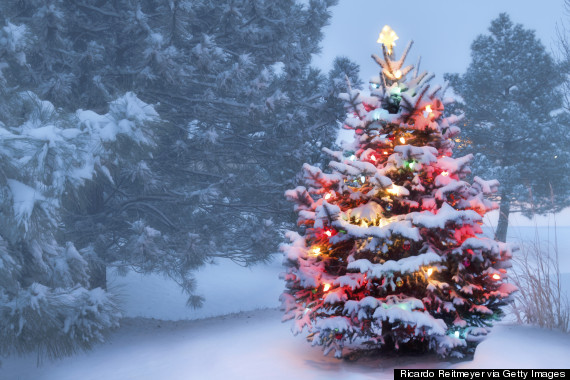 There's no short supply of research exposing just how disruptive that blue light is for the body's natural melatonin production, the hormone that helps ensure a solid night's sleep. But Christmas Day is full of incredible, glowing sights of its own, from ornately decorated neighborhoods to the single tree standing in your living room. Enjoy the display in lieu of your phone's glowing blue light -- and then some peaceful shut-eye afterwards.
When it's all said and done, you'll feel far more relaxed than you ever thought possible.
Between quality time in the present, better sleep after a full day of Christmas activities and an overall reduction in social media-induced stress, you'll undoubtedly feel revived in a way you haven't for quite some time. You will have experienced the holiday to its fullest, without distractions or regrets, which is something that can't often be said for the other 364 days of the year.
The HuffPost Healthy Living team now challenges you -- dares you even -- to silence your cell phones and stuff them deep into your stockings this Christmas. Resist any and all urges to see what you might be (but really aren't) missing. We have faith that a 24-hour hiatus is just the present you need, even if you don't know it yet. That's alright, you can thank us on the 26th.