We've got a serious addiction to our cell phones.
While it has yet to be defined in the DSM, experts characterize cell phone addiction by feelings of withdrawal when you're without it, compulsive checking of the phone and using it to feel good.
So, you want to unplug, but aren't sure where to begin. We've rounded up 19 things to do without your cell. Try them out, then let us know your other ideas for unplugging in the comments below.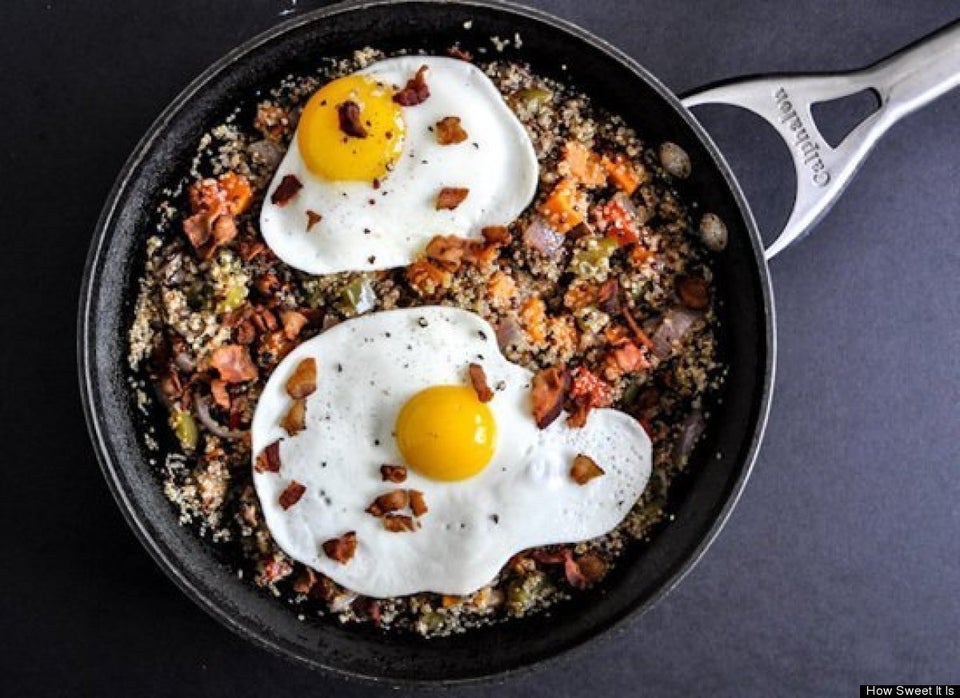 19 Ways To Unplug
Make sure to join our "Social Media Anxiety Disorder" Twitter chat before you unplug this Friday, March 1 at 12 p.m. ET. We'll be tweeting from @HealthyLiving and @GPSforSoul with the hashtag #SMAD.
For more on unplugging and recharging, click here.

Related