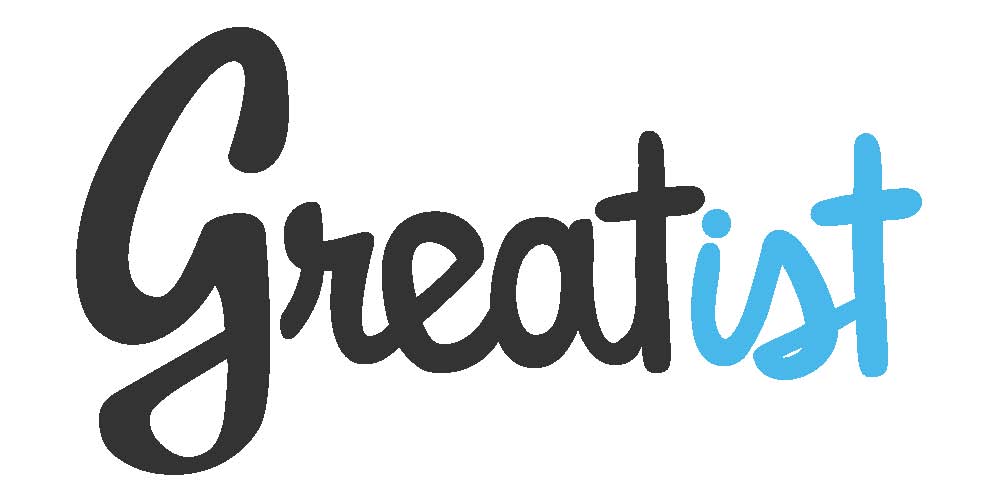 Not exactly sure what to do with your tech-free time? Here are some ideas, customized for you: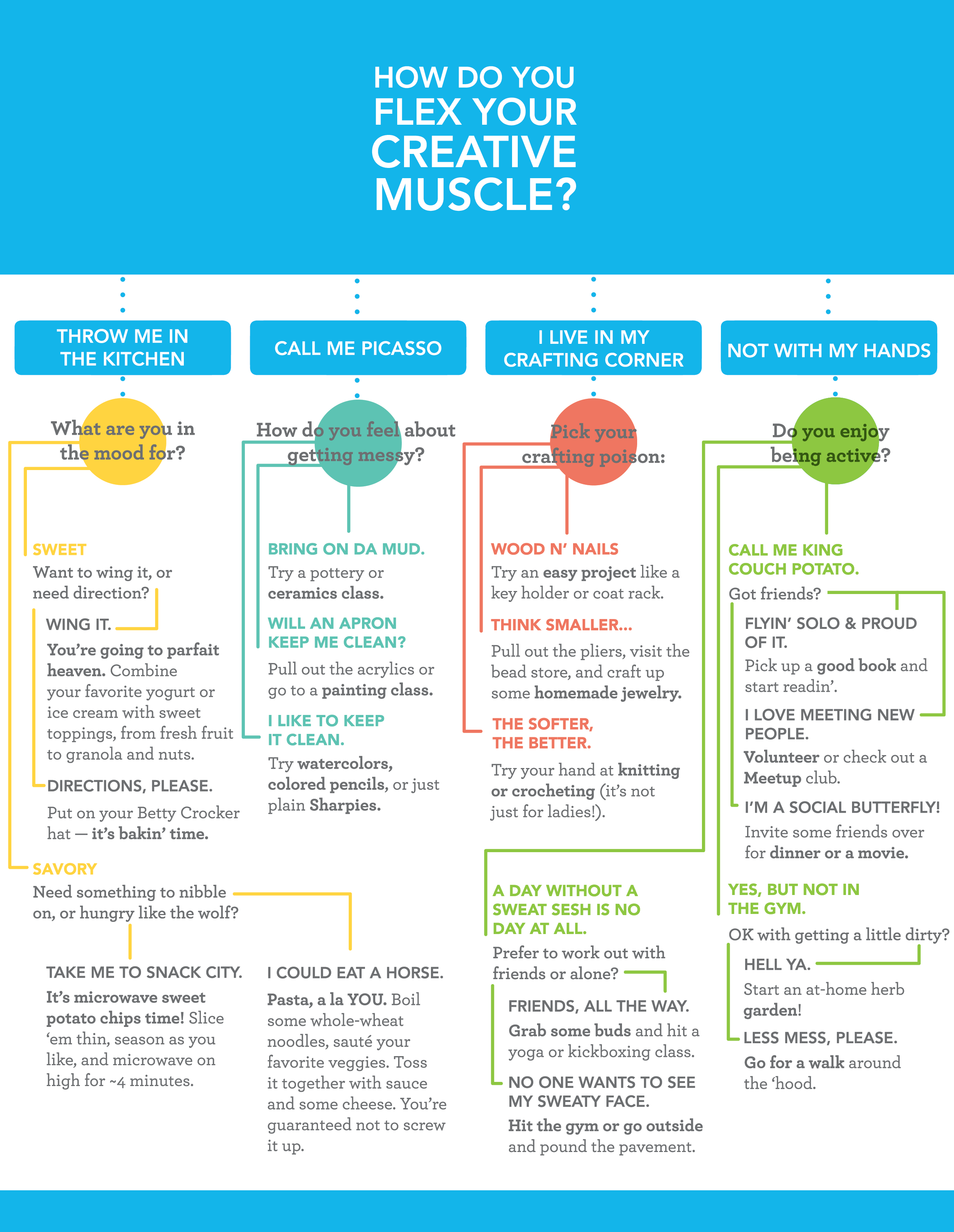 Text by Sophia Breene. Graphics by Kim Steinhilber.
This article is presented in partnership with whil, a new brand created by technical apparel design pioneers, Chip Wilson -- founder of lululemon athletica -- and his wife, Shannon Wilson. whil is an initiative promoting peace of mind featuring a 60-second meditation program that targets urban professionals who are on the brink of burnout and providing them with the tools to thrive in today's world. We promise nothing. You create everything.
Related
Before You Go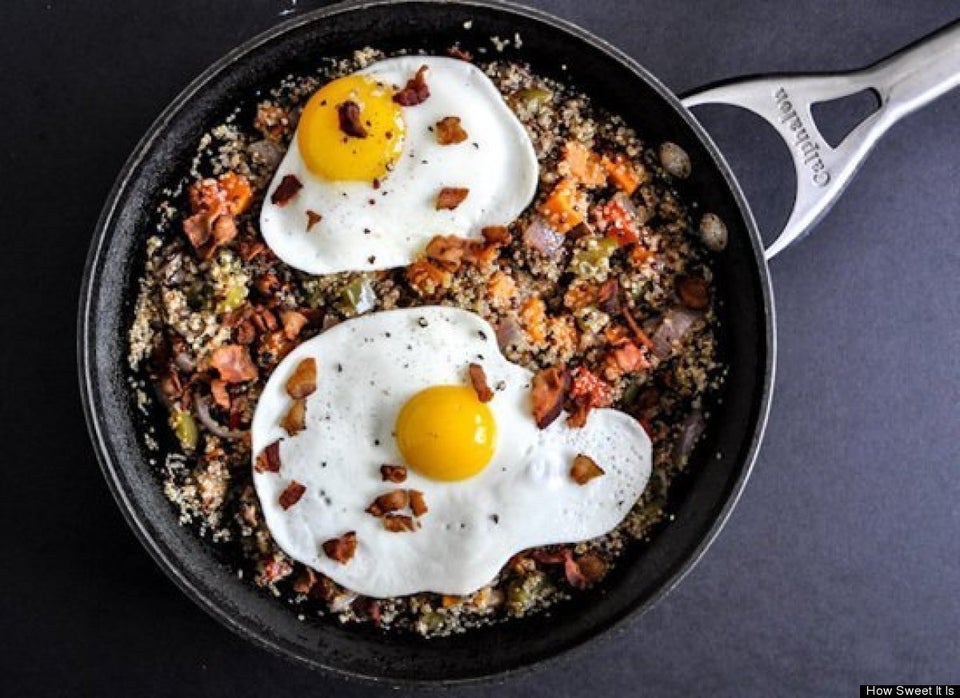 19 Ways To Unplug