Going on vacation is supposed to be relaxing. But between inboxes full of unanswered emails, Facebook notifications and texts from family, it's harder than ever to put away your phone and look up from the screen.
At most big hotel chains, you'll have a hard time finding a room without Wi-Fi or TV. Instead, the hotel industry is giving travelers who want to unplug a different option: pick a destination where screens aren't allowed at all. At some smaller, specialized hotels -- often part of a major hotel's luxury collection -- travelers will find solutions and guidelines to help replace the technological demands of today with a much-wanted digital detox.
For guests at Canyon Ranch properties, a device-free experience is not only encouraged, it's enforced. "Talking on the phone is only permitted in guest rooms/guest room patios and in designated areas," said Tracey Anne Latkovic, chief marketing officer of Canyon Ranch."We take this so seriously that we outline the policy as part of the guest check-in process. Of course guests can text, or be online, but we request that mobile devices be put away during activities and that phones remain on silent."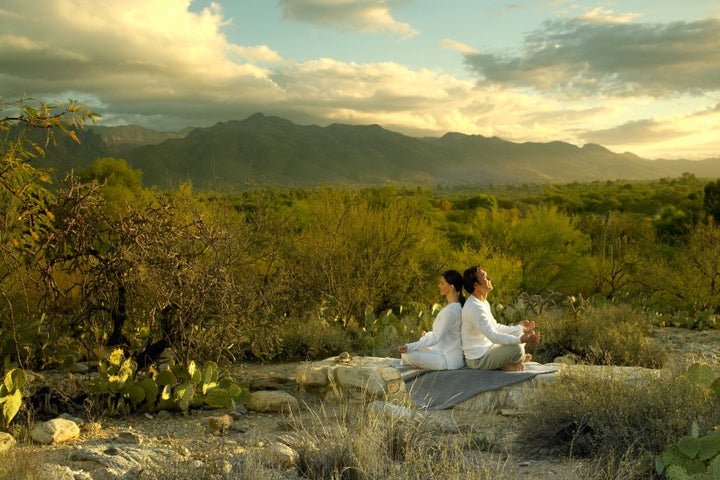 Though Latkovic says that these guidelines have been in place for some time, she's observed guests placing more of an emphasis on curbing their device usage. "When speaking with our reservations team, guests ask about technology use on-property," said Latkovic. "And when reviewing our cell phone policy at check-in, I've heard front desk staff suggest that guests looking to disconnect should consider keeping their electronics in the in-room safe for the length of their visit."
Over at Petit St. Vincent Island and Resort in the Grenadines, all accommodations are free from telephones, television and WiFi. Guests must use a flag system to signal for room service, privacy or any other sort of request.
"We actually do have wireless in one small area near the bar," said Kim Greiner, a public relations representative for Petit St. Vincent. "It is not something we overtly advertise, as we position our island as a place to totally unplug ... It's nice not to see people constantly looking down at their phones!"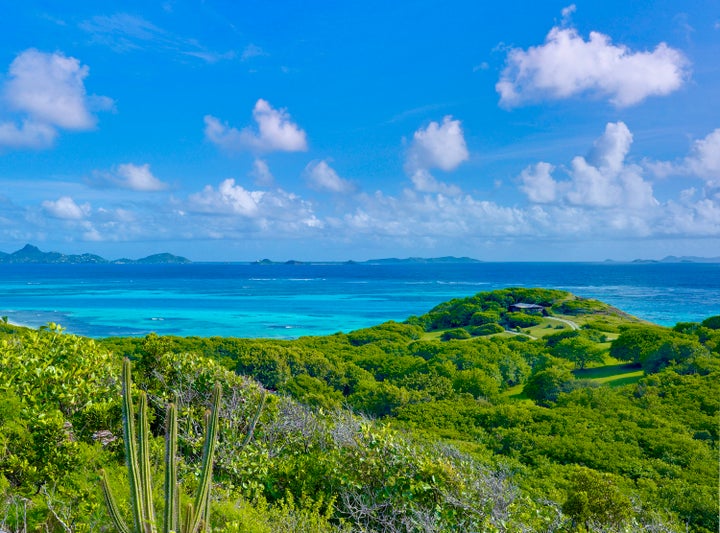 According to Matt Semark, general manager of Petit St. Vincent, the lack of Wi-Fi is all part of the detox plan. "We do have some new guests arrive and ask about options of having Wi-Fi in their cottages, but we feel that if it's there, they will use it all day, so we decline," said Semark. "Most guests are very discreet as they understand the concept ... It's rare to even see guests with phones."
While it's helpful that certain hotels are restricting screens and quartering off Wi-Fi, going on a digital detox is really up to only one person: you.
"If you're going to digital detox, just do it," said David Gelles, a reporter for The New York Times and author of Mindful Work. "Turn your phone off, lock it in a box, and to take a walk in nature. For those who want to have it both ways, try putting your phone in airplane mode, so you can take pictures, but not use time-wasting apps like Instagram, Facebook and Twitter."
Do you really want to vacation while you're on vacation?eek a property that will cater to specific needs regarding mindful device usage. For now, that could mean skipping more popular destinations and jetting off somewhere a little bit off the beaten path. Happy detoxing!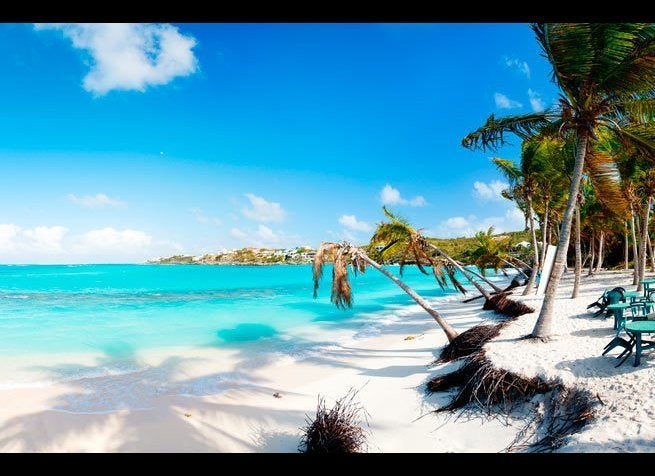 Under-The-Radar Vacation Destinations
Related