Check email. Not too much. Mostly rest.
Thank you, Michael Pollan, and your quote from
"In Defense of Food,"
for inspiring a new quote about how to disconnect from technology while on vacation. Ironically, the request to write about giving technology a rest while on vacation came while I was on vacation trying to give technology a rest. I even pointed out the irony of this request with a strong hint that maybe it was badly timed. But, a few "lols" later here I am writing this. So, you see, we are never fully unplugged, are we?
I have found that when I hold my phone I check it. I have learned if you leave your phone in another room and hold a book instead, those caresses for your screen turn into delicate affection for book pages.
It used to be swimming would give you an escape, but now my phone and its waterproof case come with me when I head out to the ocean, not because I have to check how the debt crisis in Greece is going but because it's good to have a way to communicate if you find yourself lost at sea.
I bring my computer but often wonder why since I never use it. It's really for that one random thing that comes in that must be dealt with. Like emailing a track of new music. Facebook and Twitter also take a back seat while I'm away. I have never been one to have every movement charted and mapped.
I use an app for meditation, an app for checking how many steps I have walked, and an app for how many calories I have burned. I have a group text with family so wherever anyone is in the world we stay connected. It's not all bad. Everything in moderation.
As much as I would like to say I leave my phone in the suitcase when I go on a trip, I can't. But, by choosing how to connect and when to connect liberates me just enough to feel like I can let go of the pull of that pretty little "ding." I can take naps. I can ponder. I can relax.
So, go ahead. Check email. Not too much. Mostly rest.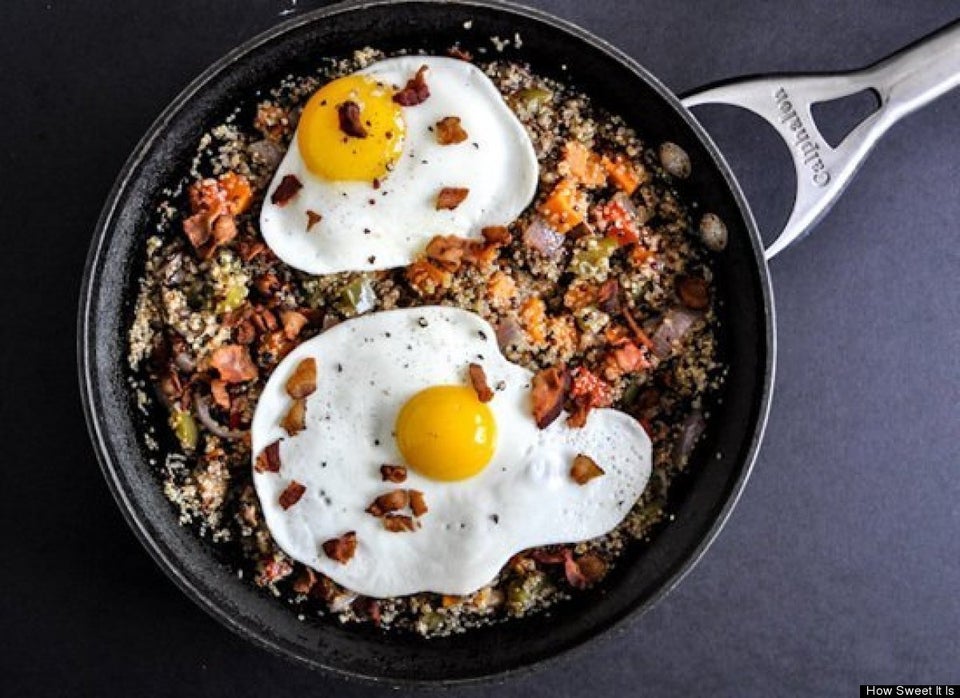 19 Ways To Unplug
Related
Popular in the Community