I met one of my old friends over lunch after a long time, and he lamented- " My daughter seems to have changed so much. She was an angel even till a year ago. Now we don't know what she is thinking!"
This prompted me to dig up resources on Teenage behavior and all of them pointed to a single, crucial thing! Its not them, it's their brains! When a baby develops, we go through the process patiently- even make it a point to enjoy every phase of it. When similar iconic developments take place in our teenager's brain, we suddenly feel alienated and out-of-place. That's because most parents feel that parenting till teenage almost signals the end of parenting. Nothing can be farther from the truth. Adolescents need their parents much more now, if only for that much needed familiar ground they will fall back on - while they intensify their quest for identity.
This simple infographic is based on the work of several researchers and tells you what you need to know about their developing brains!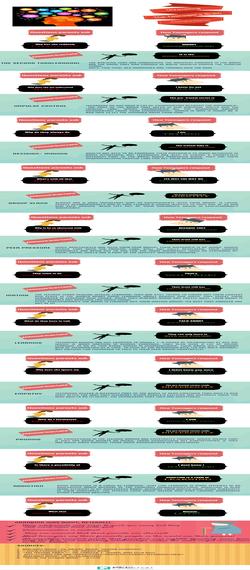 What have your experiences with teenagers told you? Let us know!
The author writes and rants away on www.kidskintha.com; a platform for all things to be cherished about childhood. If your child said the darndest thing, don't amuse just yourself. Share it with us and we will help you make it even more special!