 Tens of millions of people worldwide will be condemned to long-term joblessness unless global leaders make significant changes to address unemployment and worker training, according to a new study.
Between 90 and 95 million low-skill workers -- or 2.6 percent of the global workforce -- will not be needed by employers by 2020 and will be vulnerable to permanent joblessness, according to a report released Thursday by the McKinsey Global Institute.
Meanwhile, employers around the world will need nearly 45 million more medium-skill workers (with secondary school and vocational training) and 38 to 40 million more high-skill workers (with a college education) than will be available, according to the study.
The rapid growth in the number of low-skill workers, relative to employers' demand for them, is likely to create even more income inequality around the world, the study said.
"The polarization of incomes between high- and low-skill workers could become even more pronounced, slowing the advance in national living standards, and increasing public-sector burdens and social tensions," the study said. "In some advanced economies, less-skilled workers could very well grow up poorer than their parents, in real terms."
The McKinsey study called for "decisive action by policy makers and businesses" to address unemployment concerns. It said that developed countries can avoid a shortage of high-skill workers by more than doubling those obtaining college and postgraduate education, allowing more high-skill workers to immigrate to the countries where they are needed, retraining more mid-career workers, and guiding more college students to job-relevant training. But even those efforts might leave 20 to 23 million lower-skill workers in danger of permanent joblessness.
The study projected that through 2030, China and India will add the most college-educated workers to the labor force.
For developing countries to combat long-term joblessness, the study said, they need to double or triple the growth rate of the capacity of their high schools and vocational schools, double or triple their labor-intensive exports, and double or triple their investment in infrastructure and housing construction to employ lower-skill workers.
Some jobs are currently struggling to find workers. Find out the 10 facing the greatest talent shortages below: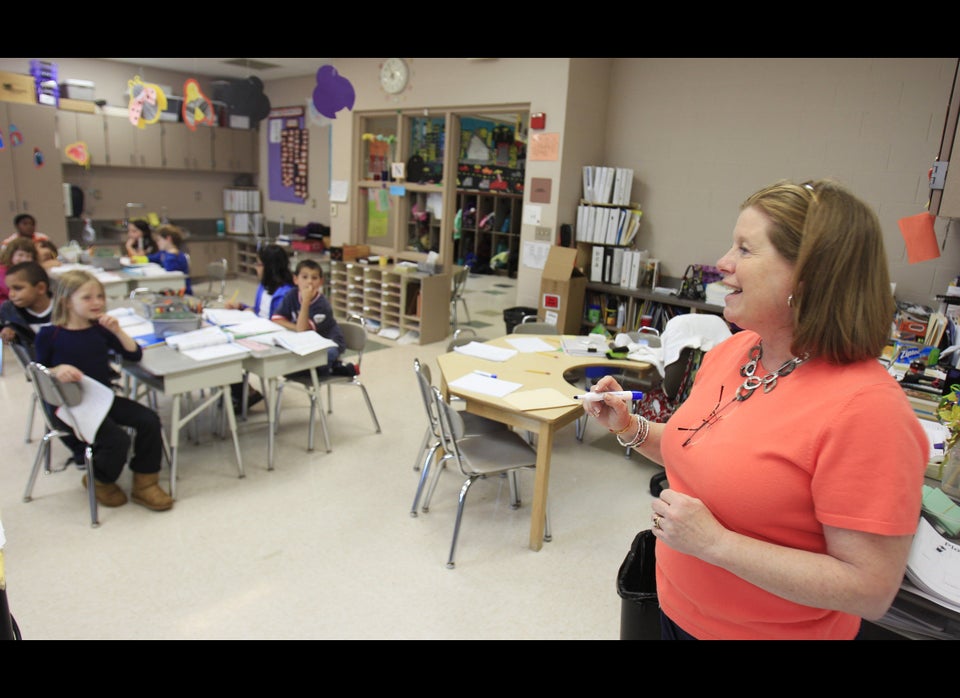 Jobs With Biggest Talent Shortages
Support HuffPost
The Stakes Have Never Been Higher
Related
Popular in the Community